During a visit to NBC's Meet the Press over the weekend, Vivek Ramaswamy clashed with host Chuck Todd after asserting that gender is a binary concept and not a 'spectrum.'
Ramaswamy, a biotech entrepreneur, author, and 2024 presidential candidate, was invited on the show to discuss an array of issues in the lead-up to next year's election.
During the interview, Todd asked Ramaswamy if he was confident that gender is binary, to which Ramaswamy replied, "I am… there's two X chromosomes if you're a woman. And a X and a Y, that means you're a man."
Todd then pressed Ramaswamy on the scientific research that suggests gender is a spectrum, to which Ramaswamy replied, "Chuck, I respectfully disagree."
"When a kid is crying out for help, what they're asking for is, you gotta ask the question of what else is going wrong at home? What else is going wrong at school? Let's be compassionate and get to the heart of that rather than playing this game as though we're actually changing our medical understanding for the last 100 years," Ramaswamy said.
WATCH:
.@ChuckTodd asked me: "Are you confident that you know that gender is binary?"

My answer: yes.

If you have XX chromosomes, you're a woman. If you have XY chromosomes, you're a man. That's the scientific truth. pic.twitter.com/HxEsEzFp9p

— Vivek Ramaswamy (@VivekGRamaswamy) April 30, 2023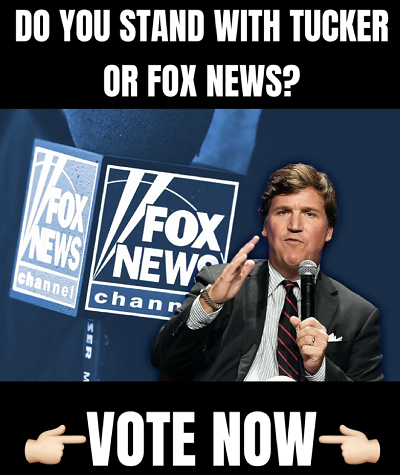 Many have praised Ramaswamy for standing up for science and common sense.
Ramaswamy established Roivant Sciences, a biopharmaceutical firm, in 2014 following his tenure as an investment partner. In recent years, he has expressed his opposition to stakeholder capitalism, Big Tech censorship, and critical race theory through his speeches and writing.
In 2021, he departed from Roivant and co-founded Strive Asset Management, an investment company that rejects the environmental, social, and corporate governance (ESG) structure. Ramaswamy serves as the firm's executive chairman.