Amidst soaring rates of shoplifting in San Francisco, CNN's Kyung Law recently documented the shocking level of retail theft in the city. During a 30-minute visit to a Walgreens in the Richmond neighborhood, Law reported witnessing three separate theft incidents.
The news comes as stores in the city resort to unconventional measures to prevent theft, including locking up everyday items from coffee to frozen food.
Upon entering the Walgreens, local resident Richie Greenberg encountered an unusual sight in the frozen food section: heavy chains running from padlock to padlock on both sides of the freezer doors. Greenberg described the scene as "bizarre" and "more icing on the cake," indicative of the pervasive crime that has become an unfortunate daily reality in the city.
During the CNN crew's half-hour visit, they observed three separate individuals, including one man clearly visible in the footage, brazenly stealing from the store. Each of the shoplifters seemingly went unnoticed or unchecked by the store's staff.
WATCH:

The Walgreens branch in question, according to company reports, has the distinction of having the highest theft rate among all their nearly 9,000 U.S. stores. The store is reportedly hit by shoplifters more than a dozen times each day, prompting the unusual security measure with the chains. Though the chains were later ordered to be removed by corporate officials due to their "negative messaging." Funny enough, the problem remains.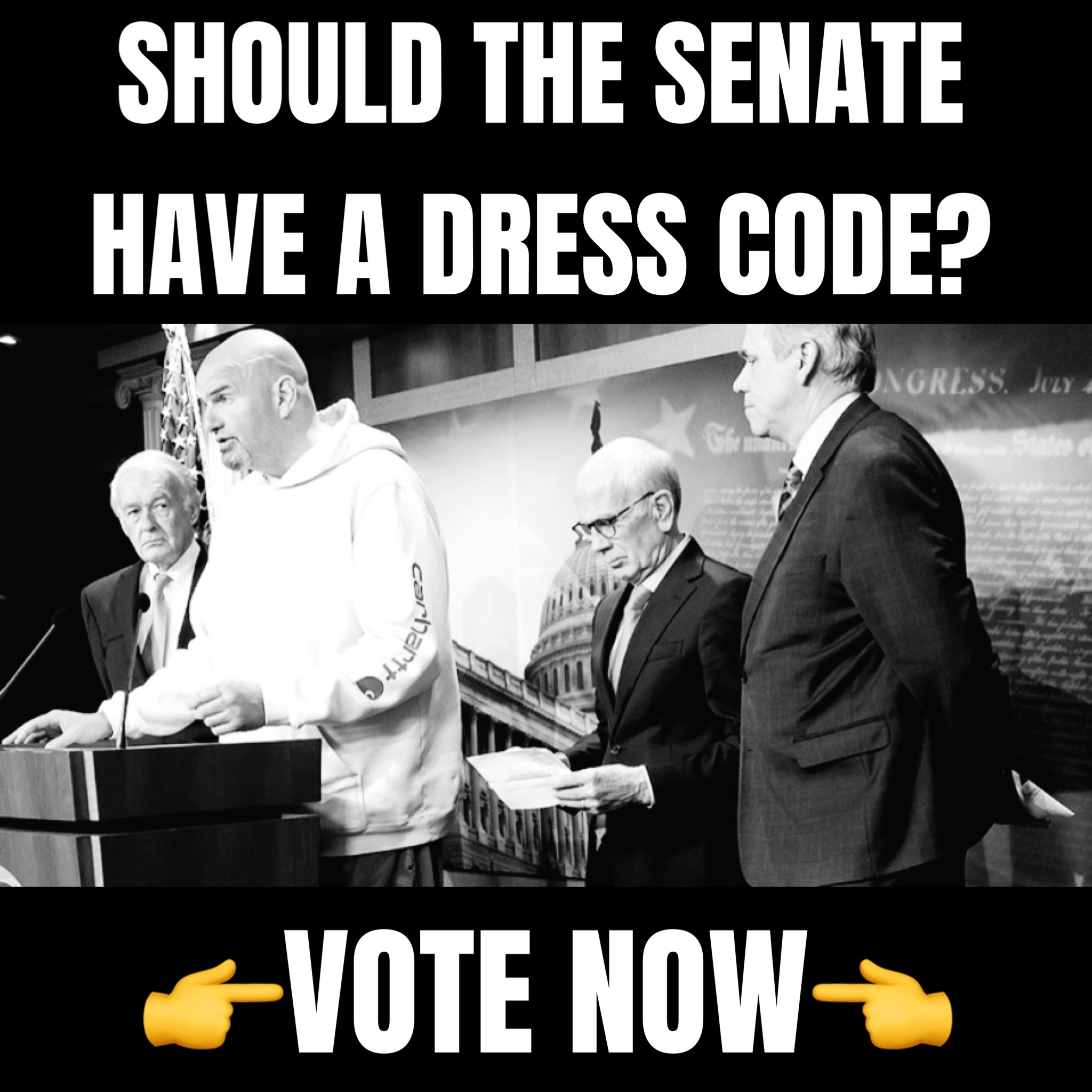 However, the issue extends beyond this single Walgreens. Across San Francisco, other retailers are implementing strict anti-theft measures, including the use of cable locks on frozen food sections and enclosing items like fake eyelashes, lotion, and nail polish behind plexiglass. Even coffee bags were priced at $14 are kept under lock and key in some grocery stores.
In 2019, a separate Walgreens store in San Francisco was forced to close due to rampant theft, with shoplifters reportedly stealing up to five times a day. The store had implemented security measures such as locking up certain items and using security guards, but the theft had continued.
This rampant shoplifting situation in San Francisco not only paints a dismal picture of the city's retail environment, but also raises questions about the current crime prevention measures in blue states.
A few months ago, a Target store in San Fran had also placed every single product behind security glass. A video posted revealed that the store had implemented the extreme security measures since crime and shoplifting rates had increased in the city.
The San Francisco Standard had previously reported that Bay Area retail theft had become a significant issue, prompting local law enforcement to increase patrols in popular shopping areas. About a month before that, the main Whole Foods Market in Downtown San Francisco announced they would be closing down just over a year after it opened, citing safety concerns due to high theft and unwelcoming visitors.