In an unsettling exposé, an unnamed woman disguised herself as a transgender teenager seeking assistance, uncovering questionable practices within the healthcare sector. The undercover operation was targeted at the Community Healthcare Network (CHN), a local provider. By posing as a 14-year-old transgender individual, the woman aimed to discover whether the healthcare provider would extend services without seeking parental consent.
The ploy started with the woman introducing herself as "Kelly," a 14-year-old dealing with gender identity issues and seeking help. Initially, she contacted a Planned Parenthood provider in New York City. Upon being informed that they only catered to individuals over 18, she was given CHN's contact information.
After reaching out to CHN, "Kelly" relayed her hypothetical predicament, claiming to be a 14-year-old transgender person struggling to find support from her parents. The representative, identified as Brian, outlined several services, including primary care, hormonal therapy, and mental health services, suggesting the provider could cater to her needs.
What followed raised critical ethical and legal concerns. When "Kelly" expressed fear about her parents discovering her seeking help, Brian suggested a practice known as 'Code Cindy.'
Code Cindy, as explained by Brian, is a privacy measure that restricts the sharing of patient information with third parties, prevents mail from being sent to the home address, and limits the disclosure of information to anyone other than the patient themselves.
WATCH:
We discovered that 'CODE CINDY' is a tag that @CHNNYC puts on minor's files to be sure their parents never find out they are seeking hormones and other "gender affirming" drugs/procedures. Truly disturbing. No parent should ever be kept in the dark about such things.

— Gays Against Groomers (@againstgrmrs) July 17, 2023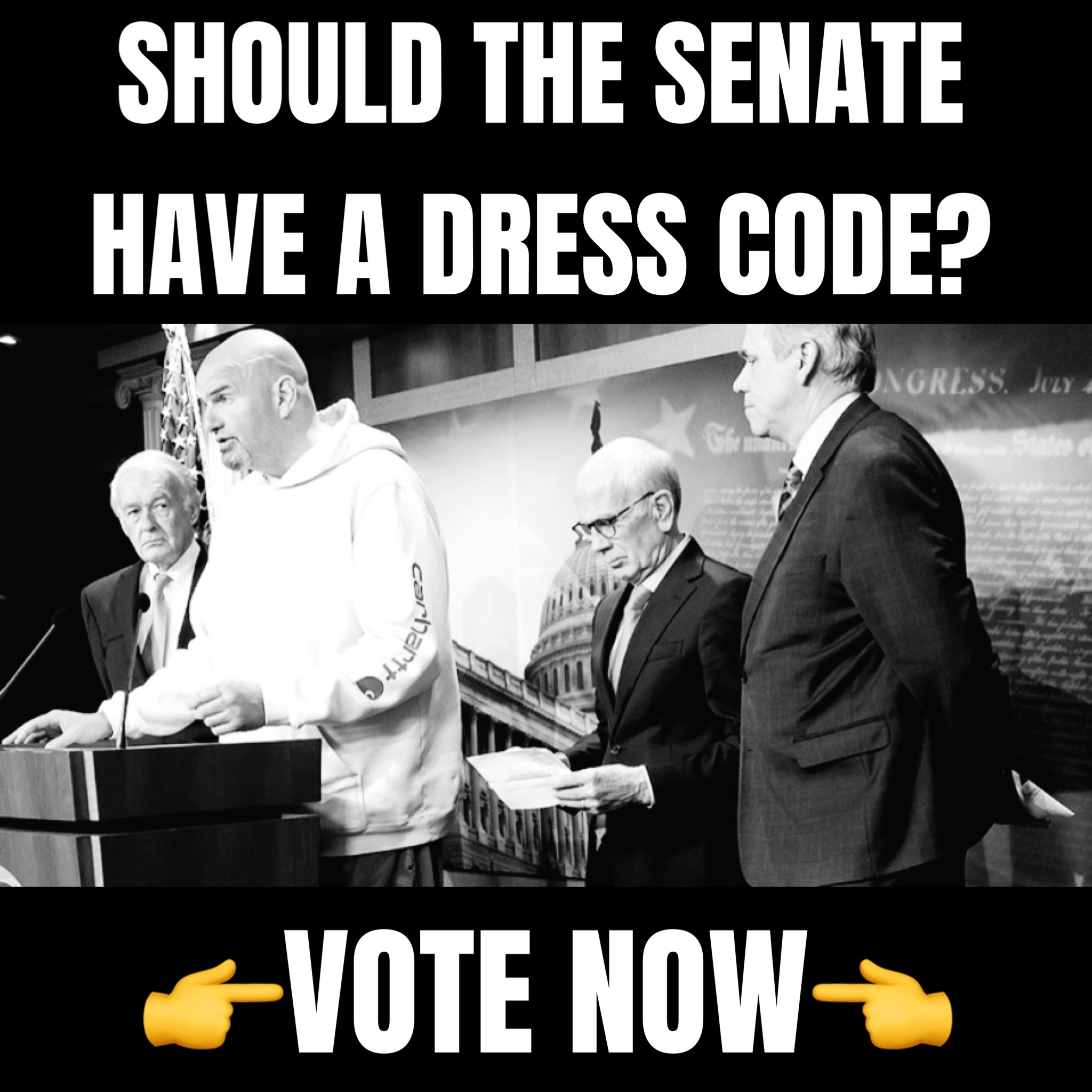 Kelly was then registered as a new patient under the name 'Michael.' Brian ensured that the home address given by "Kelly" would not appear on the record. He also offered to refrain from entering health insurance information due to the applied Code Cindy.
The recording concluded after "Kelly" expressed concerns about her parents' potential reaction, illustrating a significant concern for young individuals grappling with identity crises in unsupportive homes.
CHN is a Federally Qualified Health Center (FQHC) that provides access to comprehensive, high-quality primary and preventive health care services to all, regardless of their ability to pay. They serve communities that may have limited access to healthcare resources, including the uninsured, those with low income, and those living in rural areas. They provide a range of services and often include programs to address social determinants of health like transportation and housing.
The implications of this exchange are profound, as it stokes the ethical and legal considerations of providing transgender health services to minors without parental consent. Offering specific health services to underage individuals without parental knowledge or consent poses many ethical and legal challenges.
This incident also creates questions about healthcare providers' data protection policies, particularly those dealing with issues such as gender identity and youth care.
REACTIONS:
You can't get your nose pierced at the mall w/o parental consent but Code Cindy here allows minors to receive trans medical Frankenscience treatments right under their parents noses w/ zero notification. This is AWFUL and needs to be criminalized in every state. No exceptions.

— Milenka~ (@MilenaAmit) July 17, 2023
The entire trans movement makes sense now, Planned Parenthood is running thin on revenue from its traditional abortion business, so they created an entire new market of services.

— Daniel F. Monroe (@USArmyOfficer) July 17, 2023
Shouldn't be a right or left argument! WTH this is not science based, children cannot consent as they are minors . They can't drink or smoke or consent to sex but they can consent to change it? This is Pedo agenda and the White House, Congress and Senate are full of them .

— CatoCat (@Cato_Cat) July 17, 2023
This is a business, transitioning children are the next cash cow for big pharma and they know it.

Every child converted is a person on life time of expensive medical care.

— Dave Jackson (@acompletewierdo) July 17, 2023
Yet kids need a permission slip to go on a field trip. 🤡 🌎

— Terri Myers (@tthaygs) July 17, 2023