On Friday, President Trump announced he would be visiting East Palestine after Biden had largely ignored the disaster and refused to send assistance. Ironically, just hours after Trump announced his planned visit, Biden changed course and decided to send a FEMA assistance team to the area.
Many have opined that Biden only did this because he didn't want to be upstaged by Trump:
Trump announces he's visiting East Palestine and FEMA immediately announces they will send federal resources.

There's no way that's a coincidence.

— Collin Rugg (@CollinRugg) February 18, 2023
Trump also sounded off on the sudden change of heart, saying "we got them to move" in a new Truth Social post:
President Trump is headed to East Palestine, Ohio:

"The people of East Palestine need help. I'll see you on Wednesday!" pic.twitter.com/msxuh3CtNe

— Citizen Free Press (@CitizenFreePres) February 18, 2023
"Biden and FEMA said they would not be sending federal aid to East Palestine. As soon as I announced that I'm going, he announced a team will go. Hopefully he will also be there. This is good news because we got them too 'move'. The people of east Palestine need help. I'll see you on Wednesday!", the President said.
In a matter of days, FEMA went from saying that Ohio "did not qualify" for assistance to urgently sending a team to the area. This large pivot raises eyebrows, to say the least.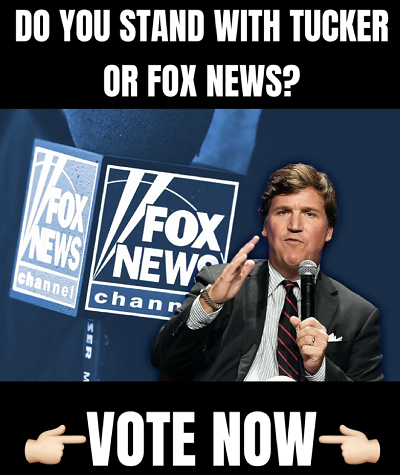 The Biden administration came out with this disingenuous press release after Trump announced his visit:
The Biden-Harris Administration has mobilized a robust, multi-agency effort to support the people of East Palestine, Ohio. As President Biden told Ohio Governor Mike DeWine and Pennsylvania Governor Josh Shapiro soon after the derailment, the Federal Government stands ready to provide any additional federal assistance the states may need.
It's good to see the White House doing the right thing, even if it is for solely political purposes.
However, the people of East Palestine will always know who was truly there for them in their time of need.