Amid a sea of "WE LOVE TRUMP" banners and signs, hundreds of supporters of former President Donald Trump welcomed him back to Florida, marking his return to the state ahead of his court appearance. Supporters lined the streets of Southern Florida, cheering and waving signs as the former President's motorcade drove down the street.
The former President's conspicuous return to Florida precedes his anticipated court appearance in Miami, where he is due to face an initial hearing on serious criminal charges. Trump is confronted with 37 felony counts stemming from accusations that he unlawfully retained classified documents at his Mar-a-Lago residence and impeded subsequent FBI investigations.
The hearing is arranged for 3 p.m. Eastern time at the Wilkie D. Ferguson U.S. Courthouse, located in the heart of downtown Miami. Tuesday will see Trump presenting himself at the federal courthouse for formal booking and processing before his hearing under Magistrate Judge Jonathan Goodman.
The procedure is set to include fingerprinting, but it is unlikely that Trump will be handcuffed or asked for a mugshot due to his low flight risk status. The courthouse has a no-camera policy, which means the proceedings will not be televised. Furthermore, Trump's entry into the courthouse may be shielded from public view, as he could be ushered in via an underground garage attached to the building.
WATCH:
Hispanic Trump supporter rallying ahead of Trump's arrival at Trump National Doral UNLOADS on DOJ indictment:

"We love him here in Florida. We love him in Miami." pic.twitter.com/TnCxCabUfY

— Danny De Urbina (@dannydeurbina) June 12, 2023
🚨Trump boards motorcade in Miami en route to Trump National Doral pic.twitter.com/ZYAvA7XUo3

— Danny De Urbina (@dannydeurbina) June 12, 2023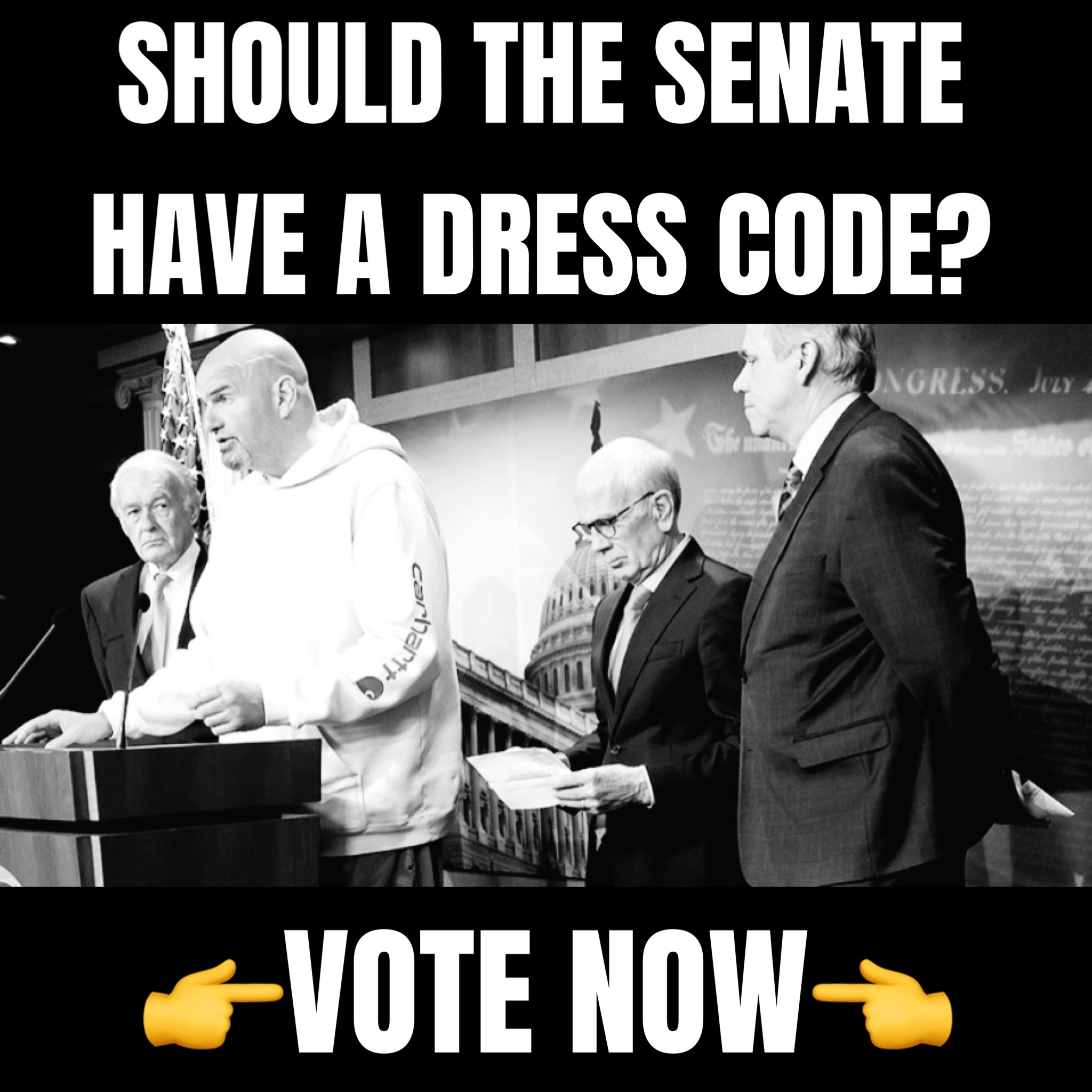 Former President Donald Trump enters Trump Nation Doral hotel to a group of about 10 people.

He's expected to show up in the federal courthouse in downtown Miami tomorrow. He was indicted last week & is facing 37 felony counts. @MiamiHerald pic.twitter.com/7YnaqQHwK5

— Sommer Brugal (@smbrugal) June 12, 2023
"We Love Trump! WE love Trump!" Supporters gathered outside Trump National Doral in Miami awaiting arrival of former president, who is scheduled to be arrested tomorrow. pic.twitter.com/Aos4UcKJZI

— Oliya Scootercaster 🛴 (@ScooterCasterNY) June 12, 2023
Hispanics for Trump, gathered outside Trump's resort in Miami pic.twitter.com/InaAKk14Ft

— Nerdy 🅰🅳🅳🅸🅲🆃 (@Nerdy_Addict) June 12, 2023
#45 pic.twitter.com/YHWoSjTqR0

— Karli Bonne' (@KarliBonnita) June 12, 2023
Trump supporters rally outside Trump National Doral pic.twitter.com/V1if15u2IG

— The Post Millennial (@TPostMillennial) June 12, 2023
Trump supporters rally outside Trump National Doral pic.twitter.com/zZ2Mof4KHn

— Diego De La Vega (@Apexlegend01) June 12, 2023
#HappeningNow A few Trump supporters have gathered outside of Trump National Doral Miami, expecting his arrival as Former President Trump travels to Miami to turn himself in following a second indictment. pic.twitter.com/3JhDHZmwCu

— Oliya Scootercaster 🛴 (@ScooterCasterNY) June 12, 2023