Former White House chief strategist Steve Bannon reacted to the latest revelations from Senator Chuck Grassley (R-IA) on Monday's episode of War Room: Pandemic, declaring that "we're going on offense."
Just days after the FBI finally turned over a document that allegedly outlines a quid pro quo bribery scheme involving then-Vice President Biden, Grassley revealed that an executive at Ukrainian gas giant Burisma has audio recordings of conversations between himself, Joe Biden and the president's son, Hunter. House Republicans, including U.S. Rep. Marjorie Taylor Greene (R-GA), have claimed that Biden was paid $5 million with the goal of getting Ukrainian prosecutor Viktor Shokin, who was investigating Burisma, fired.
"The foreign national who allegedly bribed Joe and Hunter Biden allegedly has audio recordings of his conversation with them. Seventeen such recordings," Grassley said on the Senate floor Monday. In a reference to FBI Form 1023, which records contacts with sources, Grassley revealed that the document indicates the Foreign National has "two audio recordings of phone calls between him and then-Vice President Joe Biden."
In reacting to the news, Steve Bannon called on conservatives to stand behind former President Trump, adding that the timing of the Trump indictment is now clear. "Now you know the timing of this, this is why you have the timing of this," Bannon said of the indictment.
"And this is why we're not gonna spend a-lot of time going through every perturbation because it doesn't matter. It just matters that you stand with President Trump now," he continued. "And we're going on offense. Ok? We're being fed stuff all the time from what's happening on Capitol Hill, and I'm telling you; there's high crimes and misdemeanors."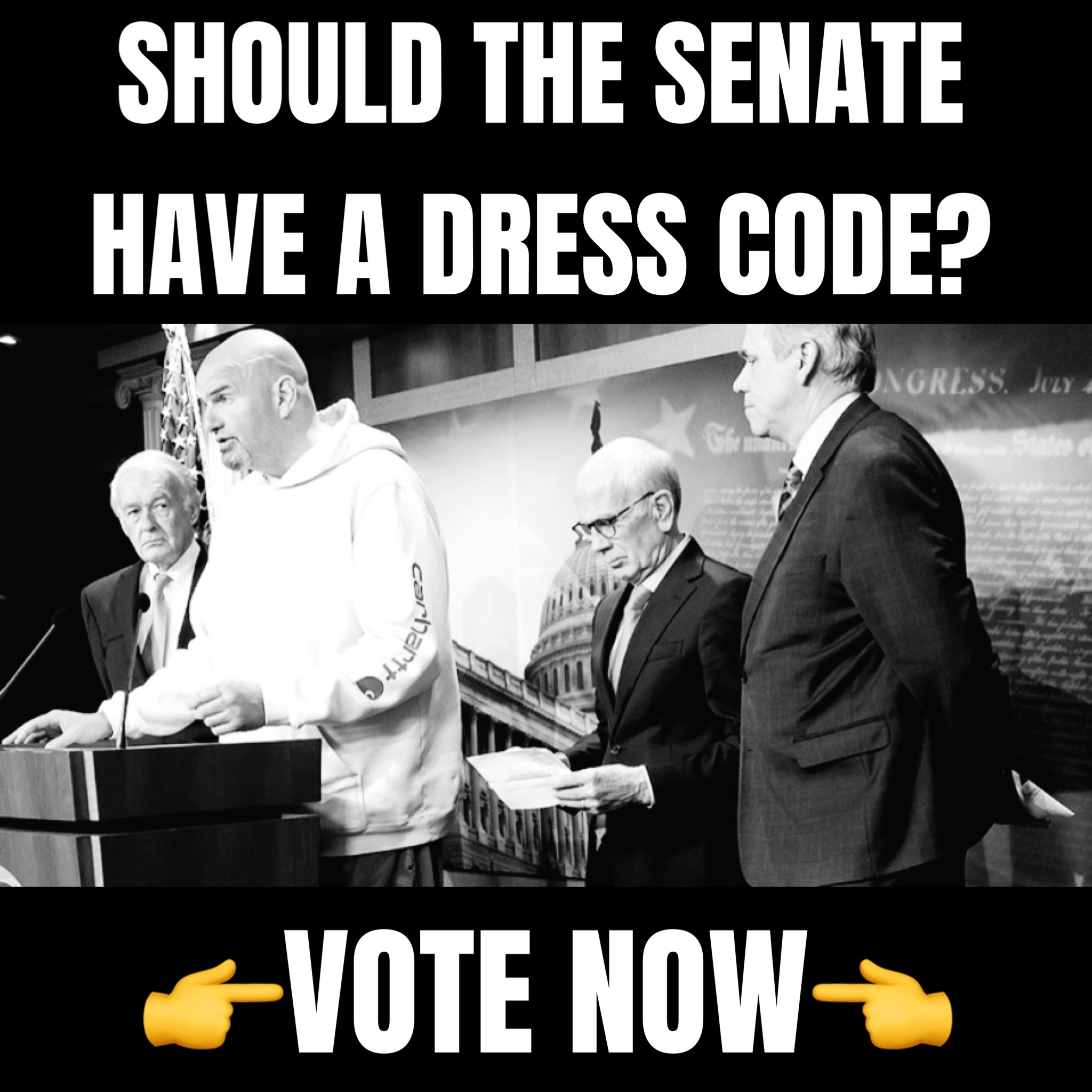 The revelation comes just hours after U.S. Rep. Andy Ogles (R-TN) filed articles of impeachment against both President Biden and Vice President Harris. In the articles, Ogles accused Biden of weaponizing the Department of Justice against President Trump in order to cover up his own criminal activity.