Former President Donald Trump again took to Twitter to explode on both Joe Biden and the way that the DOJ/FBI have treated Biden as compared to how they treated him, using the dichotomy to expose the double standard of justice in America. Speaking on that, Trump said, in the three-part post:
Page 1: What Biden did was wrong, but he was given a reasonable and stable Special Counsel who is sane, inclined not to make waves, friendly with RINOS, and is not known as a flame-throwing lunatic or a Biden hater. What I did was RIGHT, Secured documents in a secured place, lock on the doors, guards and Secret Service all around, security cameras working. Mar-a-Lago is essentially an armed fort, and was built that way in the 1920's, with High Walls & structure to serve as the Southern W.H…..
Page 2: I was President of the U.S. and covered and protected by the Presidential Records Act, which is not criminal and allows and encourages you to talk to the NARA, which we were, very nicely, until the FBI, who it is now learned has been after me for years without pause or question, RAIDED Mar-a-Lago, a stupid and probably Illegal thing to do. As President, I have the right to declassify documents, Biden did not. Special "Prosecutor" Jack Smith, however, is a Trump Hating political Thug…..
Page 3: The Boxes Hoax Case against me should be dropped immediately. I have done nothing wrong!
This isn't the first time that Trump has used a three-part post to sound off on the DOJ. He did so as well in another recent Truth Social sound off on the Deep State intelligence service, saying:
Page 1. The Special "Prosecutor" assigned to the "get Trump case," Jack Smith(?), is a Trump Hating THUG whose wife is a serial and open Trump Hater, whose friends & other family members are even worse, and as a prosecutor in Europe, according to Ric Grenell, put a high government official in prison because he was a Trump positive person. Smith is known as "an unfair Savage," & is best friends with the craziest Trump haters, including Lisa Monaco who runs "Injustice." The Boxes Scam is a HOAX…
Page 2. For seven years, from the day I came down the escalator in Trump Tower, the Democrat Party has WEAPONIZED the "Legal" System, using City, State, and Federal Law Enforcement against me and the Republican Party as though they were a Private Protection Agency. The greatest Witch Hunt in American History must end now. I beat the Fake Impeachments, the disgraceful Mueller Persecution, and much else that the Fake News doesn't want to write or talk about, but this charade MUST STOP NOW!!!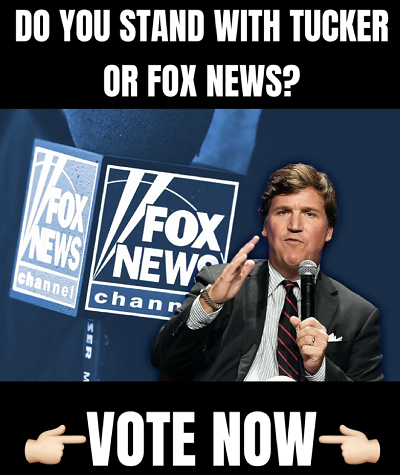 Page 3. Fire a man who may very well turn out to be a criminal, Jack Smith. His conflicts, unfairness, and mental state of derangement make him totally unfit for the job of "getting Trump." Go after Biden and the Biden Crime Family instead. Like Bill Barr, the U.S. Attorneys in Delaware and Illinois are weak, ineffective, and afraid to do what must be done. The Election was RIGGED, and we are now losing our Country. We can't let that happen. MAKE AMERICA GREAT AGAIN!
So Trump is upset with the weaponization of the government against him and the double standard set by that weaponization. Fortunately for him, that's just what Jim Jordan and his House Select Subcommittee on the Weaponization of the Government will be investigating, so maybe Congress can take the pressure off Trump by putting the pressure on the jackboots in windbreakers and the rest of the DOJ apparatchiks.