California Governor Gavin Newsom hilariously expressed his displeasure over a situation involving the transportation of 36 migrants from the Texas border to Sacramento, California. Two flights carrying migrants from Venezuela and Colombia arrived in the capitol of California earlier this week.
The transportation was allegedly arranged by DeSantis' state of Florida.
Newsom went to Twitter to publicly accuse the Governor of orchestrating the event as a political stunt. Newsom even threatened DeSantis with kidnapping charges. "Ron DeSantis you small, pathetic man. This isn't Martha's Vineyard… Kidnapping charges?" he wrote.
.@RonDeSantis you small, pathetic man.

This isn't Martha's Vineyard.

Kidnapping charges?

Read the following. https://t.co/kvuxe8Fb6F pic.twitter.com/KyE1lJiIYo

— Gavin Newsom (@GavinNewsom) June 5, 2023
California Attorney General Rob Bonta said that his office is investigating whether what happened was illegal and kidnapping charges were among the potential crimes being considered​. There are indications that this incident is connected to a broader migrant relocation program in Florida. DeSantis has made the issue of migrants a key part of his administration's policy.
Earlier this year, he signed a bill into law to expand a state program used to relocate migrants from anywhere in the country to Democratic-led cities. This isn't the first time Republican governors pulled such a prank on blue states.
Just hours before the expected lifting of Title 42 in early May, a group of over 30 migrants arrived at Kamala Harris' front lawn in northwest Washington, D.C. This was one of the first buses to arrive from the Texas border in months. The migrants, included women and children on a chartered bus from Texas.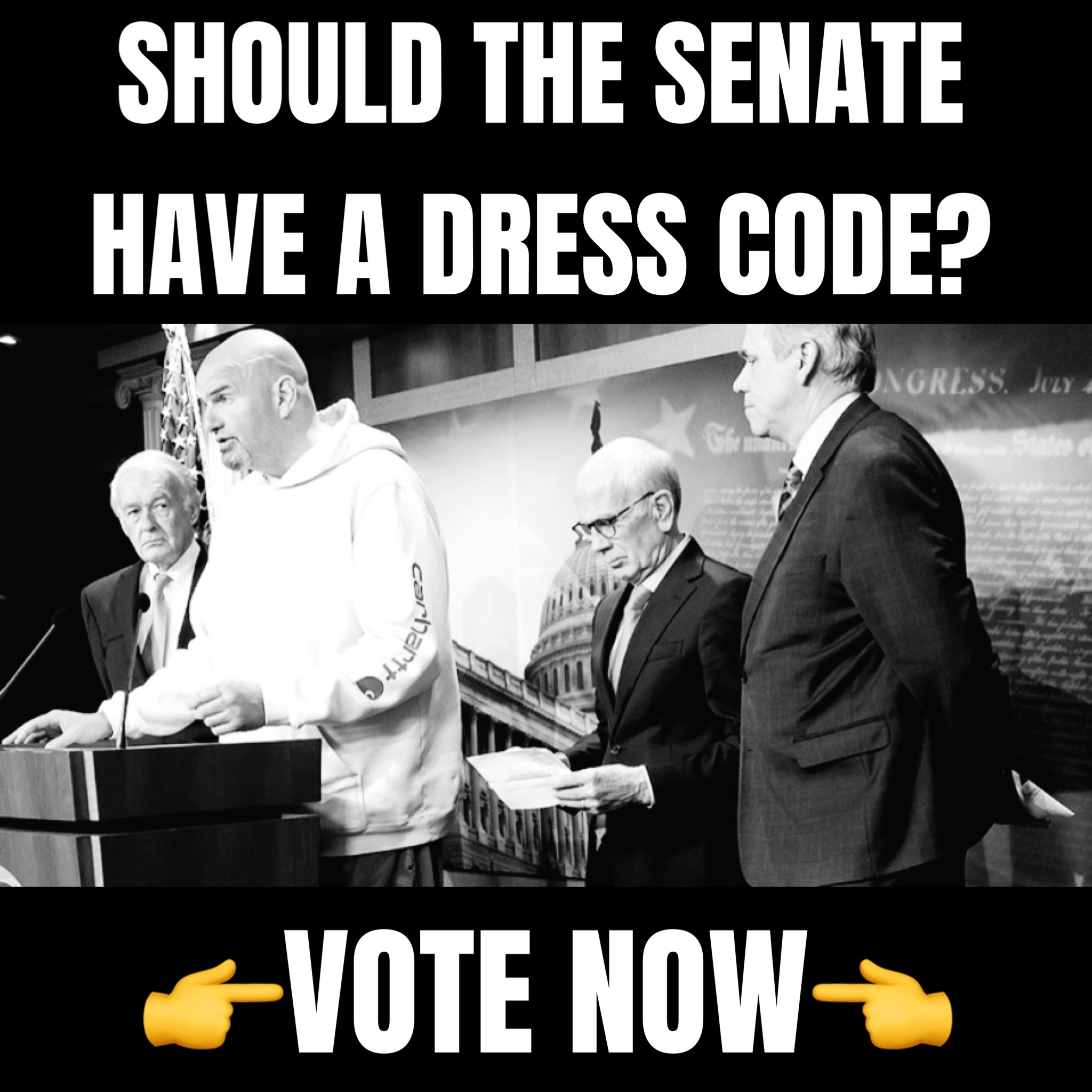 Texas Governor Greg Abbott, a Republican, previously pledged to continue transporting migrants to Democratic cities, holding the Biden administration responsible for what he considers an overwhelming influx of migrants. Arizona has also been coordinating with local D.C. officials to bus migrants to Washington.
WATCH:
REACTIONS:
You are such a loser. You tout being a sanctuary state.. Deal with it. God forbid if you are ever in charge of anything besides California. You would ruin the country more than it already is in a heartbeat.

— Chatty Cathy (@cathyshaslam) June 5, 2023
YOU made us a Sanctuary State! Florida is NOT a sanctuary state. This is no one's fault yours, to promote your virtue signaling. Every death, every missing and trafficked migrant child blood and innocence lost lays on your lap. Resign.

— Lori Mills (@LoriMills4CA42) June 5, 2023
It's why the tax paying people are leaving…

— James the unvacinated jackhole (@TheN1James) June 5, 2023
If Gavin spent as much time actually governing his state that he does attacking republicans maybe California wouldn't be such a dumpster fire.

— DeFuture2024 (@TruthTalker1101) June 5, 2023
Ouch! Lol. You have the best burns!

— Uss JimmyCarter (@ussjimmycarter) June 5, 2023
I'd like to be kidnapped out of California

— Julie Hamill (@hamill_law) June 5, 2023