Michigan's Democrat Governor Gretchen Whitmer has faced heavy criticism and protests after issuing a stay-at-home order. She now responds to the protests by stating that said protests could actually make the stay-at-home order last even longer because people are purposely breaking social distancing guidelines.
This information from Whitmer was revealed during an interview on MSNBC with Rachel Maddow. Whitmer stated that she was concerned that people congregating in protest would cause the virus to bounce back and start spreading further.
Whitmer also discussed the possibility of opening the state too soon and having a "second wave" strike her constituents.
Whitmer stated in the interview, "The thing that I'm concerned most about, and that I think my fellow governors are as well, is a resurgence… When you see a political rally — that's what it was yesterday — a political rally where people aren't wearing masks and they're in close quarters and they're touching one another, you know that that's precisely what makes this kind of disease drag out and expose more people."
Whitmer was further quoted on IJR when she criticized the protesters, stating that they are participating in a "kind of irresponsible action that puts us in this situation where we might have to actually think about extending stay-at-home orders, which is supposedly what they are protesting."
Her logic is that by protesting the stay-at-home order in large groups, the protesters are actually putting themselves and others at danger and will be the exact reason that stay-at-home orders are extended.
To avoid an extension of the stay-at-home order, people are suggested to stay home and ride it out.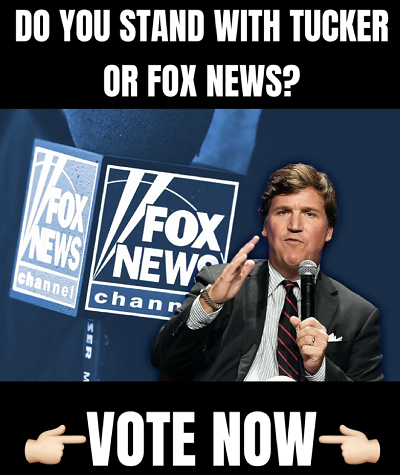 WATCH: Gov. Whitmer tells @Maddow that Wednesday's protest at Michigan's Capitol is the "kind of irresponsible action that puts us in this situation where we might have to actually think about extending stay-at-home orders, which is supposedly what they protesting." pic.twitter.com/WxVtTVEeia

— MSNBC (@MSNBC) April 17, 2020