Was there a 'Whoopi' Cushion on 'The View'?
During a recent showing of the ABC talk show, co-hosts of 'The View' discussed the classified documents that were found at the home of former Vice President Mike Pence.
As the hosts were talking, a loud fart noise ripped through the room in the area where Whoopi Goldberg was sitting.
No pun intended.
The Daily Mail reported: "Goldberg can be seen pointing to a rather large puddle on the desk and quietly saying 'umm' as Haines jumps back, saying 'oop.' Haines quickly begins to move, shifting her chair, which is when the sound rips. Co-host Joy Behar then looks over as Griffith, still attempting to speak coherently about Pence, begins to laugh at the situation."
A massive fart noise then ripped.
"We had a little spillage on the other side of the table," Griffith said with a laugh.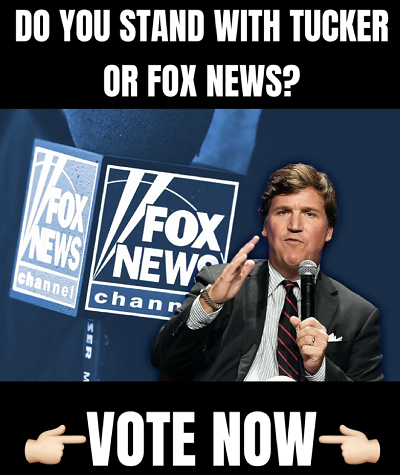 "Now it's on my pants," Haines replied.
WATCH:
This wasn't the only chaotic moment during 'The View' in recent weeks.
During a recent episode, one audience member called Whoopi Goldberg an "old broad."
"We're happy to see ya'll. Cool, well, go on and have a seat," she said before commenting on the heckler.
"Did you just call me an old broad? Yeah?" she said.
The cameraman panned to a man in a fur hat.
"She said, 'You old broad,' and I was like, hey, it's Wednesday, and I am an old broad, and happy about it," the host said.
"The alternative is not attractive to any of us," Sunny Hostin said. "We all want to be old broads and old dudes, you know?"
WATCH:
#WhoopiGoldberg says she loves being an "old broad." 😂 *Is Whoopi your favorite co-host on #TheView?*👇🏾(🎥: @theviewabc) pic.twitter.com/M76jOhH8i6

— theJasmineBRAND (@thejasminebrand) January 18, 2023