Again adding his voice to the growing chorus of Republican outrage over how President Biden has been treated after news came out that he had taken home classified documents was Rep. Jim Jordan of Ohio, the new head of the GOP's Weaponization of the Government Subcommittee.
Speaking to Fox News Digital in a statement about the treatment of Biden as compared to how the DOJ and FBI treated President Trump when it raided his Mar-a-Lago home, and in the process exposing how rule of law is dead in America and has been replaced with banana republic-like judicial double standards, Rep. Jordan said:
"Why was President Trump's home raided but not President Biden's? Why did the FBI take pictures of President Trump's so-called classified documents but not President Biden's? Republicans just want fair and equal treatment under the law."
Jordan, as the head of the Weaponization of Government subcommittee, will likely be able to look into that dichotomy and expose how "justice" has become weaponized, with the law being used by the FBI and others as a bludgeon against dissidents rather than a tool with which to achieve fair play and fair standards for all.
The Biden White House has defended what has happened so far, with White House spokesperson Ian Sams telling Fox News Digital on Monday that the House Republicans have "no credibility" when they complain about the soft treatment of the Biden documents scandal or attack Biden over his handling of the documents because of how they responded to the Trump document situation, saying:
"Their demands should be met with skepticism, and they should face questions themselves about why they are politicizing this issue and admitting they actually do not care about the underlying classified material."
Further, the White House Counsel's Office defended the documents by saying, essentially, that everyone does it, telling Fox News Digital "Like every President in decades of modern history, his personal residence is personal. But upon taking office, President Biden restored the norm and tradition of keeping White House visitors logs, including publishing them regularly, after the previous administration ended them."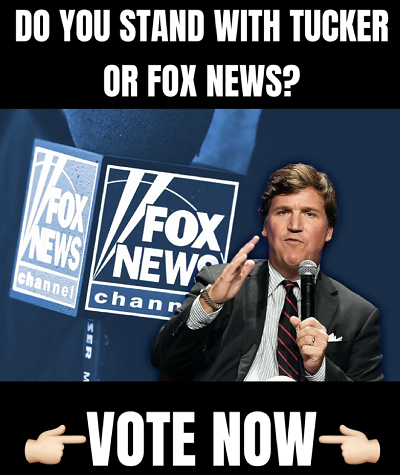 And Jim Jordan isn't the only one questioning why Biden has been treated one way why the Justice Department and Trump was treated in a far different manner. Rep. James Comer, for example, told Jake Tapper:
"The fact that they were quick to call for special counsel with Trump, it seems political here. It seems hypocritical. It seems like a double standard. That's our concern. I have jurisdiction as chairman of the House Oversight Committee over the National Archives. This is the agency I'm most frustrated with because they have not been transparent at all. They should be briefing myself and ranking member Raskin who will be your next guest on the show, about what's going on here. They never did tell us about November 2nd. We asked questions about what went on with Mar-a-Lago. Why was Mar-a-Lago raided but the president's home not? Why are the president's lawyers still allowed to rummage through looking for documents after a special counsel has been appointed? It doesn't make sense. It's not fair. We just want equal treatment."