Leo Terrell, an attorney and Fox News Contributor, has some bad news for Alec Baldwin now that the DA investigating his case has decided to charge him criminally. What is that bad news? That the interview he did with ABC's George Stephanopoulos is going to come back to haunt him.
Terrell said as much when speaking on Fox News Channel's "The Faulkner Focus" on Thursday, saying "One of the biggest mistakes Alec Baldwin made was to go on George Stephanopoulos' program and say he didn't pull the trigger. That was a lie. I guarantee you that's going to come back to haunt him."
That lie that will come back to haunt Baldwin came during an interview Baldwin did with ABC's George Stephanopoulos shortly after the shooting incident, telling Stephanopoulos when asked about the incident that he wasn't responsible. In his words:
"Someone is responsible for what happened, and I can't say who it is, but it's not me. Honest to God, if I thought I was responsible I might have killed myself. And I don't say that lightly."
But that wasn't all Baldwin said. He also bizarrely insisted to Stephanopoulos, as Terrell pointed out, that he didn't pull the trigger. Speaking on that, he told Stephanopoulos:
"Well, she's laying there and I go, 'Did she get hit by wadding? Was there a blank? Sometimes those blank rounds have a wadding inside that packs, it's like a cloth that packs the gunpowder in. Sometimes wadding comes out, it can hit people, and it could feel like a little bit of a poke.
"But no one could understand. Did she have a heart attack? Because remember the idea that someone put a live bullet in the gun was not even in reality. I never pulled the trigger. No, no, no. You would never do that."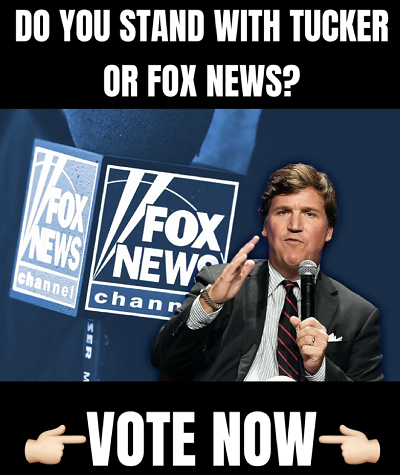 So that's the line about the trigger to which Terrell was referring. And the "you would never do that" seems particularly incriminating given that Baldwin did pull the trigger and the cinematographer ended up dead as a result, and not from a "heart attack" from a "blank." She was shot dead by Alec Baldwin, despite his claims to have not pulled the trigger.
After the charges were announced yesterday, Baldwin and his lawyer went absolutely ballistic, with his lawyer releasing a statement about the charges and vowing to fight them, saying:
"This decision distorts Halyna Hutchins' tragic death and represents a terrible miscarriage of justice. Mr. Baldwin had no reason to believe there was a live bullet in the gun – or anywhere on the movie set. He relied on the professionals with whom he worked, who assured him the gun did not have live rounds. We will fight these charges, and we will win."
If convicted of involuntary manslaughter in the case, Baldwin will face up to 18 months in prison. If the gun charge is added, that could be increased to a maximum of five years.