Virginia Lieutenant Governor Winsome Sears called Supreme Court Justice Ketanji Brown Jackson a "diversity hire" in response to her reasoning for dissenting to Thursday's ruling that struck down race-based admissions standards for universities.
"What you have is a justice who was chosen because she's black and because she's a woman," Sears said during an appearance on Fox News. "And ya know, that's what we're understanding now, what a woman is."
Justice Jackson once said she could not define what a woman is because she is "not a biologist" during her Senate confirmation hearing.
"And Martha, while we're playing these stupid games, I'm saying that education and the lack of it in America has risen to a national crisis. China is not playing these stupid games, China is interested in total world domination," Sears continued.
Winsome Sears calls Justice Ketanji Brown Jackson a diversity hire:

"What you have is a justice who was chosen because she's black and because she's a woman." pic.twitter.com/3erXvvv1HH

— Citizen Free Press (@CitizenFreePres) June 29, 2023
Jackson's dissent has been slammed by legal scholars, as well as Justice Clarence Thomas, for lacking in constitutional basis. "With let-them-eat-cake obliviousness, today, the majority pulls the ripcord and announces 'colorblindness for all' by legal fiat," she wrote in a dissent to the ruling. "But deeming race irrelevant in law does not make it so in life."
"And having so detached itself from this country's actual past and present experiences, the court has now been lured into interfering with the crucial work that UNC and other institutions of higher learning are doing to solve America's real-world problems," she continued.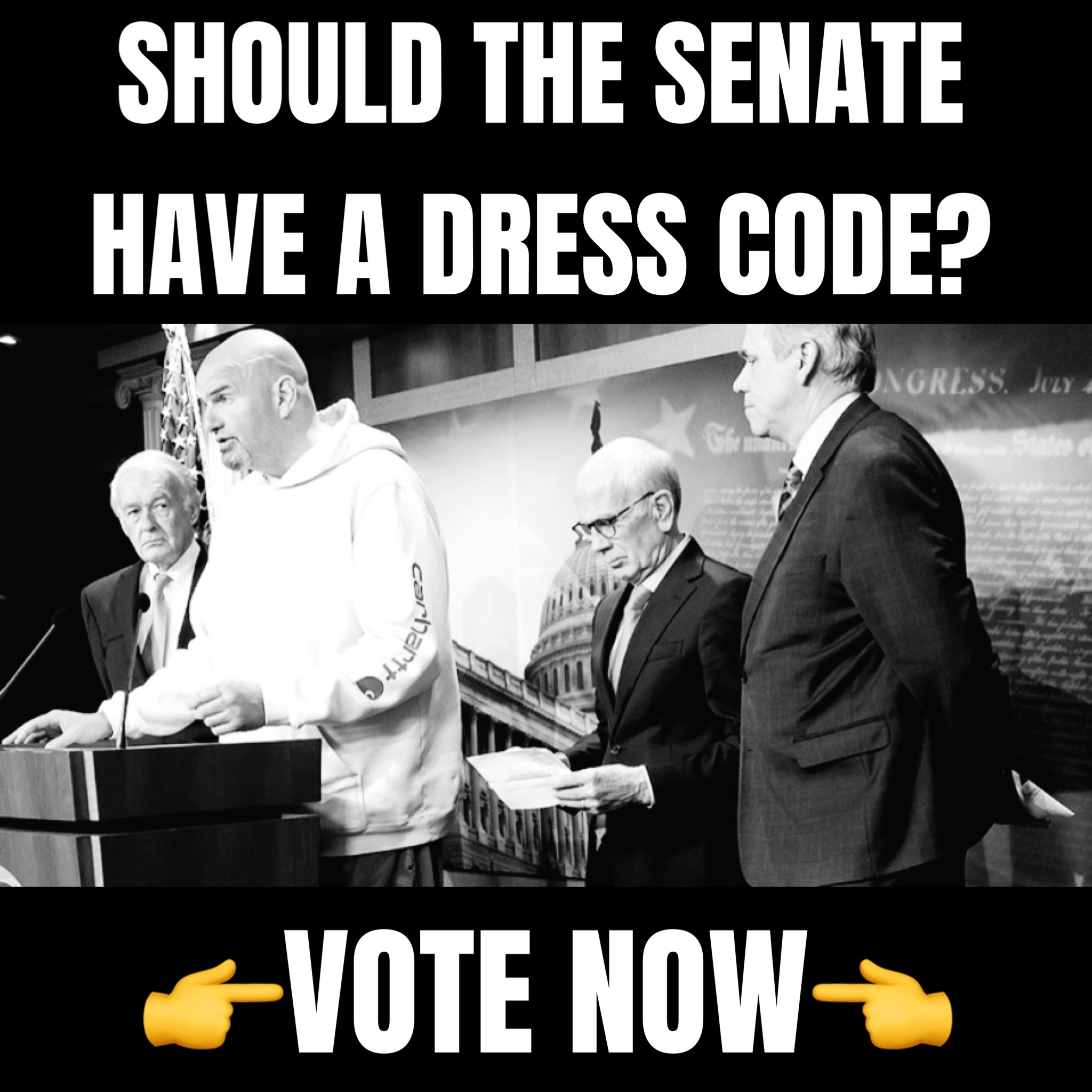 "No one benefits from ignorance. Although formal race linked legal barriers are gone, race still matters to the lived experiences of all Americans in innumerable ways, and today's ruling makes things worse, not better."
Justice Thomas issued a harsh rebuke of his colleague in his concurring opinion, stating that Jackson attempts to link "the legacy of slavery and the nature of inherited wealth" to negative socioeconomic outcomes for black Americans.
"This, she claims, locks blacks into a seemingly perpetual inferior caste. Such a view is irrational; it is an insult to individual achievement and cancerous to young minds seeking to push through barriers, rather than consign themselves to permanent victimhood," wrote Thomas.