Jack Brewer, former NFL Safety, shredded Chicago Mayor Lori Lightfoot over a new ad touting her record on combatting crime in Chicago, calling the ad "manipulation" and "demonic," adding that it was like "witchcraft."
The comments from Brewer, who is a Donald Trump supporter, came during an interview with Fox News host Neil Cavuto.
"But on crime, Mayor Lightfoot's got a plan," the ad said. "When it comes to new strategies, new technology, Lightfoot's invested more than any mayor. Those are facts. Anyone who says there's simple solutions is lying."
"It's manipulation," Brewer started. "I think that is the issue we face right now in cities like Chicago and all over the country is that many of our leaders have the audacity not to address these issues."
Brewer continued by commenting on how it was appalling to him the amount of young people committing violent crimes.
"You hear the stories of these poor people, whether they're store owners, or just folks trying to live their lives, sending their kids to school every day," he said. "I've been in two prisons this week. I was actually in a juvenile facility yesterday. To see the spike in juvenile crime, in gun violence, it really is depressing. I must admit, I was blown away by the number of violent crimes happening by kids at such a young age."
"And Chicago is the epicenter of this disaster," Brewer continued. "And so for Lori Lightfoot to get on TV and to run an ad like this that manipulates so many people, it's disheartening. It's sickening. Manipulation is witchcraft. This is something that is demonic, spiritually, for you not to really have the love in your heart for the people who live in that great city. Enough is enough."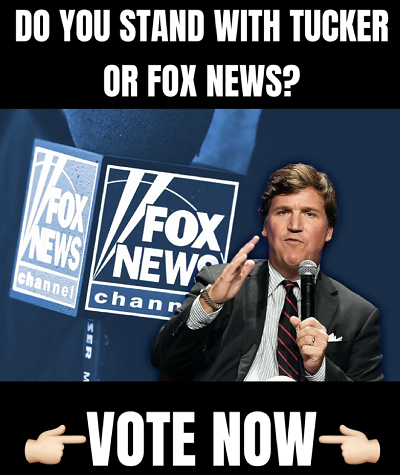 Check out what the Daily Wire reported:
By the end of October, violent crime had risen in Chicago 37% in 2022 with over 2,300 shooting incidents reported.

In that same month, Lightfoot, who has had Chicago cops turn their backs on her and has claimed to "have the biggest d*** in Chicago," decided she was worthy of a potential 5% raise in salary.

Lightfoot said she endorsed a plan that would tie her salary, as well as those of the mayor, city clerk and treasurer, to inflation. The pay raise would be capped at 5% and could take effect in 2024.
Follow me on Twitter @CollinRugg!