Recently, much talk has been circulating regarding famous figures using Ozempic, a medication used to treat Type 2 diabetes, for weight reduction. Chelsea Handler recently admitted to being one of those celebrities, unaware at the time of what she was taking.
Handler told Alex Cooper on the "Call Her Daddy" podcast this week that she had no idea she was taking diabetic medication.
The comedian told Cooper that her doctor prescribed her Ozempic, a drug intended to treat people with type 2 diabetes.
The leftist Handler said on the podcast "My anti-aging doctor just hands it out to anybody, right, and obviously now I can't say her name, but I didn't even know I was on it."
Handler revealed to her doctor that she was hoping to shed pounds quickly, to which her doctor replied, "this is good." Before she headed to a rendezvous with a pal, Handler had administered the medicine – but it was actually her friend who notified her as to what she had taken.
Recently, Ozempic has become a widely known and utilized medication, mostly through the power of social media, as a quick and efficient weight loss drug. Unfortunately, this sudden spike in the drug's voluptuous popularity has resulted in limited availability for those relying on it for treatment of Type 2 diabetes.
The friend noted "'I'm not really eating anything, I'm so nauseous, I'm on Ozempic.'"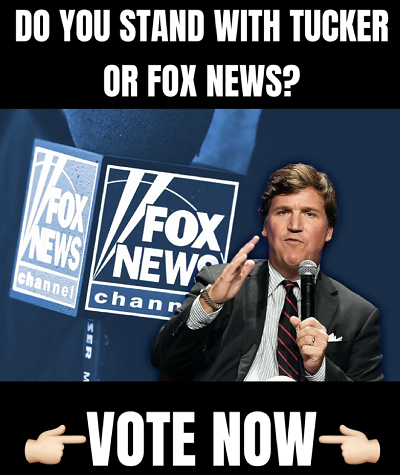 Handler explains "I was like, 'Oh, I'm kind of nauseous, too,' and I'm like, 'But I'm not on Ozempic,' and she's like, 'Are you sure? That's too irresponsible. I'm an irresponsible drug user, but I'm not going to take a diabetic drug … I tried it, and I'm not going to do that." Handler said.
Last week, Handler shared that she had held a mistaken notion that the sun and the moon were the same entity for most of her adulthood. The story was revealed during the 47-year-old comedian's visit to Africa with her sister, leaving Jimmy Fallon astounded at her lack of basic knowledge.
"The reason why I am very outspoken about not wanting to be a parent, because I don't think I have the skills that, you know, that I'm not equipped with what it takes to answer all of those questions to children."
Handler continued "And at a certain age when you don't know, you know, the answers to questions, it's too embarrassing to ask questions," she continued. "You know, you just have to pretend, you know. And, I talk about a story that I didn't know — and this is true — I didn't know until I was 40 years old that the sun and the moon were not the same thing."
Perhaps Handler probably should've stopped talking there, but she went on:
"I was like, 'Nevermind what I said, I know,' And she said, 'No, I need you to tell me what you think is happening between the sun and the moon,'" Handler said. "And I was like, 'Honestly, I just assumed when the sun went down, it popped back up as the moon.'"
Shocking to think this woman may have been taking the wrong medication.