Award-winning actor Woody Harrelson told Equire that while he does not consider himself a conservative, he does dislike several facets of the "liberal agenda."
Harrelson sat down with the outlet to discuss his role in the upcoming HBO miniseries White House Plumbers, which follows the Watergate scandal. The former Emmy winner stated that his previous experience canvassing for the Republican party helped for his role of E. Howard Hunt.
"Woody, in your youth you canvassed for the Republican party. Went to the same college as Mike Pence. Did those experiences help you understand the paranoia Hunt was feeling?" Esquire asked.
"I understand it. And there's still a fear of communism. We still loathe Russia. There's still all the concern about the liberal agenda. I get how this mentality develops. I'm really, basically, a little bit of both," Harrelson said. "There are things that the liberals do that I think, 'what f**king idiots.' And then there's also conservative ideology that strikes me as odd. I consider myself, really, an anarchist."
Harrelson said that he doesn't think either major party works for the average American, instead benefitting the "bigger businessmen."
"I think government just usually sucks … am I wrong? Even the social programs, they do it reluctantly, and they're just always trying to gobble back what they can from the social programs."
Harrelson previously drew criticism from leftists after criticizing the pharmaceutical industry during a Saturday Night Live monologue earlier this year. A frequent host of the long-running sketch comedy show, Harrelson pitched a script for a movie where, "The biggest drug cartels in the world get together and buy up all the media and all the politicians and force all the people in the world to stay locked in their homes."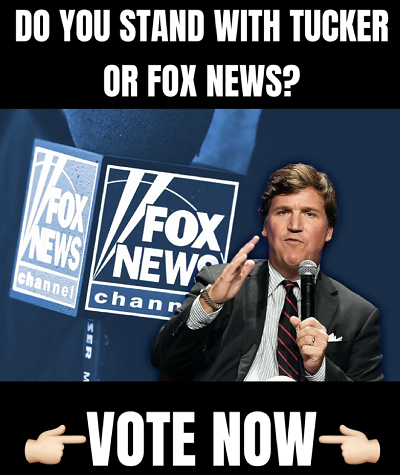 "And people can only come out if they take the cartel's drugs and keep taking them over and over," Harrelson joked. "I threw the script away. I mean, who was going to believe that crazy idea? Being forced to do drugs? I do that voluntarily all day."
Get ready for the meltdowns…

SNL host Woody Harrelson calls out Big Pharma over COVID and the vax pic.twitter.com/dIdlBahwda

— End Wokeness (@EndWokeness) February 26, 2023
Critics labelled Harrelson as an "anti-vaxxer" and a "conspiracy theorist" in response to the monologue. "Yes, Woody Harrelson went full anti-vax conspiracy theorist during his SNL Monologue tonight," wrote Rolling Stone's Marlow Stern. The Daily Beast, Huffington Post and Variety also branded Harrelson with similar labels.
Esquire asked Harrelson whether criticism over the monologue bothered him. Well, people told me it was, shall we say, trending. No, I don't look at that s**t. I feel like, 'I said it on SNL,'  I don't need to go further with it, other than to say—well, no, I won't. Never mind. That's enough.…But it don't change my life one bit. Not one bit, if the mainstream media wants to have a go at you, right? My life is still wonderful.," Harrelson said.