"Rich Men North Of Richmond," a simple yet passionate country song that focuses on the plight of the American working class, has racked up more than five million views across social media platforms. The song — which was written by rural Virginia-based artist Oliver Anthony — has even outpaced the early listen count of Jason Aldean's "Try That In A Small Town," which surged in popularity after CMT opted to remove its music video.
"North Men North Of Richmond" refers to Washington D.C., which is located just north of Virginia. The song does not include a band and features nothing more Anthony and his guitar.
"These rich men north of Richmond / Lord knows they all just want to have total control / Wanna know what you think / Wanna know what you do / And they don't think you know, but I know that you do," the lyrics read. "Cause your dollar ain't s***, and it's taxed to no end / 'Cause of rich men north of Richmond."
Anthony does not make his personal politics known in the video, though he was highly critical of the ruling class as a whole. He also took shots at the welfare state, Epstein-related child sex trafficking scandals and stagnate wages and he strummed his guitar alongside his dog in the roughly three-minute music video.
"I wish politicians would look out for miners / And not just minors on an island somewhere / Lord, we got folks in the street, ain't got nothing to eat / And the obese milking welfare / Well God, if you're 5 foot 3 and you're 300 pounds / Taxes ought not to pay for your bags of fudge rounds," the song continues. "Young men are putting themselves 6 feet in the ground / 'Cause all this damn country does is keep on kicking them down."
Lyrics Version – Rich Men North Of Richmond @aintgottadollar pic.twitter.com/3EetRgCl2X

— Jack Poso 🇺🇸 (@JackPosobiec) August 11, 2023
The video has already racked up more than 2.5 million views on YouTube and roughly four million on X. "Oliver wants to give hope to the working class and your average hard working young man who may have lost hope in the grind of trying to get by," record label Radio WV wrote of the songwriter, who hails from Farmville, Virginia.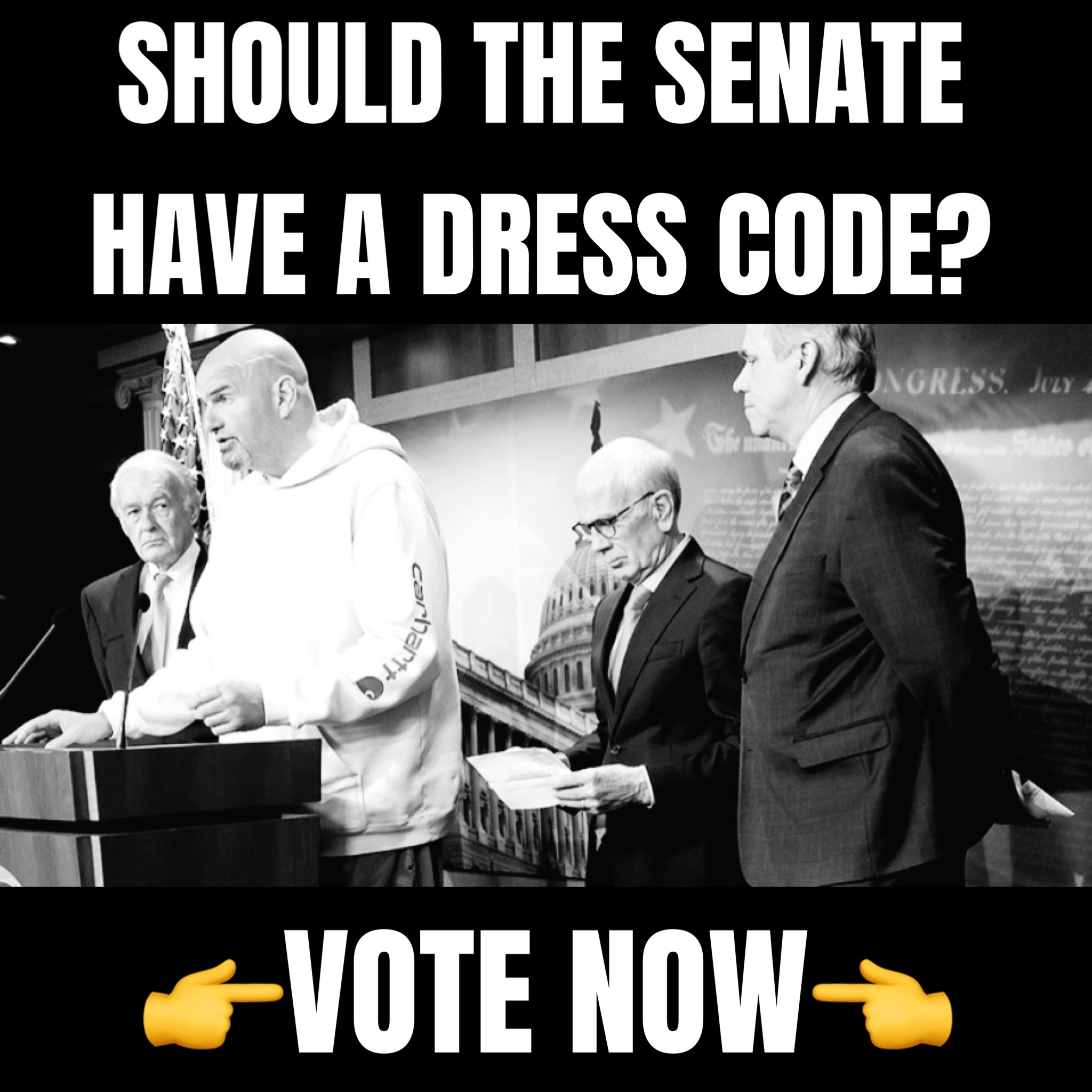 As the song has caught fire, the formerly small time artist has amassed nearly 100,000 followers on X and has seen his monthly listeners count on Spotify increase five-fold.
"Rich Men North of Richmond has been uploaded to all major streaming platforms and will show up there in a few days," Anthony wrote in a post on X. "I'm still in a state of shock at the outpouring of love I've seen in the comments, messages and emails. I'm working to respond to everyone as quickly as possible."
Rich Men North of Richmond has been uploaded to all major streaming platforms and will show up there in a few days.

Im still in a state of shock at the outpouring of love I've seen in the comments, messages and emails. I'm working to respond to everyone as quickly as possible. pic.twitter.com/iScaYp9AWQ

— Oliver Anthony (@AintGottaDollar) August 11, 2023