The director of the Bureau for Alcohol, Tobacco, and Firearms was grilled on Wednesday by Florida Congressman Matt Gaetz over two watchdog reports alleging the agency has failed to implement recommendations in the wake of a theft of firearms and unlawful record keeping.
ATF Director Steven Dettelbach sat before the House Judiciary Committee as Republicans questioned the president's top firearms official on missteps they claim hamper the agency and interfere with the rights of gun owners.
Rep. Gaetz reserved his time to ask Dettelbach why independent reports from the Government Accountability Office and the U.S. Inspector General went unheeded, and things got pretty heated.
"There were recommendation made on what you do so that you don't become the victim of the theft, and the Inspector General is saying you're not following them. I'm quoting directly from the report: 'Thousands of firearms, firearms parts and ammunition had been stolen from the ATF.' So you gave testimony that the brave ATF agents are the ones showing up at two in the morning after a burglary but it seems as though, in this case, you were the one burglarized! Why have you not followed the Inspector General's recommendations so that you are not the mark?" asked Gaetz.
WATCH:
The director pushed back, stating the individual within ATF who stole those firearms is now in prison but dodged a question on whether the Biden administration was illegally keeping records on over a billion gun purchases by Americans. The ATF has previously admitted to tracking firearms sales but maintains that their database is not searchable by the public.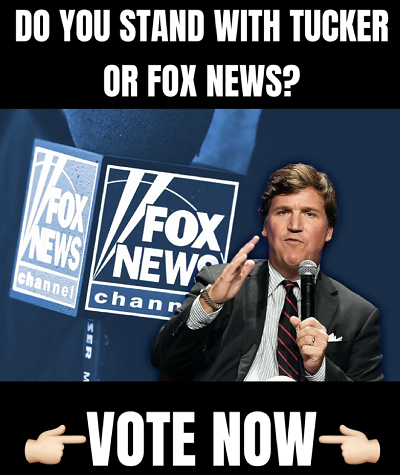 Undeterred, Rep. Gaetz continued to flay Dettelbach for imposing regulations that he claims have made it harder for firearms sellers to stay in business.
"New data shows ATF gun store restrictions at the highest rate in 16 years. Mr. Director, the definition of hypocrisy is when you can't live up to your own standard. So you have imposed a zero tolerance policy that is resulting in the highest rate of revocations in 16 years and you wouldn't be able to meet your own zero tolerance policy because you lose stuff you're supposed to keep and then you keep stuff that it's illegal to keep. And by the way, I am one of those MAGA Republicans that would defund your salary, your agency, and I think that all these good things that you say exist could happen with those folks at the local and state level, and this is a terrible abuse of power," finished Gaetz.