The Las Vegas Raiders quarterback, Derek Carr, publicly addressed the situation for the first time since he was abruptly removed from the starting lineup for the final two weeks of the NFL season. During a heartfelt speech last week at ChurchLV in Las Vegas, the devout Christian stated that he doesn't feel disheartened or defeated as his football career took an unexpected turn.
Carr, who has been known to spread the Gospel at churches in California and other places, mentioned that his recent struggles only made him stronger in his faith and reinforced his belief that God has a greater plan for him.
"I'm a little fired up these past couple of weeks. I'm going through some stuff a little bit, right? And I've found out that nothing can get me down, nothing can kick my feet out from under me."
Carr continued "There's nothing that can come against me where I'm not going to win in the end. There's nothing that can come against my household, for the Spirit of God breaks it free and says, 'We don't need to worry about that.'"
Carr, who has been a part of the Raiders for nine years in both Oakland and Las Vegas, reassured his loved ones, supporters, and fans that he is not only coping with this recent challenge but he is flourishing.
"Do you all know how many text messages I've gotten saying, 'Are you OK? Stop asking if I'm OK. You don't really know me if you're asking if I'm OK. You don't know the God that I know."
WATCH: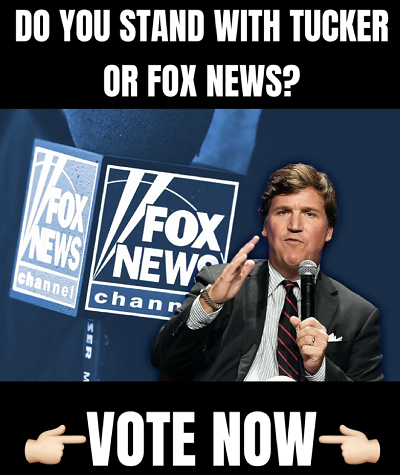 Carr joked "I'm just kidding. I love when people text me. Because I'm like, 'Man, you all really love me.' I thank you. Thank you so much for praying for me. Yes, I'm doing good." Carr stated that instead of complaining and indulging in self-pity, we should all be thankful for the numerous blessings in our lives.
"We've got to get out of the negativity. We got to stop complaining," Carr exclaimed. "What are those things that are holding you captive? Quit being comfortable there. It's easy to stay there. It's easy to point the finger at other people. It's easy to blame others."
The quarterback who has been selected for the Pro Bowl three times, said that regardless of the challenges that come his way, he will always aim to be the best version of himself and will not give in to negativity as he believes that God has a plan for him.
Carr asked: "Lord, what is it that you're trying to reveal to me in this season? Lord, what is it that you're trying to do in my heart in this season? Patience. Forgiveness."
Carr reminisced on the bittersweet conclusion of his tenure with the Raiders, stating that when God closes one door, he opens another. The quarterback went on to explain "Nine years. One place. It's been hard. … But aren't we thankful that whatever it has God has asked you to do that he can be the one to say, 'Why don't you just put it in my hands? Why don't you just give it back to me?'"
Carr's steadfast positive attitude is based on his Christian faith. On his personal website, the NFL player stressed that playing football is his profession, but living as a man of faith is his ultimate purpose in life. "Being a quarterback is what I do, but it does not define who I am, I am first and foremost a follower of Jesus Christ. Each time I step out on the field, I play my heart out for the Lord. My Faith keeps me centered, and I look forward to what God has in store for me on my journey through life."
Carr said an emotional goodbye to his supporters on Twitter and Instagram, and reaffirmed his commitment to achieve his goal of winning a Super Bowl championship.
READ BELOW
— Derek Carr (@derekcarrqb) January 12, 2023
"So I look forward to a new city and a new team who, no matter the circumstance, will get everything I have. Winning a championship is what I've always wanted and what I will continue to work towards." With his remarkable humility and poise, Derek Carr is bound to succeed- both in sports and in life.