In a recent video, popular YouTuber "JerryRigEverything" who is also known as Zack Nelson, wanted to test how far his new electric Rivian truck could drive in the cold while towing 10,000 pounds.
Electric vehicles are known for losing charge in the cold.
Check out what The Western Journal had to say:
EV fan Zack Nelson — who runs the tech-centric YouTube channel JerryRigEverything — chronicled his disastrous experience towing his 10,000-pound electric Hummer in 34-degree weather using his Rivian R1T electric truck.

Rivian is a struggling EV company backed by Amazon and Ford.

Nelson discovered he was able to drive only 100 miles on a single charge while hauling his Hummer in cold weather.

That's less than one-third of the Rivian's 314-mile EPA range.

EPA range is the estimated distance an EV can travel before needing to be recharged, according to the Environmental Protection Agency's testing methodology.
Nelson almost immediately started seeing problems when he began his journey.
For one, the truck refused to give Nelson an accurate range reading as it jumped between 20 miles to empty and 600 miles to empty, giving him no idea of how much charge he had.
Nelson then realized that he needed to charge however the charger he went to was packed with non-electric vehicles so he was forced to go to another charger that was much slower.
The next charger was so slow that it took 45 minutes for the truck to charge just 10%.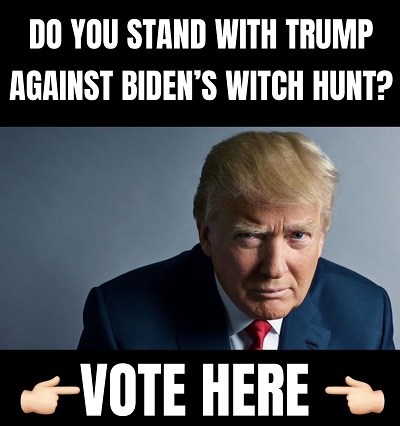 ""It was the slowest charger in the world," a frustrated Nelson said.
"We've been here for about, I don't know, 15 or 20 minutes now, and I pulled in on zero miles left," he said.
"It's charged zero miles, but it says it's added 600, which is kind of embarrassing."
Nelson continued: "Either way, it says it'll be done charging in about 24 hours, so I'm going to be here a while. There is a faster charger up the road, but I would not have been able to make it."
Western Journal continues:
After charging his Rivian for 45 minutes, he learned that he had added only 10 miles of range. This is something that would not happen with a truck powered by an internal combustion engine.

Could you imagine sitting at a gas station for 45 minutes to fill up your car — only to discover that your tank was still mostly empty?

In addition to their limited towing capacity, electric trucks perform poorly in cold weather.

The driving range of EVs plunges 20 to 50 percent because their batteries slow down as the temperature drops or when there are heavy winds.

So if you live in a part of the country where the winters are cold and/or windy, you'd constantly have to recharge your electric car just to keep it from dying on you.
WATCH: