Ukrainian President Volodymyr Zelensky has issued a stark warning that World War III could be on the horizon if China aligns itself with Russia in their ongoing geopolitical aggressions.
On Monday, Ukrainian President Zelensk cautioned that if China were to form an alliance with Russia, World War III could become a reality. This statement was made on the same day that President Joe Biden surprised the city of Kyiv with his visit, and two days after U.S. intelligence officials disclosed that China is possibly considering providing lethal aid to Russian President Vladimir Putin's military forces.
"For us, it is important that China does not support the Russian Federation in this war," Zelenskiy said. "In fact, I would like it to be on our side. At the moment, however, I don't think it's possible."
Zelensky's warning coincided with China's retort that the United States had no authority to make demands, after the top U.S. diplomat cautioned his Chinese counterpart over the weekend against China's potential supply of weapons to Russia for use in the conflict in Ukraine.
"But I do see an opportunity for China to make a pragmatic assessment of what is happening here," the Ukrainian leader added. "Because if China allies itself with Russia, there will be a world war, and I do think that China is aware of that."
The Jerusalem Post pointed out:
Zelensky's comment follows US warning

U.S. Secretary of State Antony Blinken on Saturday warned top Chinese diplomat Wang Yi of consequences should China provide material support to Russia's invasion of Ukraine, saying in an interview after the two met that Washington was concerned Beijing was considering supplying weapons to Moscow.

Turning to Moldova, Zelenskiy told Die Welt that Ukraine had passed on to Moldovan President Maia Sandu intelligence suggesting that Russia was plotting a coup in Moldova.
"Maia Sandu never asked me for help, but she thanked me for the information. She knows our situation very well. Ukraine will always be ready to help Moldova," Zelensky said.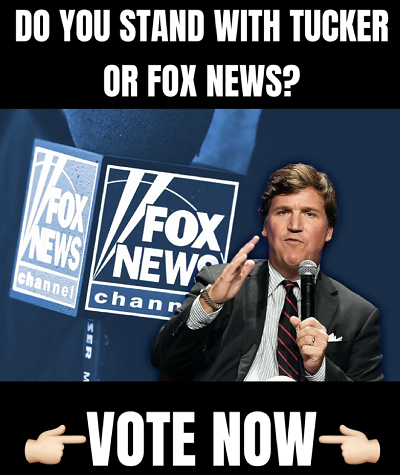 Russia's relations with Moldova have taken a turn for the worse following the Moldovan government's expulsion of five Russian diplomats from the country. The move was made in response to Russia's alleged involvement in a failed coup attempt in Moldova, leading to the Kremlin's announcement that their relationship with the nation is now "very tense."
The Russian Foreign Ministry has condemned the expulsion and promised to take countermeasures. Kremlin spokesman Dmitry Peskov emphasized the seriousness of the situation and advised careful handling. It's not yet clear what retaliatory measures Russia will take, but it's likely to include the expulsion of Moldovan diplomats, limiting trade, and economic sanctions.
This latest development underscores the ongoing tensions between Russia and the countries in its former sphere of influence, including those that have been seeking to strengthen their ties with the West. Moldova has been taking steps to join NATO, which has caused concern in Russia, given its history of viewing the military alliance as a threat to its national security.