If rumors that Warner Bros. Discovery plans to sell CNN are accurate, former boss Jeff Zucker will reportedly be making a bid to buy the struggling network, according to a report from the New York Post.
Reports that Warner Bros is mulling a potential sale of CNN within the next year come just weeks after CEO Chris Licht was fired. Licht attempted to revive the network's ratings by pivoting more to the center of the political spectrum, much to the dismay of many of CNN's far-left employees.
Zucker, 58, served as the network's chief executive throughout the Trump presidency before he was ousted last year over an undisclosed relationship with a former employee.
Now, with Licht gone, Zucker has emerged as a top contender to buy the network should Warner Bros opt to sell. The former CEO reportedly sees massive potential with the upcoming election and wants to make an impact.
"Jeff is likely going to make a bid this fall to purchase," a source familiar with the matter told the New York Post.
"I wouldn't count Zucker out," said one friend of Zucker's, adding that the former executive holds a "grudge" over the way his tenure ended. Those close to Zucker have stated that his purchase of the network would amount to "the ultimate revenge."
CNN could be put up for sale — and ex-CEO Jeff Zucker wants it, sources say https://t.co/3vt1syOr89

— New York Post (@nypost) June 22, 2023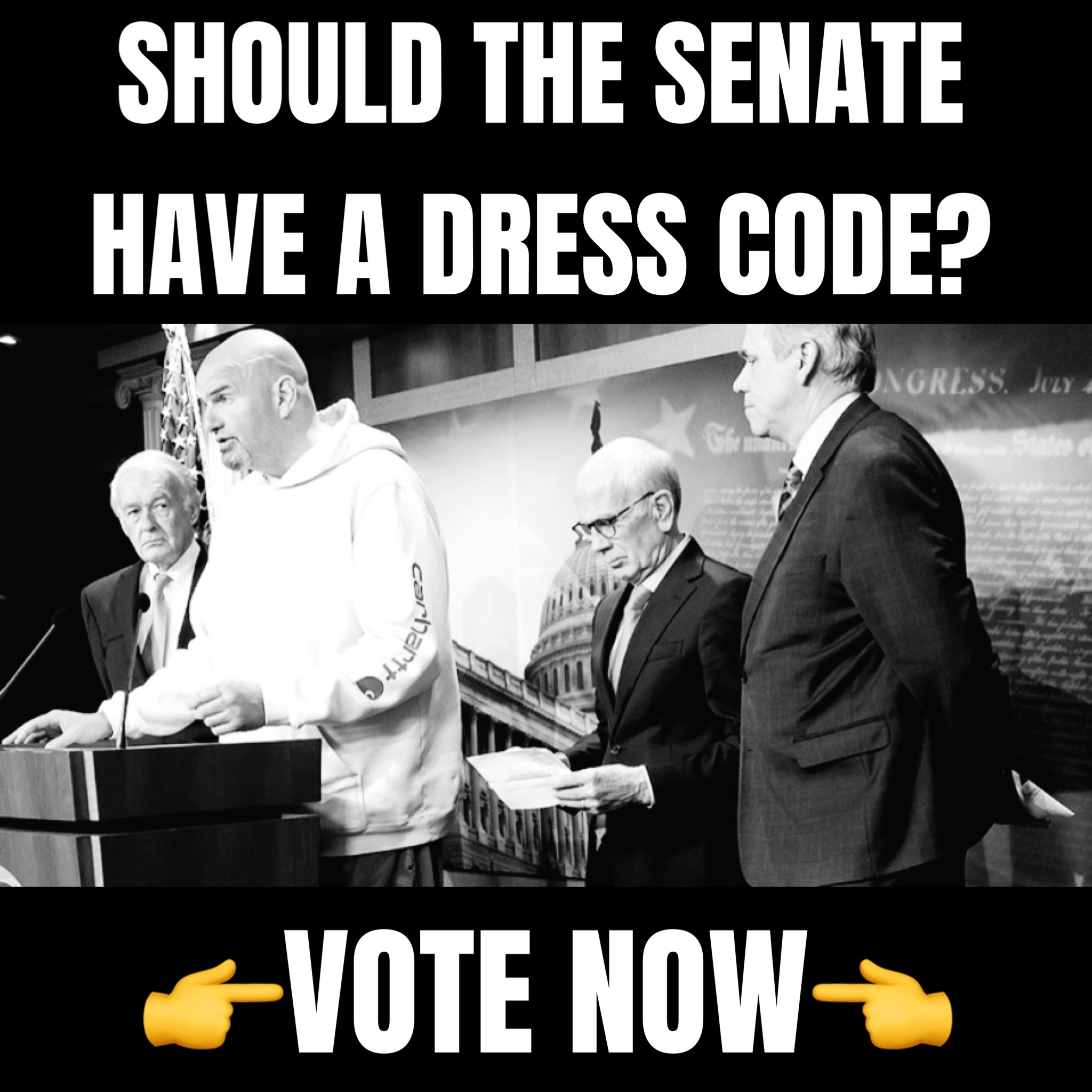 One media investor cast doubt on Zucker's ability to purchase the network, which is projected to cost between $5 to $6 billion. One media investor told the New York Post that CNN needs to be "absorbed" by a larger media conglomerate.
"All the speculation is Jeff putting himself in the news cycle," the outlet's source said of Zucker. "A big company would need to find synergies and savings."
Zucker is currently the CEO of RedBird IMI, a firm that includes RedBird Capital Partners and the Abu Dhabi-based International Media Investments. The partnership currently holds about $1 billion, though bankers are willing to finance the right deal.