Joe Rogan, speaking on his popular Rogan Experience podcast, expounded on his beliefs that mainstream media outlets unfairly planted the seeds for President Joe Biden's election in 2020, dismissing legitimate criticisms and narratives that may have otherwise led to his defeat against then-President Donald Trump.
"Even if it wasn't rigged, even if we say that's who won and that's how it's going to be, Biden won: for sure it was rigged by the media. For sure. Just the Hunter Biden laptop case and the Russia collusion case, just those two things. Just those two narratives that they knew were not true, that they pushed out in front of everybody, and that we know had to do with trying to get rid of Trump… It's manipulation of a public narrative, manipulation of what people think is real and not real," Rogan said.
WATCH:

"That is a way that you're gonna rig an election without rigging an election. Whether you like [President Trump] or not, we have to follow the rules," Rogan added.
In the years since the 2020 election, mainstream media outlets have begun to begrudgingly report that two of the most explosive allegations during the election — that Trump colluded with Russia to win the 2016 election and that the son of President Biden implicated him in nefarious activities — were in fact not reported on correctly when it mattered most.
Earlier this year, special counsel John Durham released his report concluding that President Trump did not coordinate with Russian operatives to win his first election, and he later went on to tell Congress that the FBI under former President Barack Obama withheld evidence that Hillary Clinton had a strategy to tie her presidential opponent to America's foreign adversary. Biden Secretary of State Anthony Blinken recently denied being the instigator behind a letter from former top U.S. intelligence officials released during the 2016 campaign claiming that Hunter Biden's laptop was the product of "Russian disinformation." A former top CIA official later admitted that the Biden campaign pressured him to endorse the letter.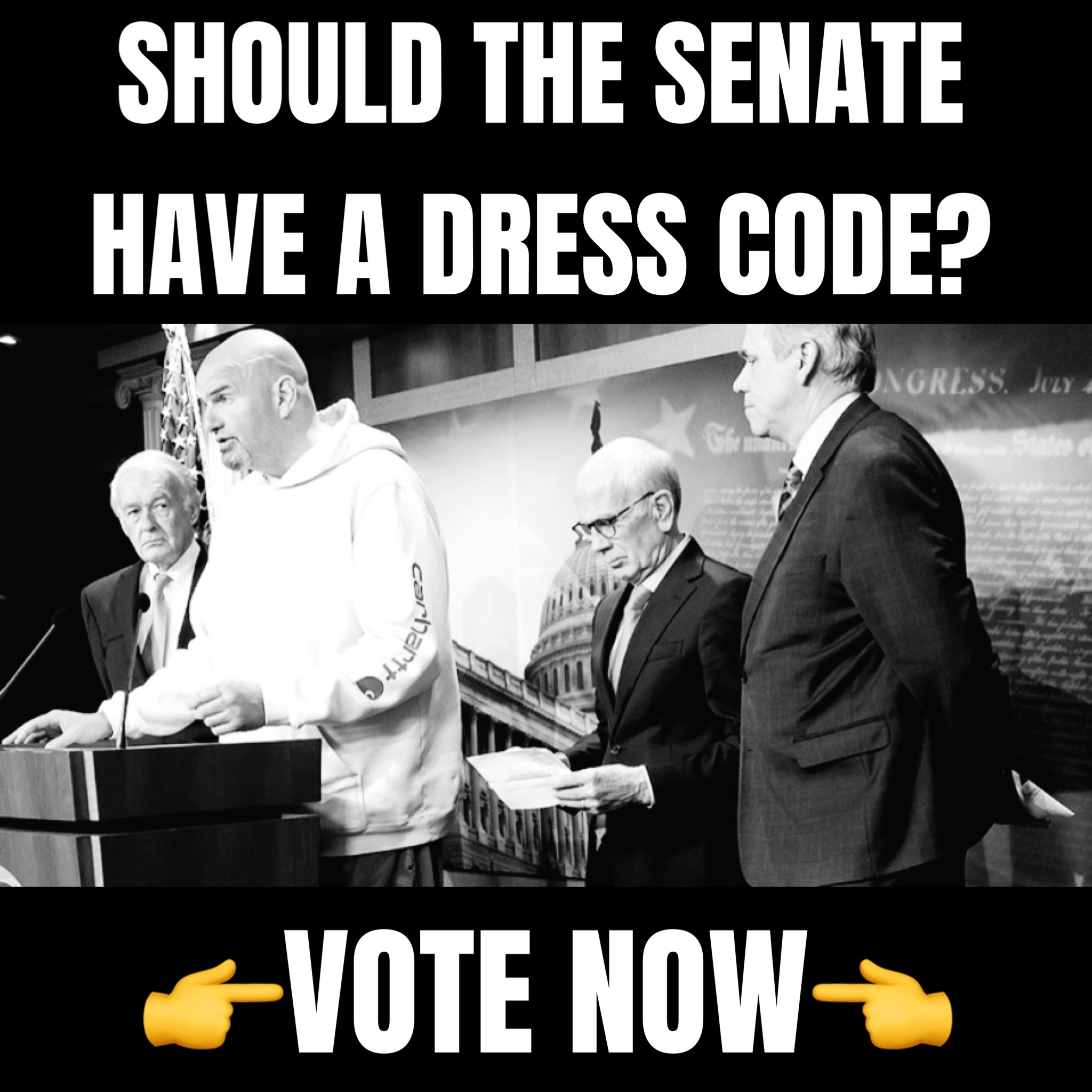 President Trump, despite facing a bevy of indictments and scandals plaguing his bid to return to the White House, has seen his standing among voters only grow stronger in recent months. In May a poll by ABC News and the Washington Post showed him with a clear seven-point lead over President Biden, and post-indictment polls show the former president taking a commanding lead over his rivals for the GOP nomination. President Trump has even hinted that he may skip the first debate hosted by the Republican National Committee in favor of his own event, bragging to advisors, "I'm up by too many points."