The latest criminal indictment of President Donald Trump has done nothing to slow his rise in the polls among Republicans who see him as the best contender to defeat President Joe Biden in 2024.
A new poll by CBS News shows the former president holding his largest lead ever over Florida Governor Ron DeSantis and a field of also-ran candidates that are polling in the single digits. Among likely GOP primary voters, Trump holds a commanding 38-point advantage over his nearly rival and garners 61 percent support.
CBS News Poll: Trump Posts Biggest Lead Yet Over DeSantis

Trump — 61% (+38)
DeSantis — 23%
T. Scott — 4%
Pence — 4%
Haley — 3%
Ramaswamy — 1%
Hutchinson — 1%
Burgum — 1%
Elder — 1%
Christie — 1%

CBS Poll (B+) | 06/07-10 | n=586https://t.co/V076JVS4Iw pic.twitter.com/pQjIqvYCV4

— InteractivePolls (@IAPolls2022) June 11, 2023
The national poll surveyed 586 adults between June 7th and June 10th immediately following Trump's sudden indictment in a case involving the handling of classified documents stored at Mar-a-Lago. Most Republican voters see the charges as politically motivated and baseless.
From CBS News:
In fact, most Republican primary voters would not generally consider him keeping the alleged documents with nuclear systems or military plans to be a national security risk, in and of itself.

Most explicitly ruled out the charges announced in the indictment changing their views about Mr. Trump. Rather than being disqualifying in their eyes, even if he's ultimately convicted of a crime in the matter, they overwhelmingly feel he should still be able to serve as president again.
At the same time, most Republican voters do not want to hear President Trump speak as frequently about the charges against him, instead asking for more focus on the economy, immigration, and plans for the country moving forward. That will be a challenge for the firebrand leader who relishes every opportunity to decry the "witch hunt" which began with an indictment by the Manhattan district attorney and continues with the Biden administration.
The CBS poll also explored factions within the Republican Party, namely between those who identified as "MAGA" and those who did not. MAGA Republicans are a bit more likely to voice a more combative approach. While most would prefer a president who finds common ground with Democrats, a third would prefer investigating and punishing the opposition party, which is higher than non-MAGA identifiers. They add that it's more important for the Republican candidate to focus on turning out the party's core base rather than appealing to independent voters.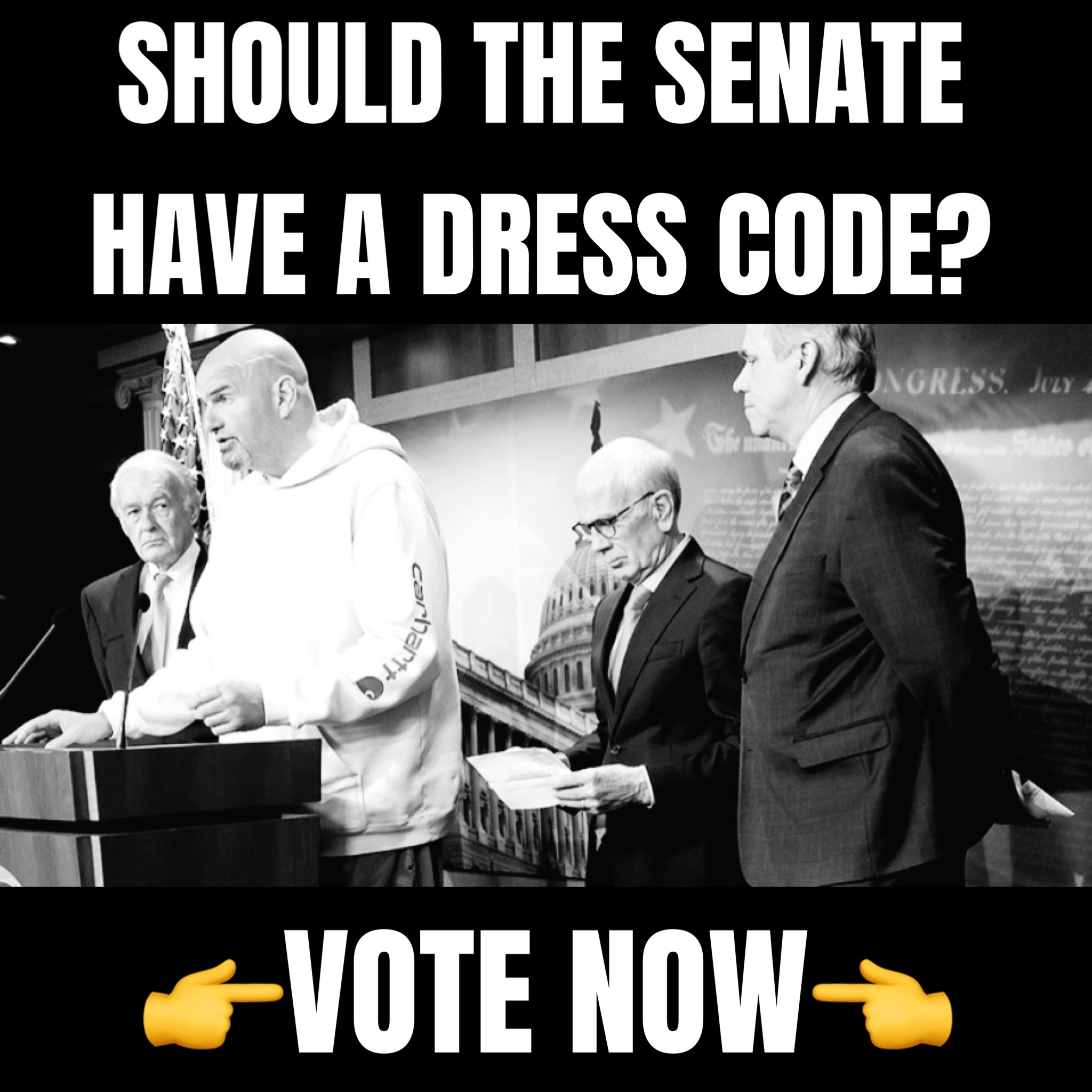 President Trump is leading a crowded field that contains his former Vice President Mike Pence, advisor Chris Christie, and others who helped propel him to the White House. He will be invited to take the stage with his rivals in August for the Republican Party's first debate of the election season; however, Trump has toyed with skipping the debate, bragging, "I'm up by too many points."