In the wake of a racially-motivated shooting that took the lives of three people in Jacksonville, the sheriff for Jackson County, Florida issued a stern rebuke to left-wing activists pushing gun control as the answer to prevent similar tragedies in the future.
Sheriff T.K. Waters, speaking before a packed press conference on Sunday, maintained that the individual who purchased his firearms legally was ultimately responsible. Furthermore, Waters added, he despised efforts to inject political advocacy into his department's investigation.
"The story is always about guns — people are bad — this guy's a bad guy. If I could take my gun off right now, and I lay it on this counter, nothing will happen. It'll sit there — but as soon as a wicked person grabs ahold of that handgun and starts shooting people with it — there's the problem," said Sheriff Waters.
"The problem is the individual. Now guns are a tool that people use to do horrible things. But it's the individuals that wield these things. So we are working hard to try to stop that. But in this situation, in this case, there was nothing saying – there was nothing illegal about him owning the firearms," he added.
WATCH:

Florida Governor Ron DeSantis took a break from the presidential campaign trail, returning to Florida to monitor the situation and attend a ceremony honoring the victims. On X, he posted a message of support for Sheriff Waters and said the shooter "took the coward's way out."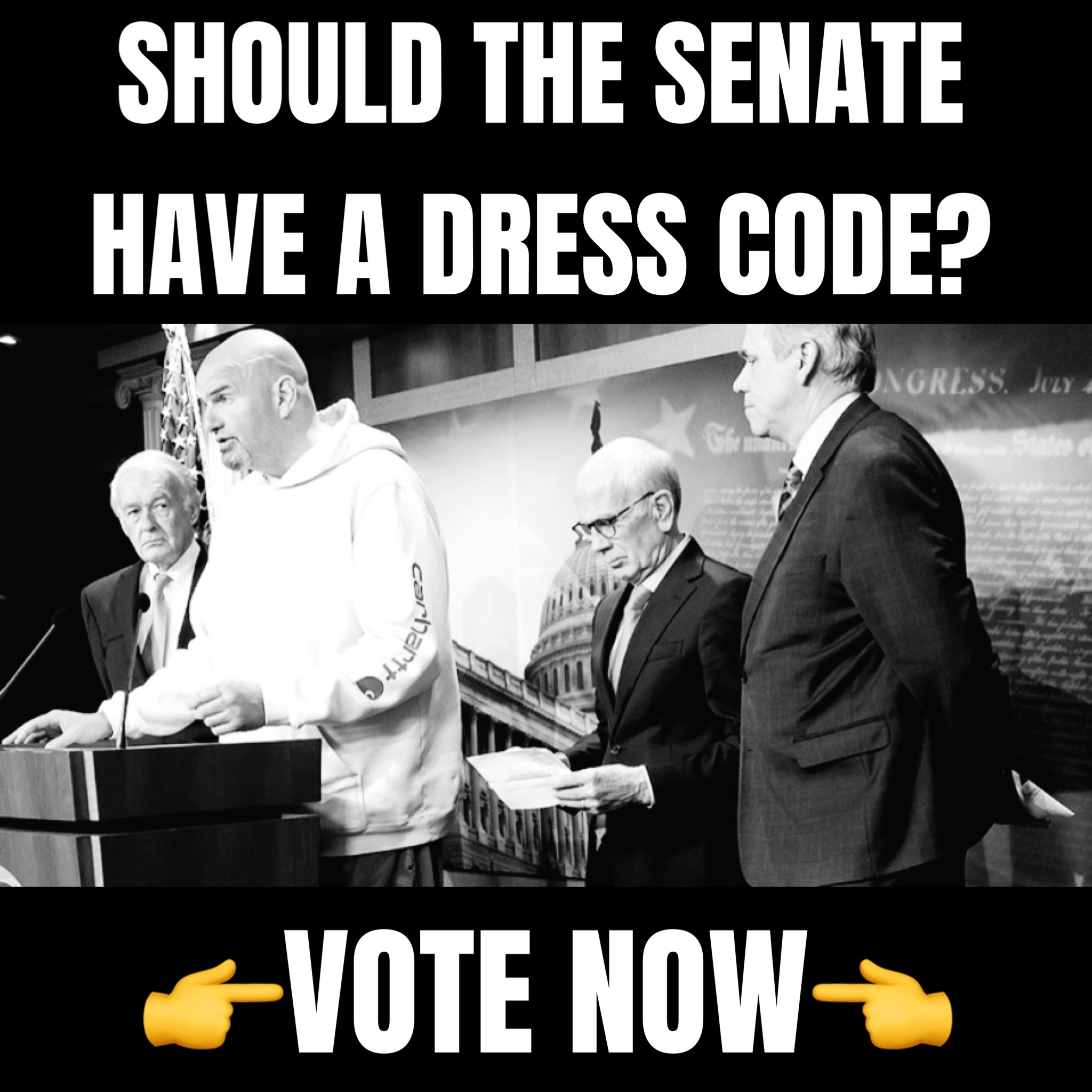 "We condemn what happened in the strongest possible terms. We've offered support for Sheriff Waters in the city of Jacksonville, and we send our condolences to the victims and their families who were the victims of a very cowardly act," said Gov. DeSantis.
WATCH:

In Washington, Democrats like Rep. Haley Stevens (D-MI) and Senator Pat Murray (D-WA) reiterated the party's calls for "common sense" measures like universal background checks, an idea that has been roundly rejected by Republicans who control the House.
The nation's gun violence epidemic has not been confined to one spectrum of political viewpoint or party and in recent years has seen a number of high-profile shootings committed by left-wing extremists. In May, a transgender person took the lives of three children and three adults in a shooting rampage inside a Nashville Christian school. The shooter reportedly left an anti-gun manifesto claiming they acted to demonstrate how easily they could purchase firearms.