Fulton County District Attorney Fani Willis is coming under intensified pressure from House Judiciary Committee Chair Jim Jordan (R-OH) to produce records pertaining to her office's investigation and decision to charge former President Donald Trump and 18 co-conspirators with attempting to overturn Georgia's 2020 election results.
A subcommittee on Monday released a letter claiming "substantial federal interest" in Willis' case, the second to allege the former president attempted to change the outcome of his 2020 election against President Joe Biden. Rep. Jordan wrote that Congress has the authority to investigate any matter that relates to the "welfare" of a current or former president.
"Congress has an interest in any such activity that involves federal law enforcement agencies and officials that fall under its oversight," Jordan wrote.
Under the request, Willis has been asked to produce documents and communications that defend her role in prosecuting former federal employees, a decision that critics have charged should be left up to federal prosecutors. In addition to asserting his right to check into Trump's welfare, Jordan reminded Willis that her office benefits from federal funds and asked if she coordinated her decision to charge Trump with the Biden Justice Department given that many of her witnesses are the same as those called by special counsel Jack Smith.
Elsewhere in the letter, the Ohio Republican mentioned the conveniently-timed political fundraising efforts by Willis, a Democrat.
"It is noteworthy that just four days before this indictment, you launched a new campaign fundraising website that highlighted your investigation into President Trump," Jordan wrote. "Additionally, the forewoman of the special grand jury you convened to investigate President Trump earlier this year bragged during an unusual media tour about her excitement at the prospect of subpoenaing President Trump and getting to swear him in."
The decision by Rep. Jordan to investigate Willis mirrors a separate probe of Manhattan District Attorney Alvin Bragg who earlier this year charged President Trump over allegedly obscuring a hush money payment intended to conceal an affair before the 2016 election. Bragg, also a Democrat, has been criticized for elevating Trump's charges to felonies while typically reducing felonies to misdemeanors in most cases before his office.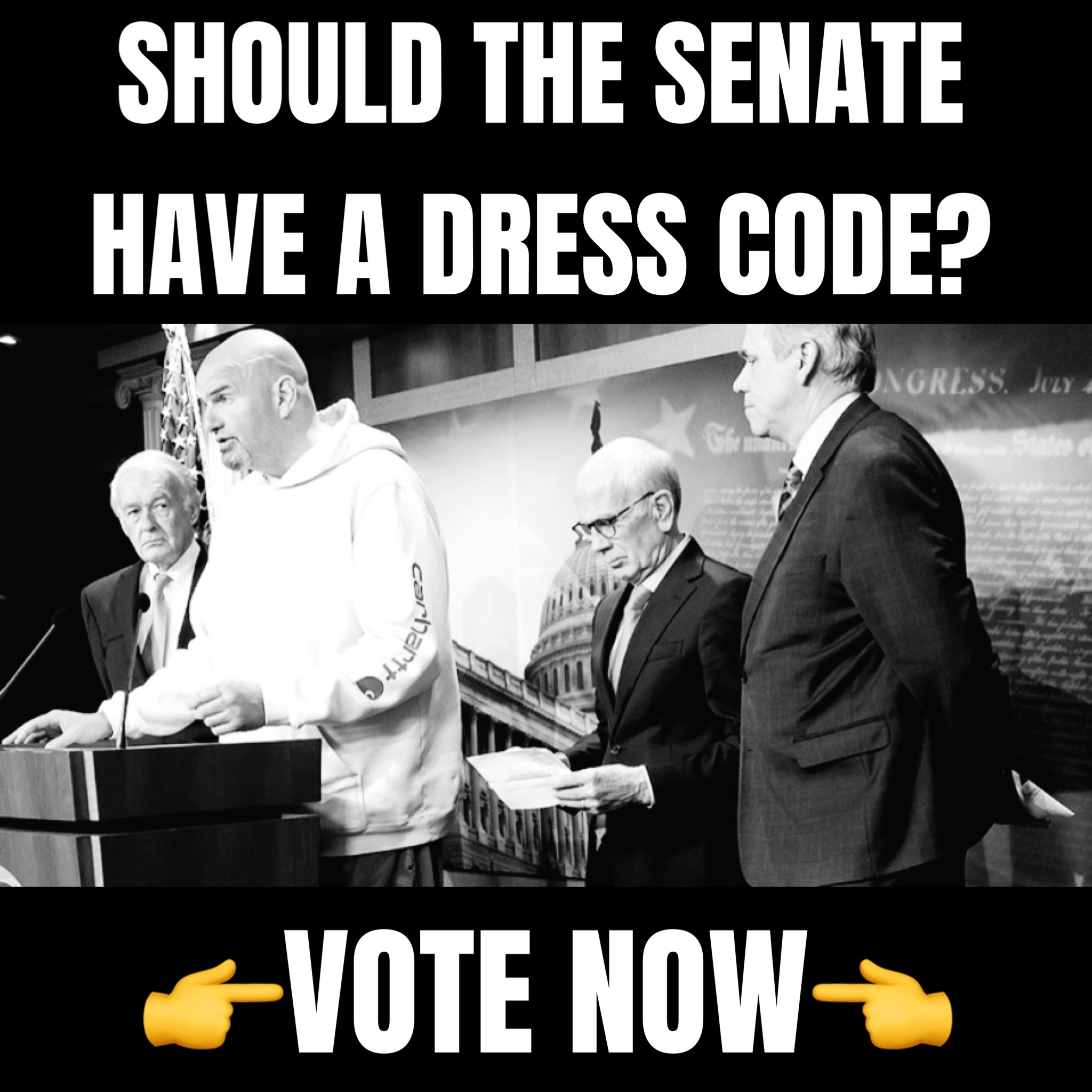 Republicans like Rep. Jordan, House Oversight Chair James Comer (R-KY), and Speaker Kevin McCarthy have used the power of Congress to defend President Trump as they claim all four criminal investigations are politically-motivated witch hunts intended to stop the GOP's leading candidate to take on President Biden next year.