Former President Donald Trump set his sights on the district attorney in Georgia who is close to bringing a fourth criminal indictment against him, telling a crowd in New Hampshire that the prosecutor is hiding her affair with the head of a notorious gang.
President Trump, speaking on Tuesday during a campaign rally, drew attention to rumors that Fulton County District Attorney Fani Willis was romantically involved with Young Stoner Life (YSL) co-founder Mondo, also known as Fremondo Crenshaw, whose gang is facing criminal charges but was previously defended by Willis before she became a prosecutor.
Crenshaw spoke with Rolling Stone in January about his "cool relationship" with Willis.
"She's almost like, not really street, but she understands what goes on, bro. She understands life to a certain degree. She ain't trying to take all these little Black dudes down. She ain't that type of woman, man. I'm telling you, she's not," he said.
Today, however, DA Willis is not the woman Crenshaw claims to have known back in the day.
"This is not her character, this is not who she is," he told the magazine. "I done had auntie-to-nephew, mother-to-son type of talks with her. I know this not her character. This is what made me start looking at [the YSL case] like I know it's bigger than just her. It's politics behind this s**t. It's other people that's behind her pulling strings."
Willis told Rolling Stone she "liked" Crenshaw and hoped "he is well," adding, "I want to see him do amazing things with his life, and I hope that's where he's headed."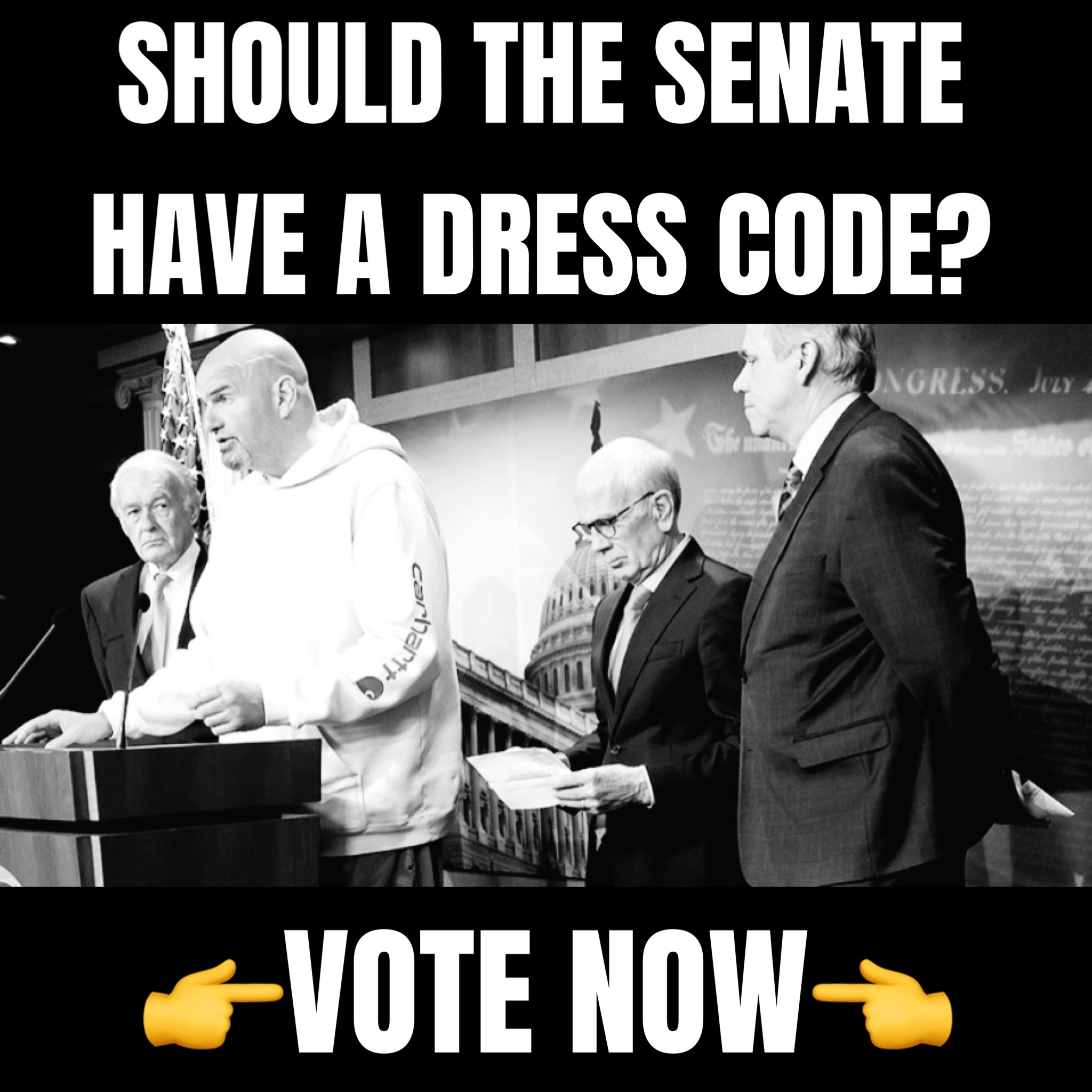 On Friday President Trump posted a video on Truth Social labeling DA Willis as part of the "Fraud Squad" of prosecutors like special counsel Jack Smith and Manhattan DA Alvin Bragg who he says are unfairly targeting him with politically motivated cases.

While no concrete intimate connection has been made between Willis and Crenshaw, that hasn't stopped conservative commentators like Laura Loomer from backing President Trump's claim.
"Atlanta DA, Fani Willis, who is targeting Donald Trump in Georgia is a straight up THOT," Loomer wrote along with the video in a Twitter post last week. "Turns out she failed to disclose a previous relationship she had with a gang banger she was supposed to be prosecuting. Baby girl belongs in a Trap House. Not a court house."
Alina Habba, one of the former president's attorneys, said she expects a fourth indictment to be handed down imminently based on recent new headshots that DA Willis has put up on her official website.
"The barricades, the fact that she's got her P.R. team doing fresh pictures for her, it's a good indicator that Fani wants her moment, and she will — she will get on the bandwagon with the rest of the corrupt DAs and A.G.s that we have seen out of this country," Habba told Fox News on Sunday.