Former President Donald Trump, speaking before supporters in the hours following his indictment in Miami, said he has a new name for the special counsel prosecuting the case: "Deranged" Jack Smith. The Republican leader added that Smith has a history of committing "political hit jobs" against politicians he disagrees with.
President Trump, speaking from behind a podium at his Bedminster, New Jersey residence, railed against Smith for unfairly targeting him for the handling of classified documents while ignoring similar offenses committed by President Joe Biden. Trump told the story of the prosecutor's mismanagement of another political case:
"He does political hit jobs. He's been known to viciously arrest a certain governor. You know the governor? Bob McDonnell of Virginia. And absolutely ruined his life and the life of his family. All these wonderful family members, I knew them. Only to have the case overturned eight to nothing by the Supreme Court. He destroyed that man and he destroyed that family," said Trump.
WATCH:

McDonnell, who served as governor of Virginia between 2010 and 2014, went on trial during his final year in office in a case Smith brought alleging he and his wife illegally accepted gifts from a campaign donor who was promoting a medicine made from tobacco. After being convicted on 11 counts of corruption, McDonnell was later vindicated by the Supreme Court who said many of the allegations against him could not form the basis for a corruption case.
"What these thugs have done to my family is a disgrace," Trump said before recognizing his son Eric for responding to "literally thousands" of subpoenas."
"What is literally did is answer subpoenas all the time. At least he's become very experienced at that," said Trump.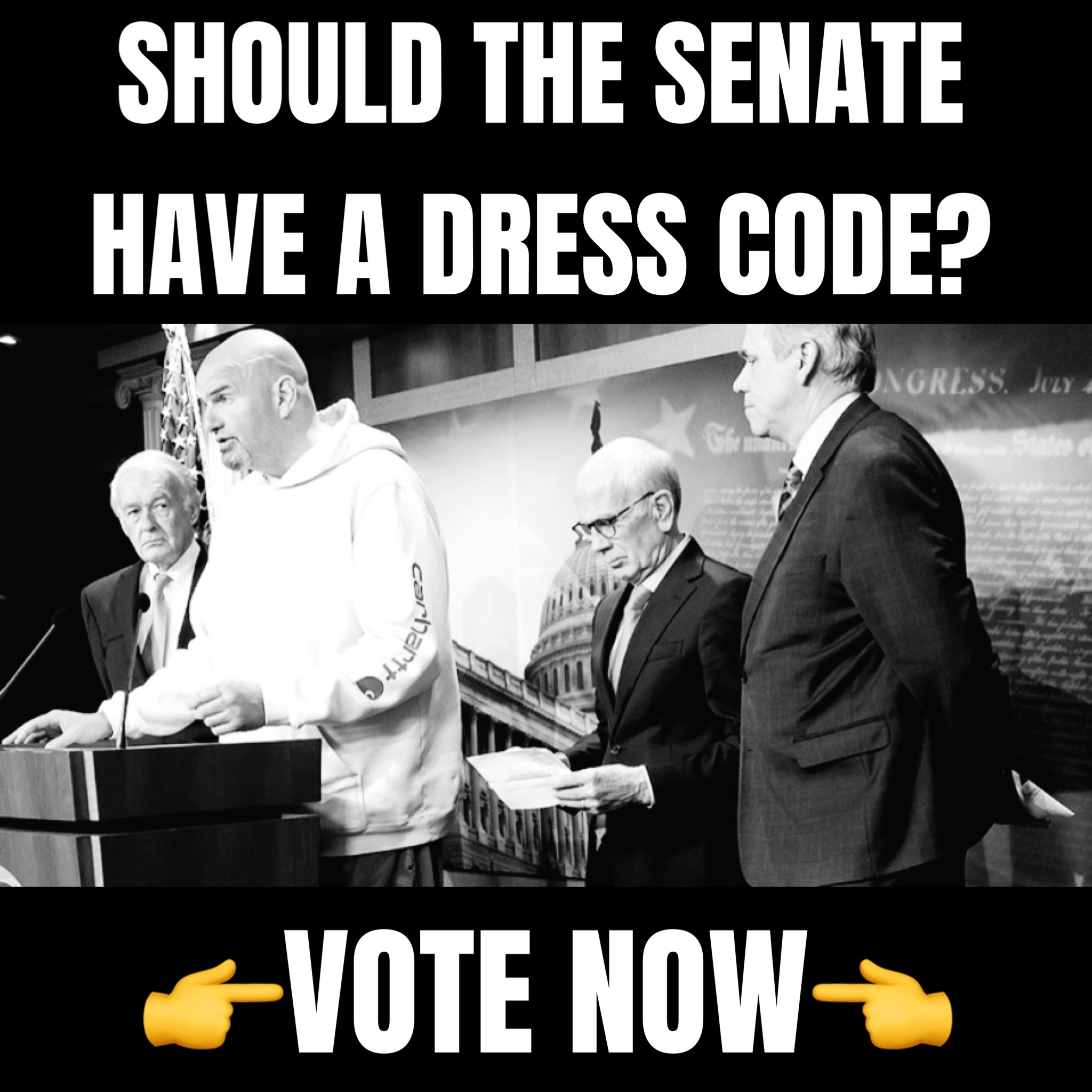 In another instance, Trump cited "Deranged" Jack Smith's investigation of former U.S. Senator John Edwards and war criminals in Hague as instances of prosecutorial overreach.
"He also tried to railroad John Edwards on a completely bogus legal theory that didn't hold up in court. It's no wonder this raging lunatic was shipped off to the Hague to prosecute war criminals using globalist tribunals. Not beholden to the Constitution or the rule of law. Two things Jack Smith clearly disdains," said Trump.
The case against Edwards was decisively lost by Smith after a jury acquitted the former senator on eight counts of felony campaign finance violations. Asked whether the evidence Smith presented showed that Edwards
"'knowingly and willfully' accepted individual donations designed to influence the 2008 Democratic presidential primaries well in excess of the individual federal contribution limit of $2,300 per year?" jurors said the evidence just wasn't there to support the charges.
From 2008 to 2010, Smith worked at the International Criminal Court where he oversaw war crimes investigations.