Former President Donald Trump's legal team is preparing a motion to dismiss the latest case against their client, citing prosecutorial misconduct including attempts to abuse Trump's attorney-client privileges and witness tampering, according to sources close to the investigation.
Insiders have told RealClearInvestigations reporter Paul Sperry that Trump's lawyers, following his arraignment Tuesday, will ask Judge Aileen Cannon to unseal an order by an Obama-appointed judge that struck at the president's confidential correspondence with his then-attorney Eric Corcoran.
BREAKING: Insiders say Trump's new legal team preparing to file motion to dismiss case citing prosecutorial misconduct & will ask Judge Cannon to unseal Obama-appointed Judge Howell's order breaching attorney-client privilege b/t Corcoran and Trump and declare notes inadmissable

— Paul Sperry (@paulsperry_) June 13, 2023
In March, Judge Beryl Howell ordered Corcoran to testify before a grand jury in the Justice Department's probe of how classified documents were obtained and handled by Trump and his team following his departure from the White House. Howell ruled that federal prosecutors had "met the threshold for the crime-fraud exception," a development that will now be scrutinized under Judge Cannon, a Trump appointee.
Legal analysts believe the former president may have a strong case in seeking to have the case dismissed, citing inappropriate lines of questioning by federal prosecutors and possible witness tampering. Former Trump attorney Timothy Parlatore, speaking about his time before a grand jury, said he witnessed firsthand the lengths that DOJ prosecutors would go to intimate the president is guilty by exercising his Fifth Amendment and attorney-client privileges:
"I went before the grand jury myself… I was really stunned by what I saw in the grand jury room and the conduct of the prosecutors. They made many attempts to try to get at privileged communications. They would ask me about conversations with my client. They would make improper references to the jury, trying to mislead them about that," Parlatore said.
On Tuesday Parlatore added to POLITICO that President Trump's legal team will be focused on possible witness tampering by DOJ counterintelligence chief Jay Bratt and whether he pressured Trump co-defendant Walt Nauta during an interview by inappropriately mentioning that Nauta's attorney, Stanley Woodward, is currently applying for a presidentially nominated D.C. Superior Court judgeship.
Other items up for targeting by the president's attorneys include scrutinizing the unredacted search warrant and seeking to have Corcoran's attorney notes excluded from evidence.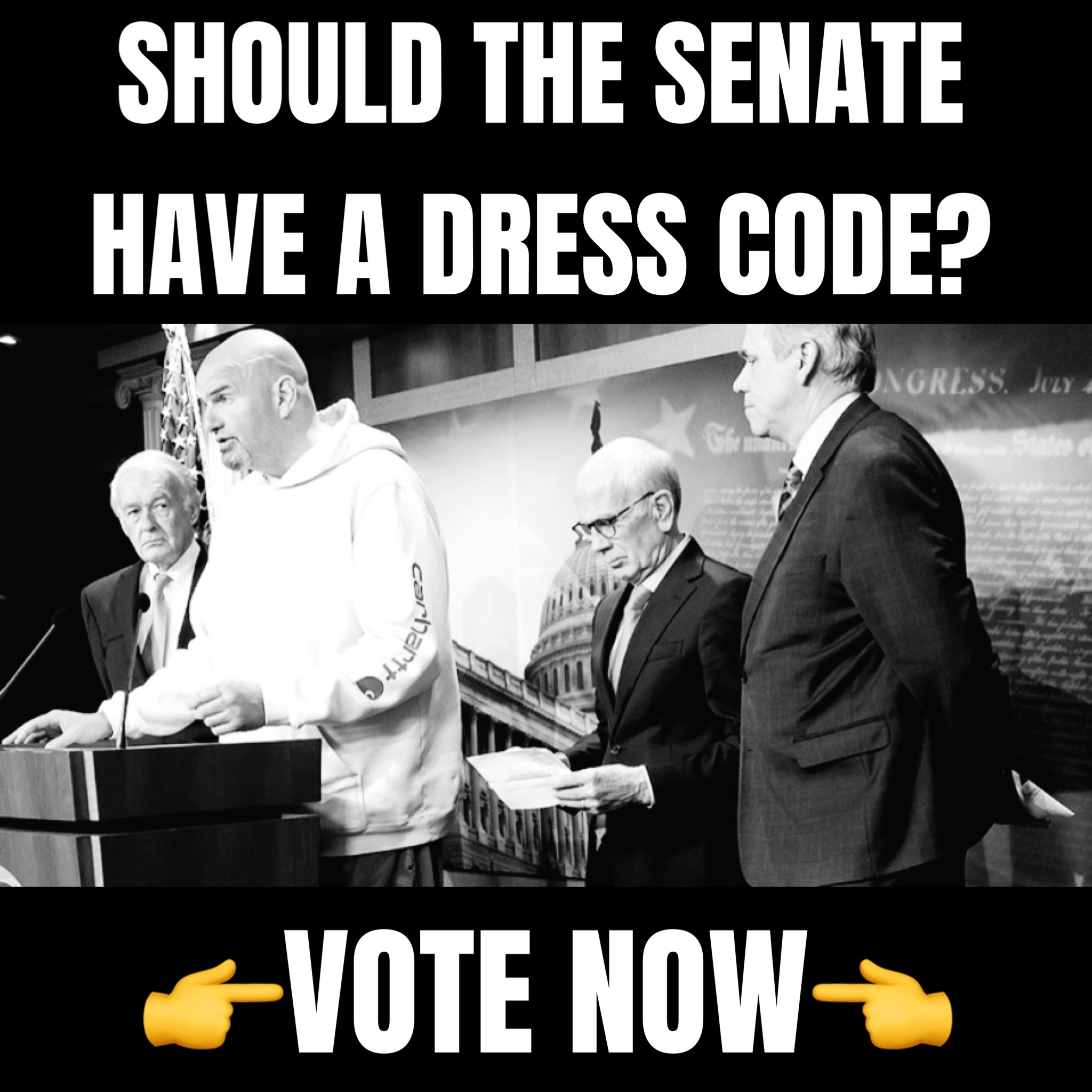 President Trump heads to Miami for a Tuesday afternoon arraignment where he is expected to plead not guilty to 37 charges involving the mishandling of classified documents and obstruction of justice. Post-indictment polls show the 45th president has a commanding lead among GOP primary voters.