The Office of Special Counsel has slapped the wrist of White House Press Secretary Karine Jean-Pierre for violating a law intended to prevent public employees from influencing elections in their final days. The OSC cited remarks made by Jean-Pierre just days before the 2022 mid-terms where she said "mega MAGA Republicans" represent a "threat to democracy."
On Monday NBC News obtained a resolution letter released by the OSC which determined that her poor choice of words were in effect an attempt to influence the midterm elections using public resources.
"Because Ms. Jean‐Pierre made the statements while acting in her official capacity, she violated the Hatch Act prohibition against using her official authority or influence for the purpose of interfering with or affecting the result of an election," Ana Galindo‐Marrone, who leads the agency's Hatch Act Unit, wrote in a letter Wednesday.
In her remarks, Jean-Pierre plead with the media and the public to deny Republicans a victory on the ballot:
"The President will continue to call attention to the threat to democratic integrity and to public safety by those who deny the documented truth about election results and those who seek to undermine public faith in our system of government. Unfortunately we have seen mega MAGA Republicans do not believe in the rule of law. They refuse to accept the results of elections and they fan the flames of political violence."
WATCH:

Despite having found Jean-Pierre in violation of the Hatch Act, the OSC chose to resolve the matter without further action, stating that counsel for the White House "did not at the time believe that Ms. Jean‐Pierre's remarks were prohibited."
"We have decided not to pursue disciplinary action and have instead issued Ms. Jean‐Pierre a warning letter. [I]t is unclear whether OSC's contrary analysis regarding the use of 'MAGA Republicans' was ever conveyed to Ms. Jean‐Pierre," Galindo‐Marrone wrote.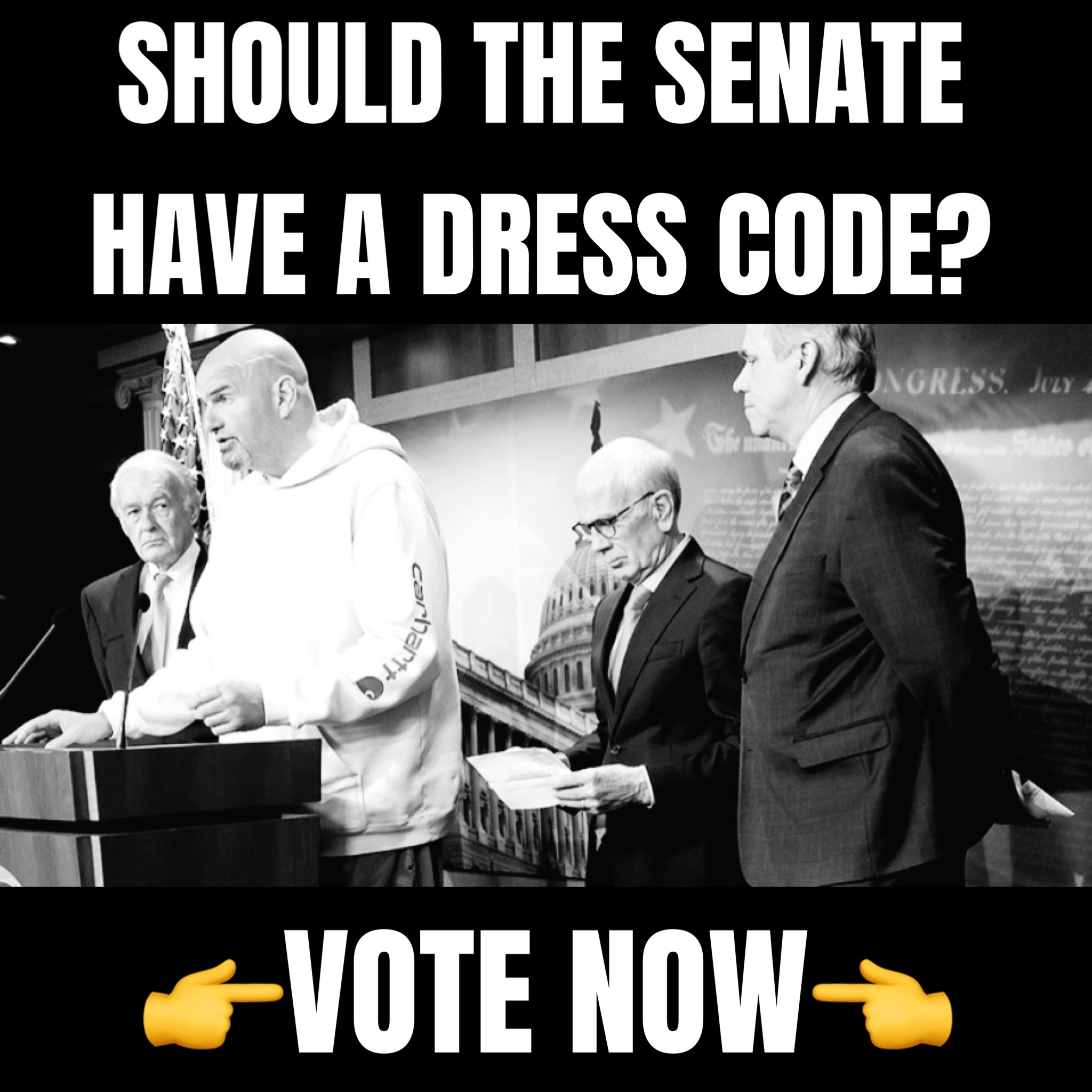 A spokesperson for the White House responded by saying "we take the law seriously and uphold the Hatch Act."
Since becoming the White House press secretary last year, Jean-Pierre has been repeatedly grilled for false or truth-stretching statements including when she claimed that border crossings are down, economic progress is up, and Republicans are "forcing" Americans to pay higher gas prices.