Those paying attention to the state of the economy and what looks like a steadily deteriorating economic environment were likely surprised by White House Press Secretary Karine Jean Pierre's statements on the matter recently, as she decided not to warn Americans to batten down the financial hatches and prepare for brief but necessary pain in the fight against inflation.
Instead, KJP decided to cheer the state of the economy and claim that the current state of the US economy shows that Biden's economic plan is working. Speaking on that, KJP said:
We also had exciting news on the economic front as well. On Wednesday, as you all saw, the largest solar investment in U.S. history — a direct result of the President's economic plan and the Inflation Reduction Act, again. This $2.5 billion investment in Georgia will create 2,500 jobs.
And yesterday, we learned that for the sixth month in a row, inflation has indeed come down. Annual inflation has fallen to the lowest level since October of 2021. And gas prices are down by more than $1.70 from their peak thanks in part to the President's actions to increase oil supply, which were also historic actions that this President took.
This is further proof the President's economic plan is working. Even though inflation is high in most major economies, it's coming down in America and giving families more breathing room. You hear the President say that all the time, how he wants to make sure that he's giving American families a little bit more of a breathing room.
At the same time, the President is building an economy from the bottom up and middle out, with the lowest unemployment rate in 50 years, nearly 11 million jobs created, and historic manufacturing investment, like I just mentioned, totaling nearly $300 billion in major investments across the country.
But while Team Biden is patting itself on the back regarding economic conditions, analysts aren't so sure that things are going well going into 2023. Quite the opposite, in fact. For example, Morgan Stanley market analyst Michael Wilson recently argued that America is looking like it's headed toward severe economic pain this year in a recent report. Bloomberg, reporting on Wilson's analysis, reported that: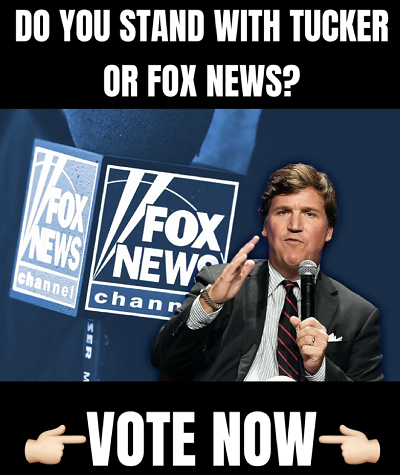 Michael Wilson — long one of the most vocal bears on US stocks — said in a research note that while investors are generally pessimistic about the outlook for economic growth, corporate profit estimates are still too high and the equity risk premium is at its lowest since the run-up to 2008. That suggests the S&P 500 could fall much lower than the 3,500 to 3,600 points the market is currently estimating in the event of a mild recession, he said.

"The consensus could be right directionally, but wrong in terms of magnitude," Wilson said, warning that the benchmark could bottom around 3,000 points — about 22% below current levels.
Wilson was joined in that analysis by analysts at Goldman Sachs and Deutsche Bank; they also predicted that economic pressures would cause a severe stock market downturn.
So, Americans will have to make a choice as they prepare for the year: will they trust KJP and believe things are going well, or will they listen to Wilson and Co. and prepare for a time of economic trouble?