Ready for things under Slow Joe Biden to somehow get even worse? Well, get ready for them to. That's because the analysts at Morgan Stanley are saying that the stock market, which is already down significantly under the Biden regime, will likely take another massive nosedive this year.
Specifically, analyst Michael Wilson, a noted US equities bear, is saying that as the economy enters a recession this year corporate profits will decline more than estimates predict, sending shares tumbling far lower to reflect that worse-than-expected outcome. Bloomberg, reporting on Wilson's analysis, reported that:
Michael Wilson — long one of the most vocal bears on US stocks — said in a research note that while investors are generally pessimistic about the outlook for economic growth, corporate profit estimates are still too high and the equity risk premium is at its lowest since the run-up to 2008. That suggests the S&P 500 could fall much lower than the 3,500 to 3,600 points the market is currently estimating in the event of a mild recession, he said.

"The consensus could be right directionally, but wrong in terms of magnitude," Wilson said, warning that the benchmark could bottom around 3,000 points — about 22% below current levels.
So make sure to thank Joe Biden. who took credit for preformance the stock market when it was doing well in the early days of his presidency, when your 401k, IRA, or other investment accounts are worth about a quarter less than they were at the beginning of this year. If he took credit when things were going well, he deserves to be blamed when they're crumbling too.
In any case, Wilson isn't alone in thinking that stocks are about to take another race to the bottom this year when the reality of corporate earnings hits. Others investment analysts are making similarly dismal arguments about the short-term future of US equities, as Bloomberg also reported, saying:
The strategist — ranked No. 1 in last year's Institutional Investor survey — isn't alone in his view that earnings expectations are too optimistic. His counterparts at Goldman Sachs Group Inc. expect pressure on profit margins, changes to US corporate tax policies and the likelihood of recession to overshadow the positive impact from China's economic reopening.
[…]Deutsche Bank Group AG strategists led by Binky Chadha also expect US earnings to decline in 2023. Still, they said stocks could rally through the fourth-quarter reporting season, supported by a year-end selloff and low investor positioning.
President Joe Biden, for his part, has remained positive when describing economic conditions. Speaking on the recent jobs report, for example, Biden said: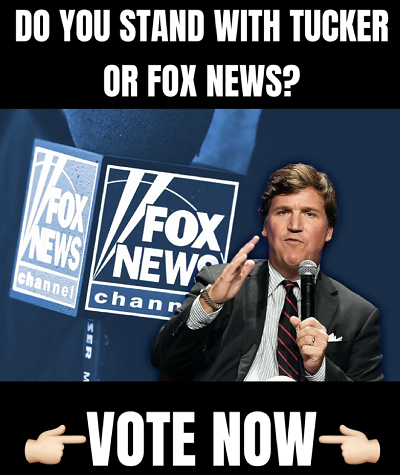 Today's report is great news for our economy and more evidence that my economic plan is working. The unemployment rate is the lowest in 50 years. We have just finished the two strongest years of job growth in history. And we are seeing a transition to steady and stable growth that I have been talking about for months. We still have work to do to bring down inflation, and help American families feeling the cost-of-living squeeze. But we are moving in the right direction.

The first two years of my presidency – 2021 and 2022 — were the two strongest years of job growth on record. And in December, the unemployment rate fell to its lowest level in the last 50 years. Unemployment is near record lows for Black and Hispanic Americans, and the unemployment rate for people with disabilities has never been lower in our country's history. At the same time, average monthly job gains have come down from over 600,000 a month at the end of last year to closer to 200,000 a month. This moderation in job growth is appropriate, and we should expect it to continue in the months ahead, even as we maintain resilience in our labor market recovery.
Biden can pat himself on the back all he wants, but it looks like already struggling Americans are going to be getting yet more bad economic news soon.