Ukrainian president Volodymyr Zelensky is expected to make an appearance at the Golden Globes ceremony tomorrow which is taking place in Beverly Hills, California.
The message he will be delivering is a "special message of peace" which will be given in front of Hollywood elites.
"Also participating in the telecast is Ukraine's President Zelenskyy [sic], offering a special message of peace which will be introduced by Sean Penn," Breitbart reported.
Check out what Breitbart reported:
Zelensky is a beloved figure among Hollywood celebrities, a few of whom including Penn have made the journey to Ukraine to show their support for the president. Other stars who have cozied up to Zelensky include Jessica Chastain, Ben Stiller, and Liev Schreiber.

Penn met with Zelensky last year while the actor was in Ukraine to shoot a documentary. He later loaned Zelensky one of his Oscars until Ukraine wins its war with Russia.

Zelensky recently appeared before Congress where he was welcomed like a hero, with then-House Speaker Nancy Pelosi (D-CA) comparing him to Winston Churchill.

A Breitbart News analysis found that that the more than $110 billion in aid that Congress has approved to send to Ukraine could have built a complete wall along the entirety of the U.S.-Mexico border, multiple times over.
The media and White House continue to prop up Zelensky with fame and money in his war with Russia.
Back in December during his visit to Washington D.C., Zelensky lectured the American people and United States' Congress about how we need to continue to financially support Ukraine.
"We have artillery, yes. Thank you. We have it. Is it enough? Honestly, not really," he said as Congress laughed.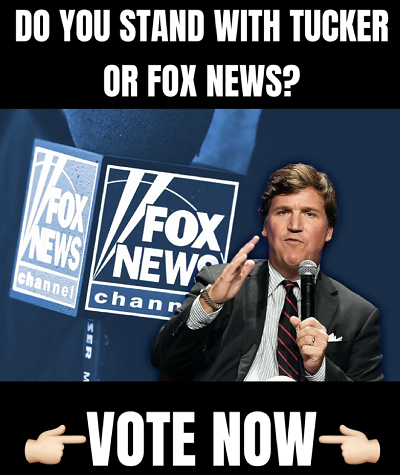 WATCH:
Congress laughs after Zelensky says "We have artillary, yes. Thank you. We have it. Is it enough? Honestly, not really." pic.twitter.com/RzkfwrNi9A

— The Post Millennial (@TPostMillennial) December 22, 2022
At another point in the speech, Zelensky compared fighting current-day Russia to fighting Germany in the 1940's. Yes, really.
Zelensky compares Ukrainian soldiers fighting Putin to Americans fighting against Hitler. pic.twitter.com/LKXYFnycqn

— The Post Millennial (@TPostMillennial) December 22, 2022
Earlier at the White House, Zelensky shamelessly asked for "More patriots" because "we are in a war":
Zelensky: "After that, we will send another signal to President Biden that we would like to get more Patriots. We are in war. I'm sorry — I'm really sorry."

— The Gateway Pundit (@gatewaypundit) December 22, 2022
Follow me on Twitter @CollinRugg!