Moments ago, President Trump sounded off on TruthSocial after the bombshell discovery of classified documents from Joe Biden being found in an office in Washington D.C.
"When is the FBI going to raid the many homes of Joe Biden, perhaps even the White House?" Trump said. "These documents were definitely not declassified."
As reported by CBS News, these classified documents have prompted a "review" from a U.S. attorney's office. Here's the breaking video report from CBS News:
BREAKING: U.S. Attorney is investigating classified documents found in the offices of a Biden think tank from when Joe was Vice President. The FBI is also involved in the preliminary inquiry.pic.twitter.com/BXrr1rTYjN

— ALX 🇺🇸 (@alx) January 10, 2023
"Attorney General Merrick Garland has assigned the U.S. attorney in Chicago to review classified documents found at the Penn Biden Center for Diplomacy and Global Engagement in Washington," CBS News reported, based on confidential sources. "The roughly 10 documents are from President Biden's vice-presidential office at the center, the sources said. CBS News has learned the FBI is also involved in the U.S. attorney's inquiry."
"The classified material was identified by personal attorneys for Mr. Biden on Nov. 2, just before the midterm elections, Richard Sauber, special counsel to the president confirmed," the report added.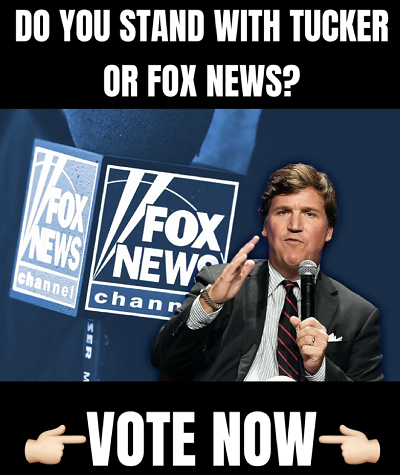 The documents were discovered when Biden's personal attorneys "were packing files housed in a locked closet to prepare to vacate office space at the Penn Biden Center in Washington, D.C.," Sauber said in a statement to CBS News.
The documents were contained in a folder that was in a box with other unclassified papers. The sources revealed neither what the classified documents contain nor their level of classification. A source familiar told CBS News the documents did not contain "nuclear secrets."
Sauber also told CBS News that on the same day the material was discovered, Nov. 2, the White House counsel's office notified the National Archives, which took possession of the materials the following morning.
"The discovery of these documents was made by the President's attorneys," Sauber said. "The documents were not the subject of any previous request or inquiry by the Archives. Since that discovery, the President's personal attorneys have cooperated with the Archives and the Department of Justice in a process to ensure that any Obama-Biden Administration records are appropriately in the possession of the Archives."
This is still a developing story. Stay tuned for more…