On Monday, CBS News reported that classified documents relating to President Joe Biden's time working as vice president were found at his private office at the Penn Biden Center.
"Attorney General Merrick Garland has assigned the U.S. attorney in Chicago to review classified documents found at the Penn Biden Center for Diplomacy and Global Engagement in Washington," CBS News reported, based on confidential sources. "The roughly 10 documents are from President Biden's vice-presidential office at the center, the sources said. CBS News has learned the FBI is also involved in the U.S. attorney's inquiry."
"The classified material was identified by personal attorneys for Mr. Biden on Nov. 2, just before the midterm elections, Richard Sauber, special counsel to the president confirmed," the report continued.
It is worth noting that former President Donald Trump was raided by the FBI for the same alleged "crime."
In response to the bombshell report, Republican Senator Ted Cruz called for a grand jury.
"Convene a grand jury," Cruz tweeted in response to the original story.
convene a grand jury. https://t.co/Me4dgynslK

— Ted Cruz (@tedcruz) January 9, 2023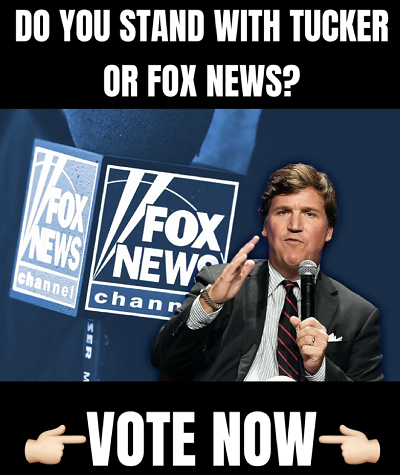 JUST IN: Ted Cruz calls for a grand jury in response to classified documents being found at Joe Biden's private office.

Still waiting on the FBI raid!

— Collin Rugg (@CollinRugg) January 10, 2023
The documents in question were discovered when Biden's personal attorneys "were packing files housed in a locked closet to prepare to vacate office space at the Penn Biden Center in Washington, D.C.," said Sauber in a statement to CBS News.
The documents were in a folder that was in a box with other papers. The sources were unaware of what the classified documents contained nor their level of classification.
"The discovery of these documents was made by the President's attorneys," Sauber said. "The documents were not the subject of any previous request or inquiry by the Archives. Since that discovery, the President's personal attorneys have cooperated with the Archives and the Department of Justice in a process to ensure that any Obama-Biden Administration records are appropriately in the possession of the Archives."
A source familiar with the matter said representatives from the National Archives then notified the Justice Department. The Penn Biden Center is a think tank about a mile from the White House, in Washington, D.C., that is affiliated with the University of Pennsylvania and named for the sitting president.
My reactions:
BREAKING: Classified Docs Allegedly Found at Biden's Private Office; Same 'Crime' That Launched Trump Raidhttps://t.co/SwtphN7CFS

— Collin Rugg (@CollinRugg) January 9, 2023
Kevin McCarthy can prove all of his doubters wrong right now and launch an investigation into Joe Biden for having classified docs at his private office.

— Collin Rugg (@CollinRugg) January 9, 2023