A former attorney for President Donald Trump on Wednesday floated the possibility that any case against the president for mishandling classified documents may be dismissed on the basis of prosecutorial misconduct by Special Counsel Jack Smith.
Tim Parlatore, speaking with CBS, detailed his experience before a grand jury where members of Smith's legal team badgered him to disclose confidential communications between himself and Trump, then his client. Parlatore claimed any judge who heard such a demand would likely throw out the case.
"I went before the grand jury myself… I was really stunned by what I saw in the grand jury room and the conduct of the prosecutors. They made many attempts to try to get at privileged communications. They would ask me about conversations with my client. They would make improper references to the jury, trying to mislead them about that," Parlatore said.
WATCH:

He added that Smith's team would add prosecutorial flair to its presentation before the jury.
"At one point it got to the level where they're asking me about this again and they turn to the grand jury and say, 'So you're refusing to provide this information.' No I'm not refusing to provide it. The ethical rules prohibit me. Even if the answer to this question is helpful, I'm not allowed to give it," Parlatore added.
In response, the prosecutor questioned why President Trump would not grant access to communication with his attorney, a gesture that Parlatore said was about "implying guilt to a jury based on a constitutional right."
Earlier this week, sources confirmed that officials with the Department of Justice (DOJ) told President Trump's legal team to expect an indictment next week in Smith's investigation of the handling of classified documents at the president's Mar-a-Lago compound in Florida. Insiders added that the DOJ has chosen not to postpone the forthcoming indictment of Donald Trump, despite allegations that a senior prosecutor involved in the case attempted to sway a crucial witness by discussing a potential federal judgeship with the witness's attorney.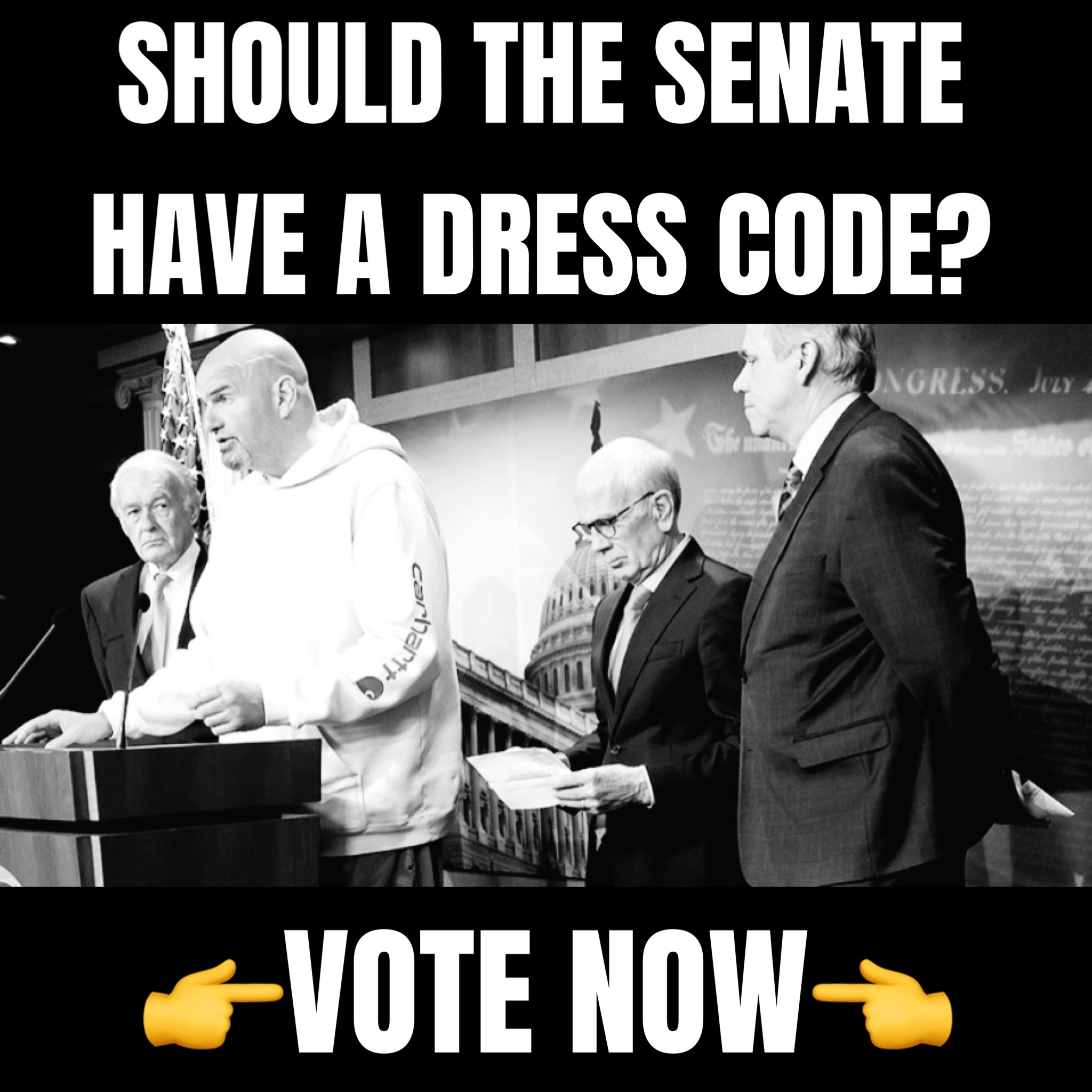 President Trump's team has been preparing a defense strategy for weeks built around the executive authority of the president to declassify certain documents.
"How can the Department of Justice possibly charge me, who did nothing wrong, when no other presidents were charged?" Trump wrote on Monday, a veiled reference to the recent discovery of improperly handled classified documents at the Delaware home of President Joe Biden.