Former Obama Attorney General Eric Holder told MSNBC's Jen Psaki that he is confident the current and expected looming indictments against former President Donald Trump will have an "electoral effect" and prevent him from winning the election. He also "hoped" that impeachment proceedings would begin against him immediately if re-elected.
"So Donald Trump was back on the campaign trail yesterday, he said he would stay in the race for president even if he is convicted in this case," Psaki said. "I know there's not a-lot of precedent here, but when you consider that possibility, what concerns you the most?" she then asked.
"Well the notion that you could have a trial, defend it, be convicted, somehow win the election, be sworn in as president or whenever it happens; that seems inconsistent with our notion of fairness, of the rule of law," Holder said. "At that point, I would hope that an impeachment proceeding might be considered – not only considered, brought, and ultimately he would be removed from office."
"The notion that a convicted felon — a convicted felon — would serve as president of the United States is absurd, it's simply absurd," he continued.
"So if he is convicted, he's still running, you think there should be impeachment hearings, impeachment proceedings in Congress and that could be a step they could take there?" the current president's former press secretary followed up.
"Yeah, I mean that's assuming that he's convicted and that's assuming he wins the election," Holder replied.
He then speculated that the indictment from Manhattan District Attorney Alvin Bragg, the most recent federal indictment, as well as two additional indictments — one in Georgia over post-2020 election maneuvering and one over January 6 in Washington D.C. would have enough of an "electoral effect" to defeat Trump at the ballot box.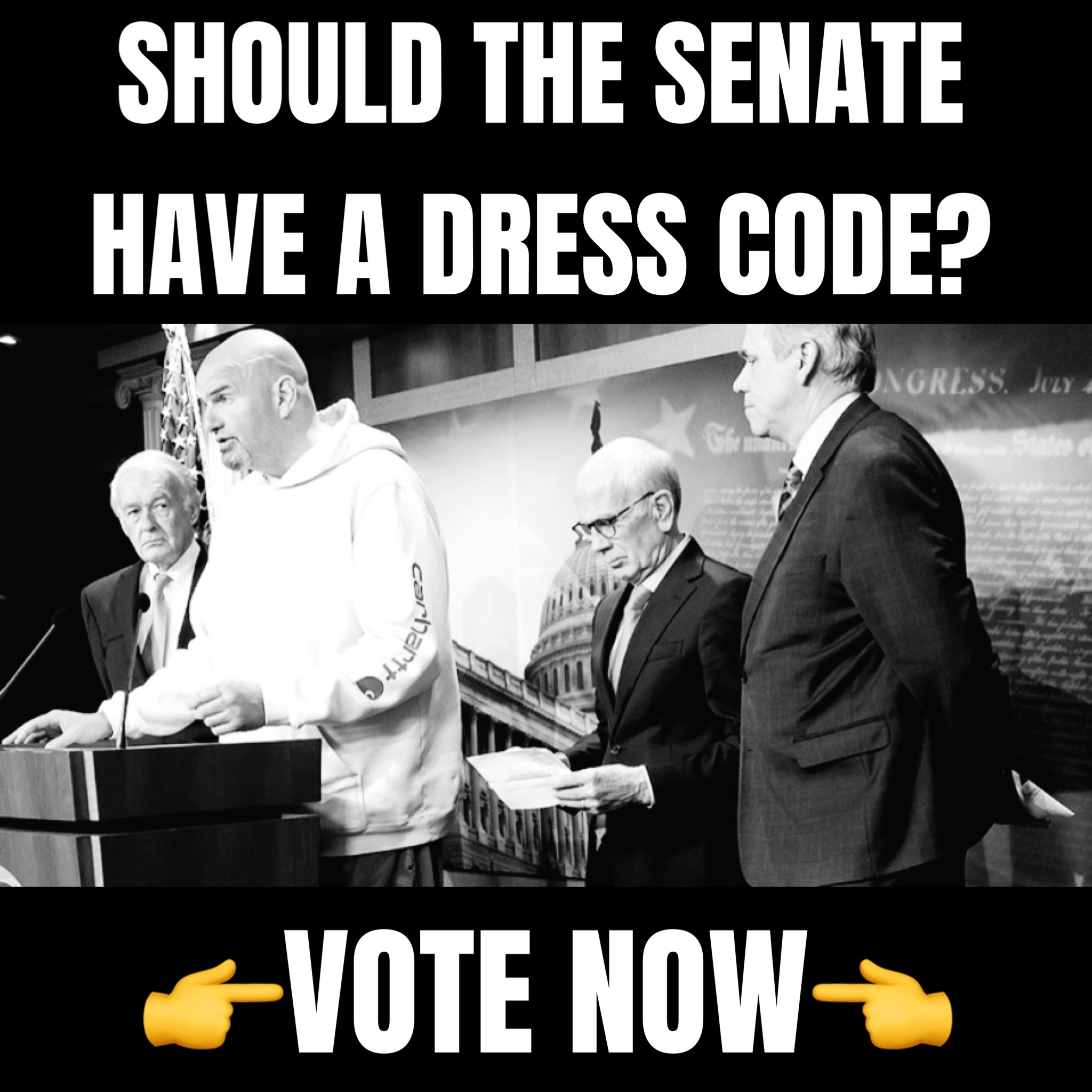 "I think that people have underestimated the impact of this indictment, the one in Manhattan, the two others that I expect; one in Georgia, the January 6 one that I suspect will likely be placed in Washington D.C.," Holder said.
"Ya know I'm not a political pundit, but I think at some point, you certainly won't get beyond, ya know, the Trump cult base; but for people who are on the fringes of that, on the outside of that, are likely to be negatively impacted by all of these cases brought against the former president," he continued. "And I think that will have some electoral effect."
"And so the likelihood that he will be able to survive this and win a general election, I think is pretty small."