House Republicans, led by Rep. Jim Jordan (R-OH), are laying out a strategy to gum up the works of special counsel Jack Smith's investigation of former President Donald Trump using subpoenas, document requests, limiting appropriations, and hours of congressional testimony.
Sources familiar with Rep. Jordan's thinking told CNN that the conservative firebrand is telling associates "all options are on the table" when it comes to slowing down an investigation of the former president that has charged him with 37 counts related to the improper handling of classified documents and obstruction of justice.
From the report:
On whether Smith needs to testify to Congress, Jordan said, "I think that would be good for the country to hear, but you know, we'll see."

House Speaker Kevin McCarthy echoed support for the oversight effort, saying Congress has a "responsibility" to hear from Smith and vowing "accountability" for the Department of Justice, even before seeing the scope of the charges.

"Why did he think President Trump should be treated differently than anybody else? I think the American public does need to know," McCarthy said.
McCarthy may use Rep. Jordan's congressional investigation as a chance to fall back in the good graces of his most conservative caucus members who are still seething over the Republican's debt ceiling deal with President Joe Biden. Already, Rep. Marjorie Taylor Greene (R-GA), a supporter of McCarthy's, has proposed defunding the special prosecutor's office during a meeting with the ultra-conservative House Freedom Caucus last week.
"Everybody's open to it," Greene told CNN. "It's all about appropriations. That's the only power Republicans have is appropriations and so that's where I think we have to work."
Rep. Matt Gaetz (R-FL) added he wants to see his entire party come on board with an all-out effort to stall or squash the investigation of Trump.
"It's something I believe in, and I hope House Republicans will rally to that legislative device," Gaetz said.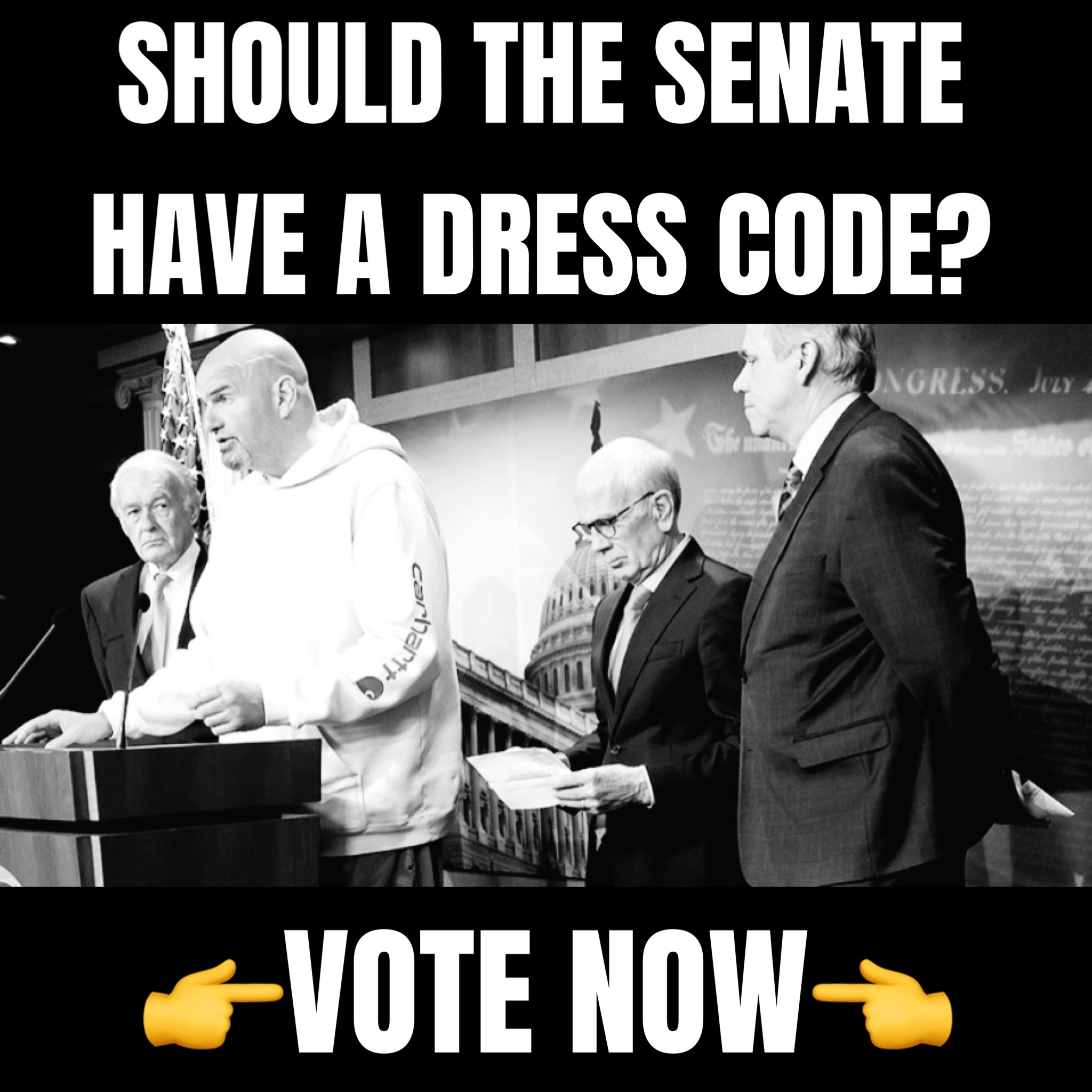 Since taking control of Congress in January, House Republicans have launched sweeping inquiries aimed at "weaponization" of the Justice Department against perceived enemies of President Biden. The latest indictment of Trump adds fuel to the fire of his defenders who claim a "two-tiered justice system" is persecuting the Republican leader while ignoring similar offenses by President Biden, who was found in possession of classified documents in his private home last year.