Crazy stuff is happening in American right now. Recently, there has been a lot of disclosure about interactions Navy Pilots have had with unidentified flying objects (UFOs) in America. There have been reports of Chinese spy balloons and other objects being shot down. In addition, there have been other strange events such as an explosion in Ohio.
Then there's the upcoming Epstein Client List.
During his weekly interview with Pat McAfee, Aaron Rodgers mentioned that the Epstein Client List was about to be released and there were some files that had some important names on it. He hinted that it might be getting released sooner rather than later. He indicated that the recent events may be timely to cover up the bigger story.
Rodgers said, "there's been a few other objects that have been shot down…I I believe that this has been going on for a long time interesting timing on everything there's a lot of other things going on in the world."
Rodgers then asked, "Did you hear about the Epstein Client List uh about to be released too allegedly?"
Aaron then mentioned that Ghislaine Maxwell was the only person ever convicted of trafficking and no one else involved in the trafficking went to jail, suggesting that there was more to the story.
SEE THE CLIP BELOW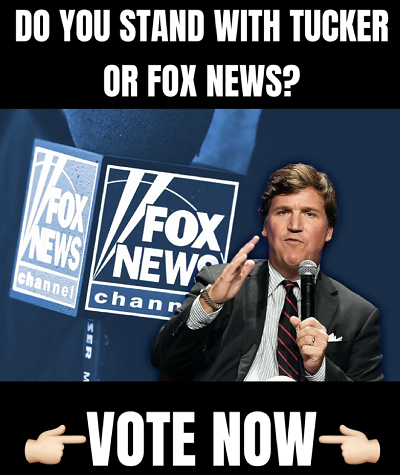 Here's the Aaron Rogers longer video leading up to Epstein Client List statement.

— Juanita Broaddrick (@atensnut) February 15, 2023
SEE THE FULL INTERVIEW BELOW
In last week's interview Rodgers discussed his playing career and plans for a "darkness retreat."
Despite the Green Bay Packers' keen interest in his decision, the four-time MVP's verdict regarding his NFL future for next season and beyond is eagerly awaited by others like the New York Jets. However, some individuals within the sport are less than thrilled with Rodgers' current undertaking. On "The Pat McAfee Show" last week, Rodgers provided an explanation of the "darkness retreat."
"I think it's going to be important to get through this week and then to take my isolation retreat and just to be able to contemplate," Rodgers said. "All things, my future, and then make a decision I feel like is best for me moving forward and the highest interest of my happiness."
Rodgers continued, "I've had a number of friends who have done it and have had profound experiences. It's something that's been on my radar for a few years now, and I feel like it would be awesome to do regardless of where I was leaning after this season. It's been on the calendar for months and months and months, and it's coming up in a couple of days."
Rodgers' penchant for life-changing retreats is well-known, including his previous consumption of ayahuasca in South America before securing back-to-back MVP awards in 2020 and 2021. Ayahuasca is an herbal drink known for its psychoactive properties that is used in the Amazon region.
While such journeys may turn off teams with a quarterback vacancy, the New York Jets have reportedly expressed interest in Rodgers, contacting the Packers about his availability via trade. However, Rodgers is still undecided on whether he will continue playing football.