On January 27, 2023, the release of police body camera and surveillance footage sparked outrage after it showed five Black officers from the Memphis Police Department violently attacking 29-year-old Black man, Tyre Nichols, on January 7th.
Tragically, Nichols died from his injuries three days later in the hospital. The officers involved were swiftly terminated from the department and charged with second-degree murder. The incident prompted protests in Memphis and across the US.
On Wednesday, during his memorial service, Rev. Al Sharpton got racial when he suggested if Nichols was white, he would not have died.
"I believe if that man had been white, you (African American police officers) wouldn't have beat him like that," Sharpton said.
WATCH:
Rev. Sharpton gets RACIAL; Says Tyre Nichols wouldnt have been beaten if he was white pic.twitter.com/Ayhkx42Xwh

— Clayton Keirns (@CKeirns) February 1, 2023
Tyre Nichols was pulled over by officers on suspicion of reckless driving at the intersection of Raines Road and Ross Road. After the initial police assault, Nichols started running and reported feeling short of breath.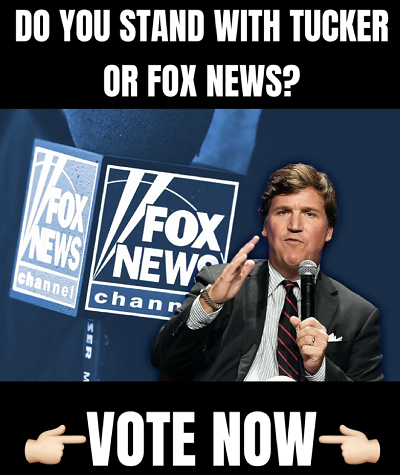 He momentarily escaped, but when officers caught up with him, they subjected him to a brutal beating that lasted for approximately three minutes. He was punched and kicked in the head and struck on the back with a baton while being restrained. Sadly, three days after the incident, Nichols passed away.