On Tuesday Joe Biden once again displayed signs of confusion, this time at the NATO summit in Vilnius, Lithuania, leading to some concern amongst observers. After posing for a photograph with NATO Secretary General Jens Stoltenberg and Lithuanian President Gitanas Nauseda, Biden appeared unsure of his next move. He also appeared confused prior to the photo.
Biden was seen scanning the room, seemingly unsure of where to proceed after the photo opportunity. The episode lasted for a few uncomfortable seconds, leading to an awkwardness palpable even through the screen.
This isn't the first time Biden's apparent disorientation has been a talking point. Over the past few months, critics have been increasingly vocal about the 81-year-old President's public missteps and lapses.
WATCH:

The summit focused on pressing issues such as Russia's recent actions, the China challenge, and cyber threats. However, the brief episode of confusion clearly overshadowed the day's events and is likely to generate further discussion in the days to come.
On his way to the NATO summit, Ukrainian President Volodymyr Zelensky showed frustration on Twitter regarding the alliance's ambiguity about Ukraine's potential membership.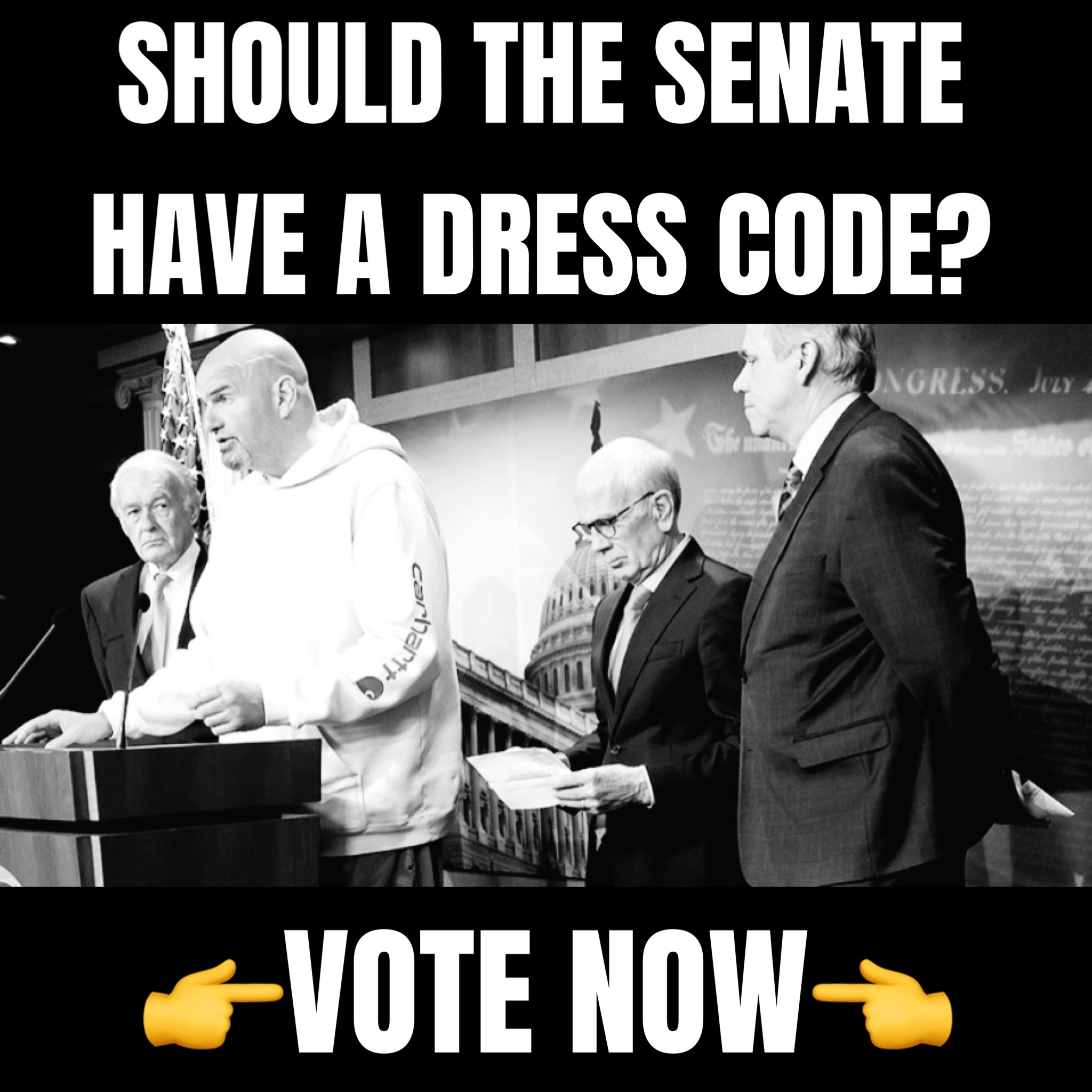 In his tweet, Zelensky strongly criticized NATO's handling of Ukraine's application to join the alliance. He pointed out a lack of a specific timeline for either the invitation or the actual membership, and was especially irked by the vague "conditions" put forward by NATO for Ukraine's possible membership.
NATO had recently stated that Ukraine may join the alliance "when conditions are met," a statement that infuriated Zelensky, who described it as "unprecedented and absurd." He was also concerned that the vagueness of the situation could open a window of opportunity for Russia to leverage Ukraine's NATO membership in its negotiations.
We value our allies. We value our shared security. And we always appreciate an open conversation.
Ukraine will be represented at the NATO summit in Vilnius. Because it is about respect.

But Ukraine also deserves respect. Now, on the way to Vilnius, we received signals that…

— Володимир Зеленський (@ZelenskyyUa) July 11, 2023
"Uncertainty is weakness," Zelensky said, promising to openly discuss this issue at the summit. Zelensky's strong remarks underscore Ukraine's frustration with NATO's approach to its membership request. Ukraine sees NATO membership as a crucial deterrent against Russian aggression.