On Wednesday during interview, Anheuser-Busch CEO Brendan Whitworth made a bold claim about the iconic stature of his company, hinting that it is "one degree of separation away" from the American flag. Whitworth, a former United States Marine and Central Intelligence Agency (CIA) employee, discussed his transition from national service to leading one of the nation's largest breweries.
Speaking on CBS, Whitworth provided insight into his unusual career trajectory from the CIA to Anheuser-Busch, and affirmed his continued devotion to serving the nation through his role at the brewery. Whitworth stated, "You know, I thought the highest calling that anybody can have is serving the country. But for personal reasons, I made the decision to move into business."
Prior to joining Anheuser-Busch, Whitworth spent several years working for Pepsico. He has been at Anheuser-Busch for ten years, holding the position of CEO for the last two. "I love this job and I love the company," Whitworth declared. "And it really is, as I mentioned, an American institution."
WATCH:
🚨CEO of Bud Light:

"[Bud Light] is one step away from the American Flag"

1. He is a Fed
2. Trans Beer is one step away from communism NOT the American Flag
3. There is 0 remorse or apology pic.twitter.com/lZSIUBGorM

— Josiah David Moody (@JxsiahM) June 28, 2023
Despite the controversy his comments have generated, Whitworth maintains that his work at Anheuser-Busch is a continuation of his commitment to the United States.
REACTIONS: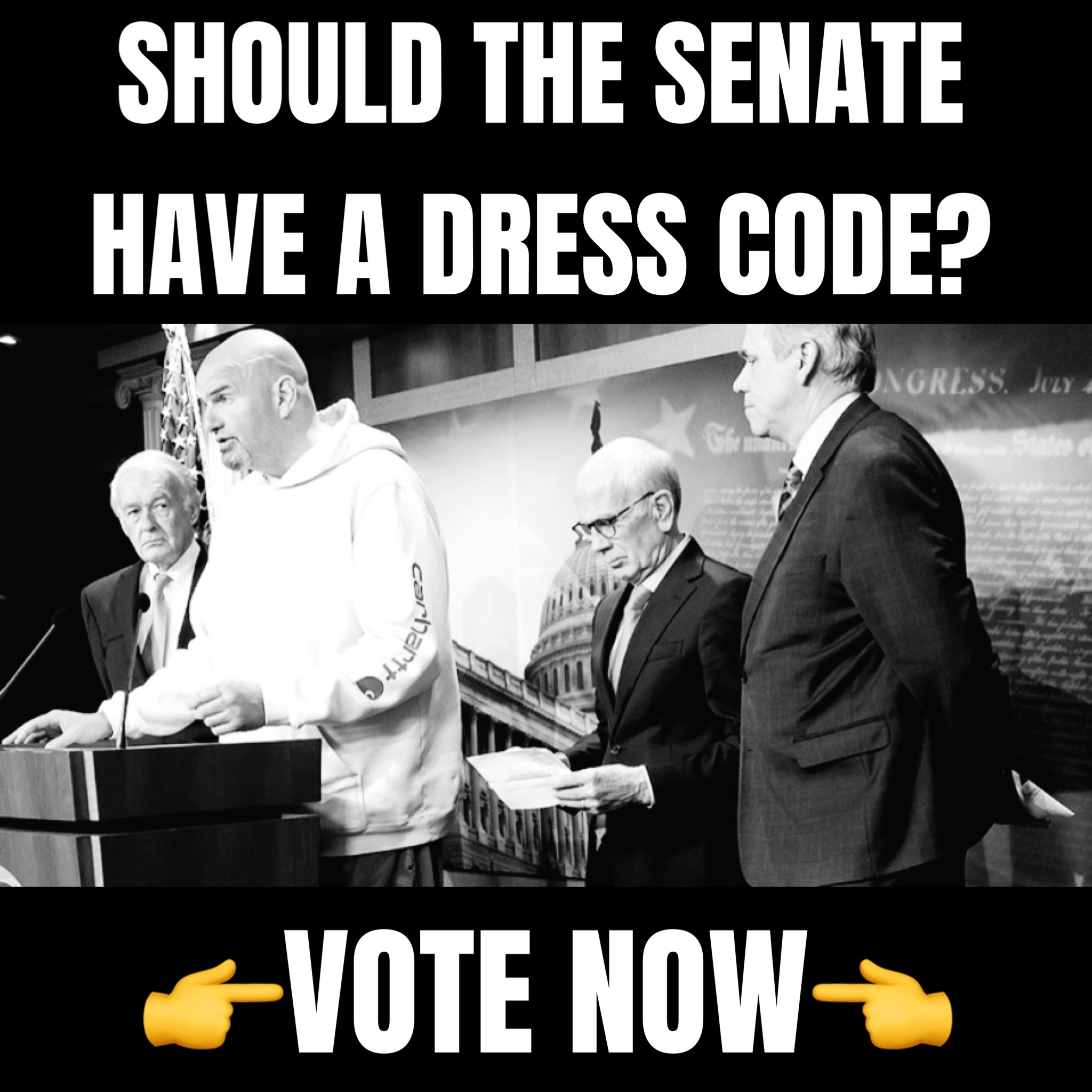 CBS must be a big investor

— Harambe ™ (@shotdead052816) June 28, 2023
They can keep their gender fluid. I'll spend my money elsewhere.

— 🇺🇸 Marcus 🇺🇸 (@Ealey4484) June 28, 2023
How does he have a job??? Why hasn't the Board fired him? pic.twitter.com/hIbJYf69cD

— KA-ORD (@ka_ord) June 28, 2023
I don't think he wanted the host to put out his CIA background he seemed uncomfortable after he first brought it up.

— SouthCoastTransCo. (@SCTCO945LLC) June 28, 2023
Too little too late… also it seems they haven't learned their lesson and continue to disrespect their customers

— Travis (@travis_texas_) June 28, 2023