The heir to the once-dominant Anheuser-Busch brand is practically begging the company's ownership to return it to the hands of its founding family — before it's too late.
Bill Busch, the great-grandson of Adolphus Busch, said in a recent interview that his family, who sold Anheuser-Busch InBev in 2008, believes he can "make the brand great again" and rescue it from the doldrums of its current fiascos. The pilsner has been dethroned as America's most popular beer and lost billions upon billions of dollars in market value since the boycott began over its partnership with a transgender social media influencer.
Speaking with Tomi Lahren for her "Fearless" podcast, Busch had this to say:
"I think InBev doesn't understand who their core drinker is. It's a Brazilian-based company that doesn't live here in America… I talk about my family. One of the things they did is they got out on trucks. They got out and met with their customers. They knew who their drinkers were," Busch said.
"When you rely on these woke students who are coming out of these woke colleges to do your advertising for you you're making a big mistake. And I urge that company InBev, if they don't want that company any longer, sell it back to the Busch family. Sell it back to me. I'll be the first in line to buy that brand back from you, and we'll make that brand great again," he added.
WATCH: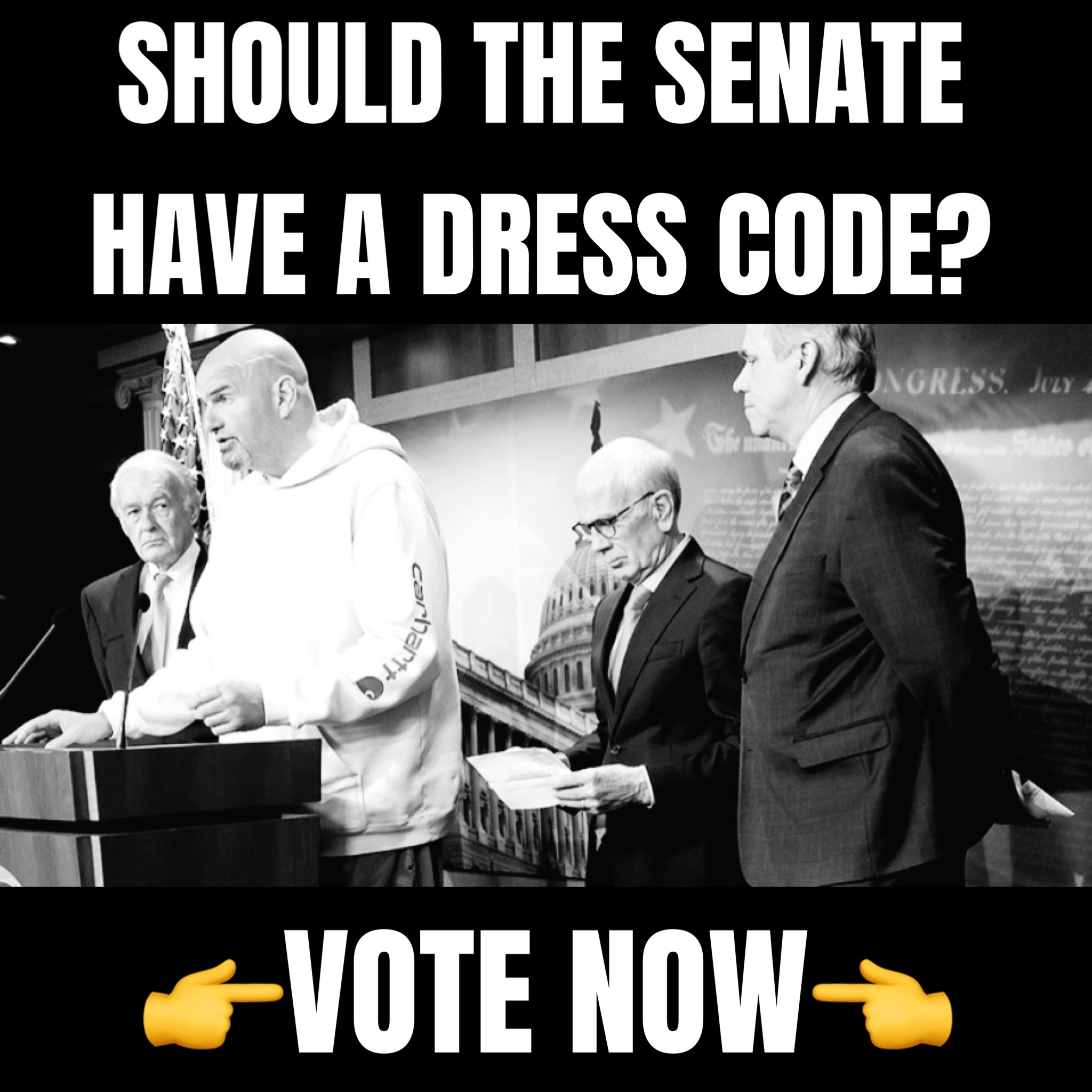 Earlier in the interview, Busch quipped that it wasn't very inclusive for Bud Light's former Vice President of Marketing Alissa Heinerscheid to try and move the brand away from its "fratty" base of blue-collar beer drinkers, as she claimed was necessary for forming the partnership with influencer Dylan Mulvaney. For her destructive efforts, Heinerscheid was placed on permanent leave and later fired.
Despite the entreaty from Busch, the damage done to Bud Light may be too great to repair. The beer has fallen out of the 10 most popular in America and lost billions of dollars in sales every month since the controversy began in April. The situation has gotten so dire that Bud Light launched a slew of publicity stunts like creating camo-covered cans and offering discounts so steep that cases of Bud Light were literally being given away for free.