In the aftermath of the company's reorganization, Anheuser-Busch's top two marketing executives are no longer employed with the brand, as confirmed by an insider at Anheuser-Busch in messages acquired by the Daily Caller on Tuesday.
The brand's Group Vice President for Marketing, Daniel Blake, and Bud Light Marketing Vice President, Alissa Heinerscheid, have definitively left their positions, as indicated by acquired text conversations with a present regional marketing leader. The identity of this insider has been kept anonymous by the Caller to legally discuss sensitive internal company policies.
"To my understanding if we publicly announced the word 'fire' it opens up the potential for them to sue us. Thats why we said leave of absence," according to the source said via text message to the Caller. "The wholesalers would have had an absolute HAY DAY with leadership if they didn't remove her," stated the company insider.
In a continued statement, the source affirmed, "To be fair- Daniel Blake was actually awesome. I think he was just caught in cross fire. But also he did hire her… so that's a fault."
According to another text message from the same source obtained by the Caller, "Wholesalers were told they are both gone for good by leadership during in-person conversations. They already shifted all their direct reports to new people and the head of marketing."
Heinerscheid, who had spearheaded the brand's rapid shift to woke advertising, joined a podcast in March discussing Bud Light's new out-of-touch direction under her tutelage. During the podcast, which was recorded shortly before Bud Light's controversial ad, which featured transgender Dylan Mulvaney, debuted in early April, Heinerscheid slammed the beer's "fratty, kind of out of touch" traditional customers.
Heinerscheid explained her "mandate" to take the company totally woke in the podcast: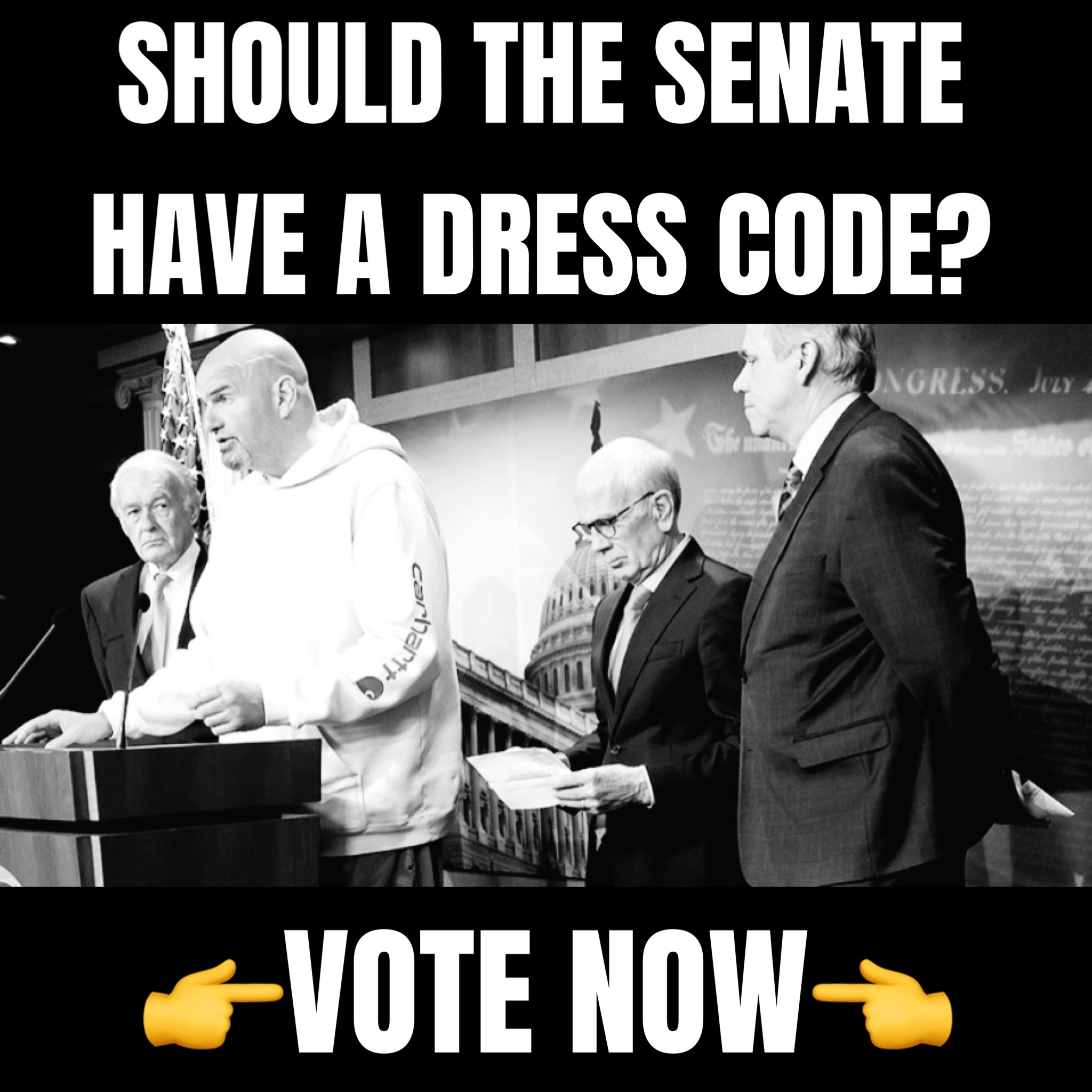 "I'm a businesswoman, I had a really clear job to do when I took over Bud Light, and it was 'This brand is in decline, it's been in a decline for a really long time, and if we do not attract young drinkers to come and drink this brand there will be no future for Bud Light.

So I had this super clear mandate. "It's like, we need to evolve and elevate this incredibly iconic brand. And my…what I brought to that was a belief in, okay, what does evolve and elevate mean?

It means inclusivity. It means shifting the tone. It means having a campaign that's truly inclusive and feels lighter and brighter and different and appeals to women and to men.

We had this hangover, I mean Bud Light had been kind of a brand of fratty, kind of out of touch humor, and it was really important that we had another approach."
WATCH:
Meet Alissa Heinerscheid, Bud Light's VP of Marketing. She explains her strategy of using "inclusive" marketing to promote the brand to young people.

— Ian Miles Cheong (@stillgray) April 9, 2023
As reported by the Daily Mail, Heinerscheid received her education from prestigious institutions. She attended Groton School in Massachusetts, an establishment costing $60,000 annually, followed by Harvard University where she majored in English literature.
Later, she pursued a master's degree in marketing at the Wharton School of Business. Such a background could potentially distance her from the typical American experience. Prior to modifying her LinkedIn profile, Heinerscheid had her pronouns displayed in her bio.