Greek fire department officials have announced the arrest of two individuals on arson-related charges in connection with ongoing wildfires that have claimed at least 21 lives to date.
One man was arrested on the island of Evia for allegedly setting fire to dried grass in the Karystos area, according to a report from the Associated Press. The suspect confessed to starting four fires in the area in July and August, officials said. A second man was arrested and accused of setting for to a section of dried vegetation in the Larissa area, which is located in central Greece.
In addition to the two arrests, Greek firefighting officials have blamed arson for a number of wildfires that continue to ravage the country over the past week.
The cause of one of the nation's largest fires, which continues to burn in the Evros region, remains unknown. The vast majority of fire-related deaths have been attributed to the Evros fire.
"Some … arsonists are setting fires, endangering forests, property and above all human lives," Climate Crisis and Civil Protection Minister Vassilis Kikilias said in a statement Thursday. "What is happening is not just unacceptable, but despicable and criminal."
Kikilias stated that nine fires were detected within the span of just four hours on Thursday morning near Mount Parnitha, a mountain located on the outskirts of Athens.
"You are committing a crime against the country," Kikilias said. "We will find you. You will be held accountable to justice."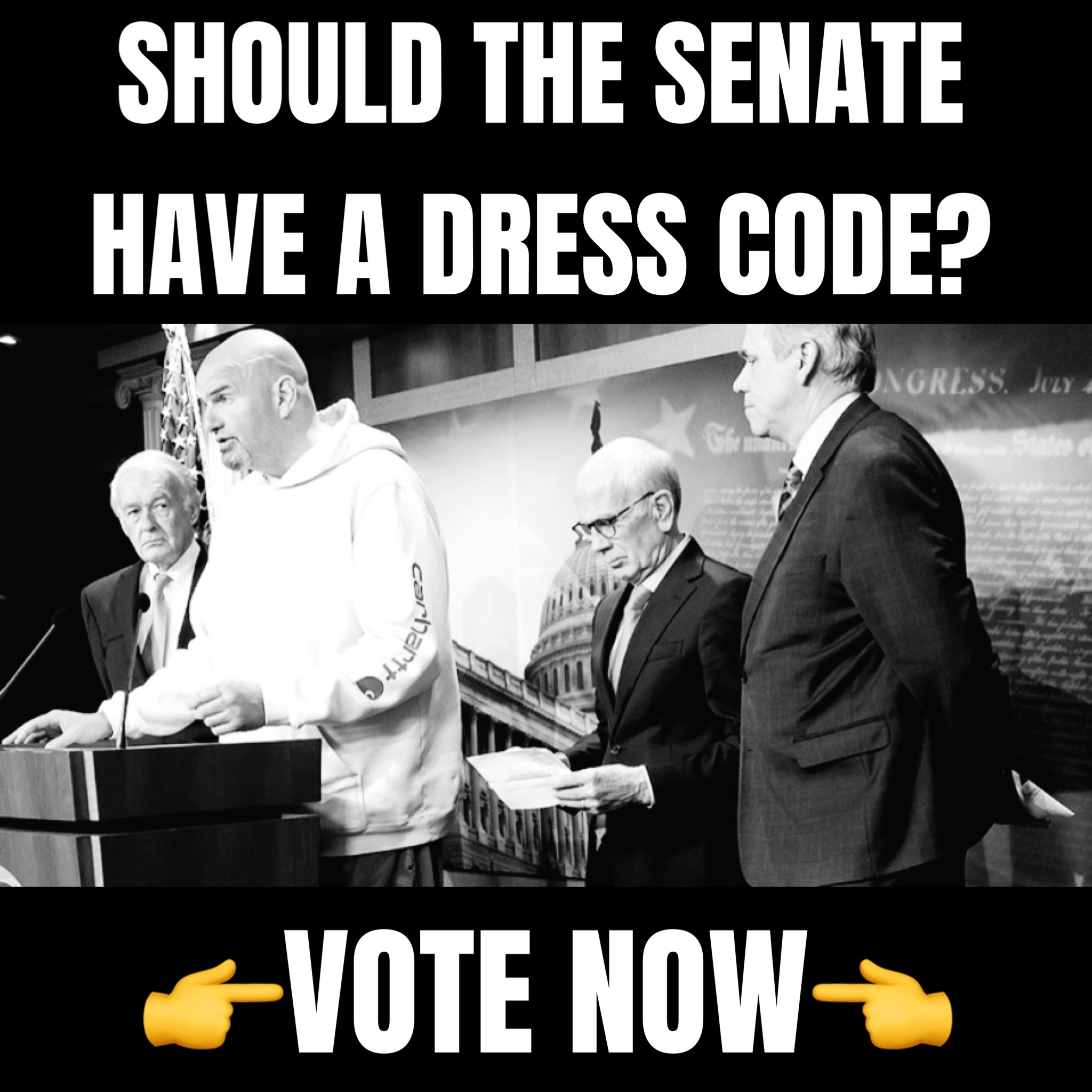 Arson has also been suspected as a cause of the massive wildfires that have ravaged the Spanish island of Tenerife this month. Elsewhere in Europe, drone footage from the Italian province of Calabria captured a man in the act of starting a wildfire. In response to the issue, Calabria Governor Roberto Occhiuto announced the formation of a specialized task force to combat arson.