A wildfire that is currently raging on the popular tourist destination of Tenerife was started on purpose, police have confirmed. The blaze, which has been burning since Tuesday, has led to the evacuation of more than 12,000 people.
During a press conference on Sunday, Canary Islands regional President Fernando Clavijo announced that police had opened three lines of investigations in connection with the blaze. He did not state whether any arrests have been made as of this time, according to the Daily Express. "They not only endanger their lives but also those of the people who have to rescue them," Clavijo said.
As of Saturday, roughly 20,000 acres of forest had been scorched. The exact figure as of Sunday is not yet known, but it has no doubt increased, Tenerife governor Rosa Dávila said.
Luckily, prompt evacuation efforts have prevented any injuries or fatalities as of this time. Firefighters have also been able to prevent the blaze from burning large numbers of homes, though the man-made fires continue to threaten 11 towns. "The night was very difficult but thanks to the work of the firefighters, the results have been very positive," Dávila said.
SPAIN – Officials confirm. The fires on Tenerife were started deliberately.

Tragic and desperately sad for an island that depends on tourism for its survival, as 12,000 tourists are evacuated.

— Bernie's Tweets (@BernieSpofforth) August 20, 2023
And now we have 'widlfires' breaking out in Tenerife

At this rate, any area with trees in it is going to become uninhabitable

Of course, all the better to herd you into a 20ft coffin apartment, where you can spend the rest of your life eating bugs, owning nothing & being happy pic.twitter.com/TMDgRJ4qG9

— #FtheWEF till the day I die (@NEOintheMCR) August 16, 2023
The Tenerife fires are not the only wildfires caused by Arson this summer. Last month, Greek Climate Change Minister Vassilis Kikilias admitted that the vast majority of wildfires that have plagued the nation this summer were "caused by human hand," Breitbart News reported.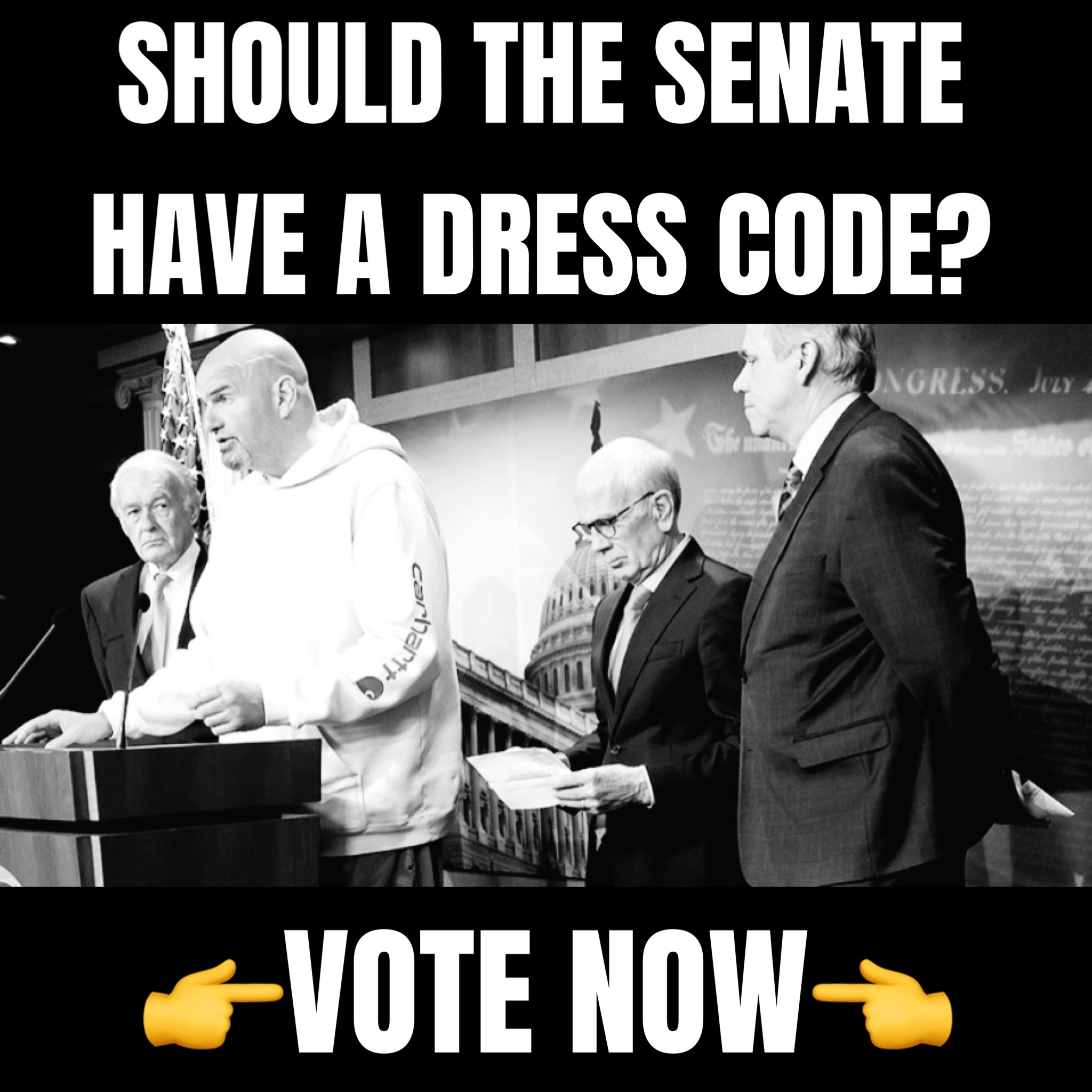 In Italy, drone footage from the Southern province of Calabria captured a man in the act of starting a wildfire. In response to the issue, Calabria Governor Roberto Occhiuto announced the formation of a specialized task force to combat arson.
Arson-related wildfires have also become a problem in the United States. Earlier this year, Edward Fredrick Wackerman was arrested and charged with deliberately starting the Oak wildfire, which burned more than 19,000 acres of land and more than 125 buildings last July.
Wackerman's arrest mirrors that of a former college professor who was arrested on suspicion of starting multiple wildfires in the summer of 2021. Gary Stephen Maynard, 47, was charged for allegedly starting at least six wildfires from July-August, including the enormous Dixie Fire, which burned more than 963,309 acres.