A California man has been arrested on suspicion of starting a wildfire that burned more than 19,000 acres of land and more than 125 buildings last July.
California wildfire authorities announced in a statement Friday that 71-year-old Edward Fredrick Wackerman had been arrested on suspicion of starting the blaze. Wackerman is facing multiple felony charges, including suspicion of aggravated arson, arson that caused great bodily injury and arson causing damage or destruction of inhabited structures.
Wackerman is suspected of starting the Oak Fire in Mariposa County in the Sierra Nevada in July 2022, officials with the California Department of Forestry and Fire Protection, also known as Cal Fire, said. The fire — which raged near Yosemite National Park — spread to more than 15,000 acres over just two days.
The fire injured three firefighters, burned more than 30 square miles of vegetation and damaged or destroyed more than 127 homes and 66 additional buildings, Cal Fire authorities said. At the peak of the blaze, more than 6,000 residents were forced to evacuate.
Cal Fire did not provide any details of what led to the arrest, and no charges have been formally filed as of this report. Investigators are expected to provide additional details at a press conference scheduled for Tuesday morning.
🚨#BREAKING: Explosive Wildfire breaks out in Mariposa CA
⁰📌#Mariposa l #California

Multiple firefighters and authorities are responding to a Explosive wild fire spreading dangerously fast in Mariposa as it has forced many residents to evacuate so far the fire is 0% contained pic.twitter.com/haBVmkG11F

— R A W S A L E R T S (@rawsalerts) July 23, 2022
While the blaze was raging last summer, Cal Fire Battalion Chief Jon Heggie said the fire's severity was a "direct result of climate change."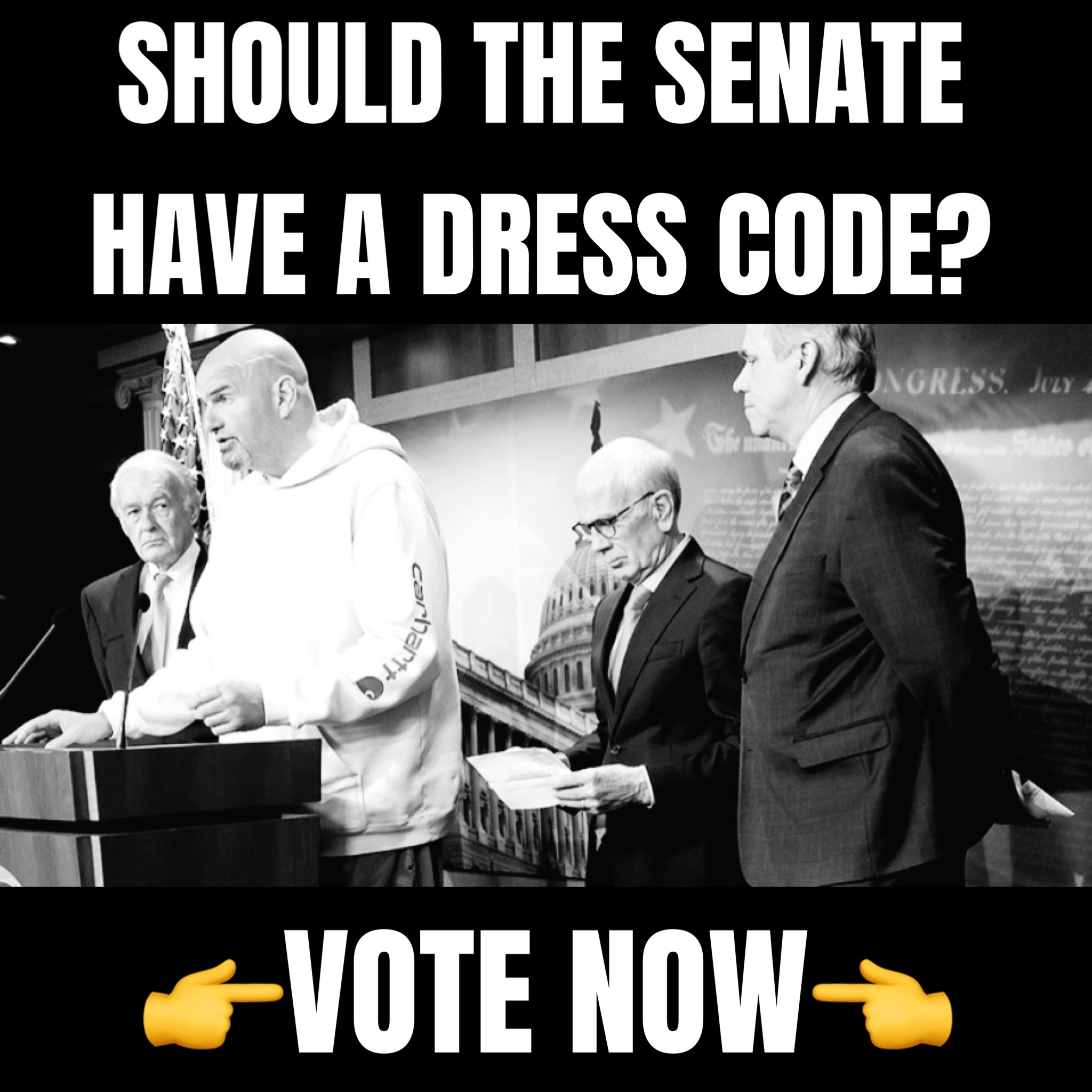 "What I can tell you is this is a direct result of what is climate change," he said. "You can't have a 10-year drought in California and expect things to be the same. And we are now paying the price for that 10-year drought and that climate change."
Wackerman's arrest mirrors that of a former college professor who was arrested on suspicion of starting multiple wildfires in the summer of 2021. Gary Stephen Maynard, 47, was charged for allegedly starting at least six wildfires from July-August, including the enormous Dixie Fire, which burned more than 963,309 acres.
"He entered the evacuation zone and began setting fires behind the first responders fighting the Dixie fire," federal prosecutors with the U.S. attorney's office in Sacramento said in court papers.
Maynard's trial is scheduled to begin this December.