During an interview with CNN on Saturday, a Maui resident struggled to hold back tears as she asked why the devastated island is "being ignored" by President Biden.
"Right now, the Maui community is helping the Maui community. And it's really affecting me because, where is the president?" asked Ella Sable Tacderan, a longtime Maui resident. "He decides to come here this week, to come here next week. I mean like, where… aren't we Americans too?" she continued while holding back tears.
"We're part of the United States, but why are we getting put in the back pocket? Why are we being ignored?"

President Biden's initial response ignited controversy after he refused to answer questions while returning from a two-week vacation. "No comment," a smirking Biden told reporters last week.
When the president finally addressed the catastrophe this past Tuesday, he struggled to remember the island's name. "I apologize because I try very hard to keep my speeches between 15 and 18 minutes, but I got to talk a little bit about Hawaii," Biden said during an event in Wisconsin.
The president went on to describe efforts from the federal government to help the island, which includes a one-time, $700 payment from the Federal Emergency Management Agency to victims of the wildfires. "In the immediate aftermath, the Coast Guard and Navy supported maritime searches and rescue operations," Biden said.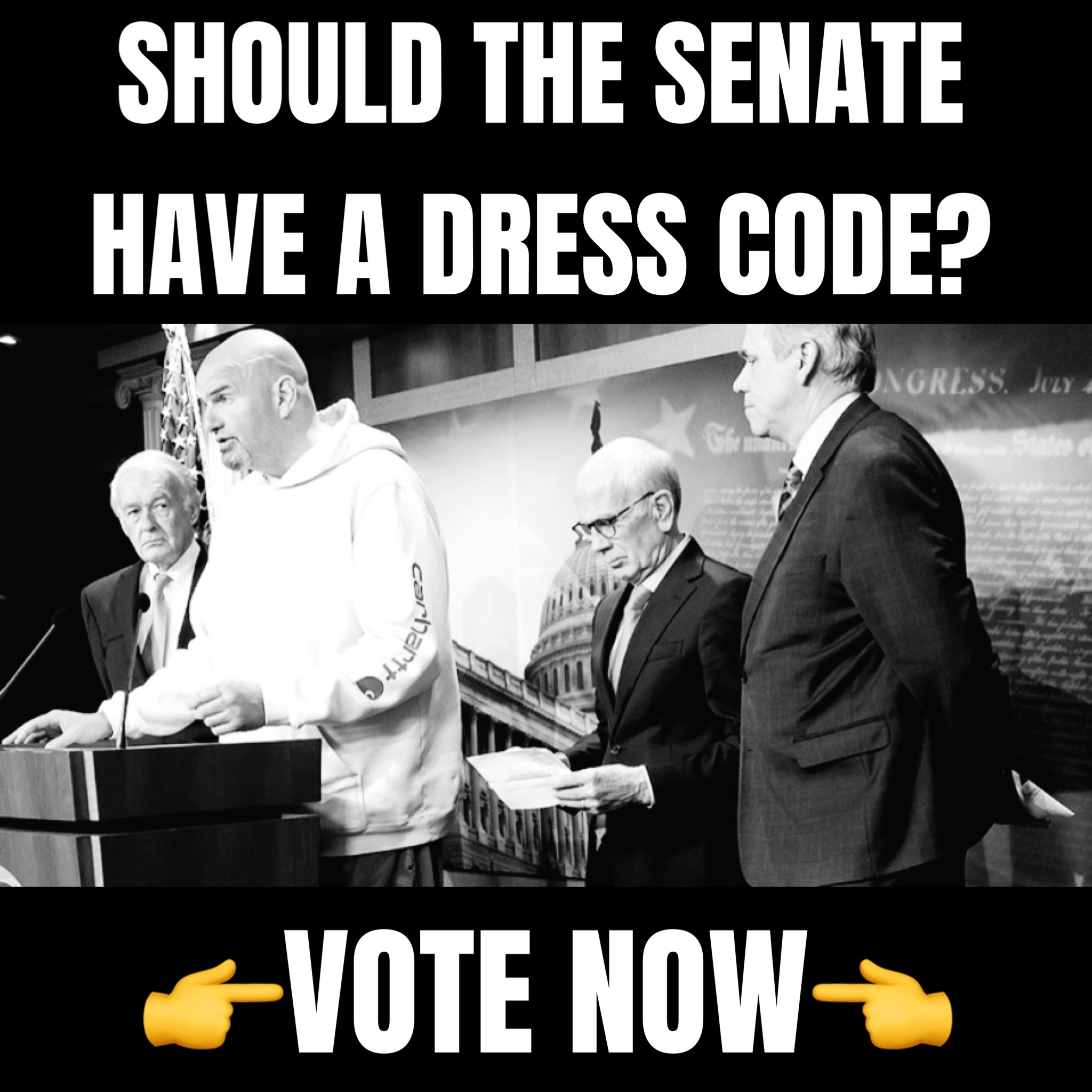 "The Army helicopters helped fire suppression efforts on the Big Island because there's still some burning on the Big Island — not the one that, not the one where you see on television all the time," he continued, mixing up Maui with the state's main island.
President Biden has promised to visit the island, though he has not yet set a date. It will not be this weekend, as the president and his family touched down in Nevada on Saturday for his second week-long vacation this month.