In the lead-up to the 2024 presidential election, Democrats are reportedly growing increasingly concerned about the prospect of former President Donald Trump beating current President Joe Biden in a potential rematch.
According to prominent Democratic strategists, there is a growing sense of unease within the party that their traditional approach to campaigning may not be enough to defeat Trump, who is widely viewed as a highly unconventional candidate.
"There's a disconnect between the consultant class of our party and the voters. They think they can just run a bunch of ads talking about how crazy Donald Trump is [and] that will be enough. That's just not the case," one strategist explained to The Hill.
Another strategist went even further, telling fellow Democrats to "be very f—ing worried" about the prospect of a Trump victory.
Despite these concerns, some within the party remain optimistic about Biden's chances in a head-to-head matchup with Trump.
"It's reasonable to think that as the country focuses on Joe Biden versus the Republican alternative and on the contrasts that will present, Joe Biden's standing will improve in that binary choice scenario," said a former campaign aide to 2016 Democratic nominee Hillary Clinton.
Others, however, are less sanguine about Biden's prospects.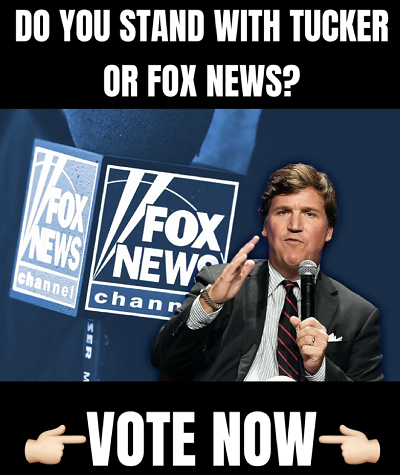 "I'm not surprised Trump's numbers are high in the GOP or that Biden is low with Democrats," said Nayyera Haq, a former Obama administration official. "In theory yes [he could win], I just have a hard time seeing it," Haq said of a Trump victory.
With the 2024 presidential election still more than a year away, it remains to be seen whether Democrats will be able to find a winning strategy to counter Trump's unconventional appeal to voters. But one thing is clear: Democrats are right to be very worried about the prospect of a second Trump presidency.
On Wednesday in New Hampshire, Trump will take questions as the leading contender in the 2024 GOP presidential primary field during a CNN town hall. New Hampshire is considered an important state in the United States presidential election process because it is the first state to hold a primary election. As such, it often plays a crucial role in shaping the narrative of the election and can have a significant impact on a candidate's momentum and viability.
Despite facing an indictment in New York, Trump has stated that he will persist with his campaign, regardless of any criminal charges.