Actress Cindy Williams, famous for playing Shirley Feeney in the 1970s show "Laverne and Shirley," passed away at 75. Her assistant reported her passing was peaceful.
Williams captivated audiences as the endearing Shirley from 1976-1983. The spin-off from the hit TV show "Happy Days" starred Williams and Penny Marshall as two working-class women from Milwaukee.
Williams talked about her character in the video below, and said the following: "It evolved, there were certain things that evolved. Like the thing that I said where she could be — her temperament evolved." She said. "I had a lot of fun playing, being very calm one minute and then going for someone's throat, one of the boy's throats the next. I really liked that, but that was sort of a comedic conceit that was a lot of fun to play and a lot of fun to watch."
She continued "Just like that, I can be very calm one minute and very temperamental the next, but I'm Italian; so is Penny. We're both half-Italian."
Williams was known for her faith as well, as a Christian she said "Well, I was just born with it. He was always present. So if it was imbued in my spirit; it gets really heady," she said to Psychology Today. "I don't know how I can talk about this, but God was imbued in me from the time of my birth; and me in Him. And I just had this sense of always being all right, even though the situation might be dire."
#CindyWilliams Her unpretentious intelligence, talent, wit & humanity impacted every character she created & person she worked with. We were paired as actors on 6 different projects. #AmericanGraffiti a couple of dramas & then #HappyDays & #laverneandshirley Lucky me. RIP, Cindy https://t.co/pXc9bQhNIk

— Ron Howard (@RealRonHoward) January 31, 2023
Williams was a Valley Girl born in Van Nuys, CA and studied theater at LACC. She appeared in TV shows "Room 222," "Nanny and the Professor," & "Love, American Style" before her breakthrough in 1973's "American Graffiti" as Laurie, earning a BAFTA nom for best supporting actress.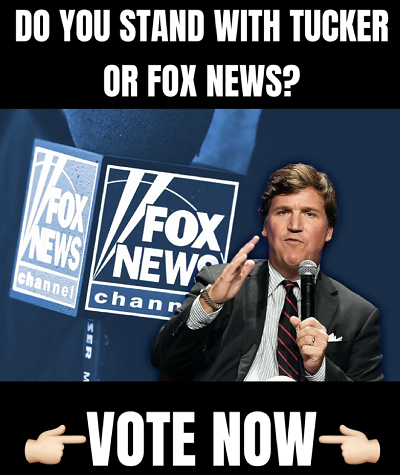 Garry Marshall ordered a spin-off series for the characters of Shirley and Laverne after their appearance because it was so well received. From 1976 until 1982, Williams continued to play Laverne & Shirley in the wildly popular television series. The show had a period of time during its run where it had the highest ratings on television. Williams received compliments for how she portrayed Shirley Feeney. After she learned she was expecting her first child, she quit the show after the second episode of the eighth and eventual final season. The many producers of the show weren't overly excited about
She was four months pregnant when they shot the pilot. She sued the studio when they made her work up to her due date. A settlement was reached outside of court.
In 1982, Williams married Bill Hudson of the musical trio Hudson Brothers. They have two children together: a daughter, Emily (born 1982), and a son, Zachary (born 1986). In the year 2000, the couple divorced. Bill Hudson, was married to Goldie Hawn; their daughter is Kate Hudson. Williams was a practicing Roman Catholic.
Williams died in Los Angeles on January 25, 2023, at the age of 75, after a brief illness.
PEOPLE REMEMBER CINDY WILLIAMS ON TWITTER, SEE BELOW
Backstage, Season 1: I'm offstage waiting for a cue. The script's been a tough one, so we're giving it 110% and the audience is having a great time. Cindy scoots by me to make her entrance and with a glorious grin, says: "Show's cookin'!". Amen. Thank you, Cindy.

— Michael McKean (@MJMcKean) January 31, 2023
Sad to hear the passing of Cindy Williams.

If there is an afterlife, may you and Penny be pouring a Shotz beer and Milk and Pepsi with Garry, David, Eddie and Phil. pic.twitter.com/MYERLOgZsG

— Danny Deraney (@DannyDeraney) January 31, 2023